Substitute Job Fair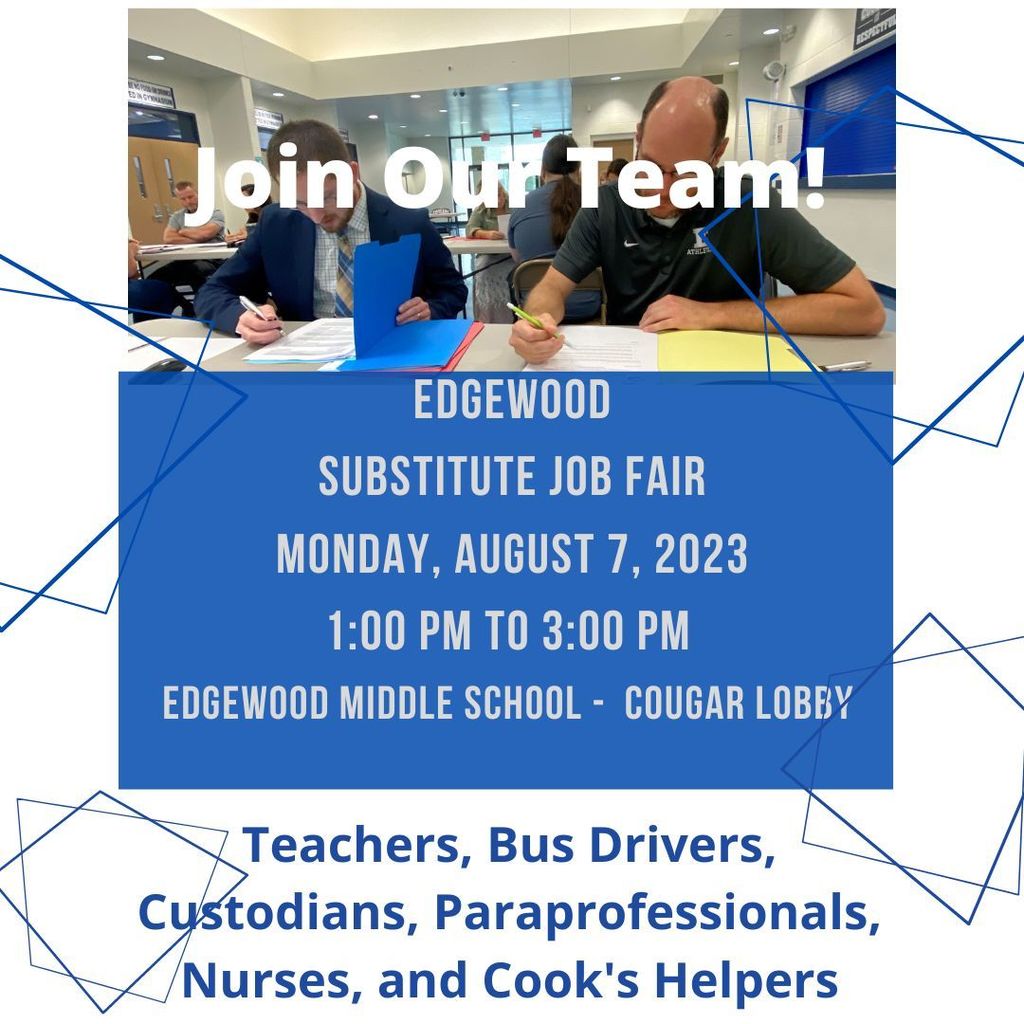 EMS Open House Information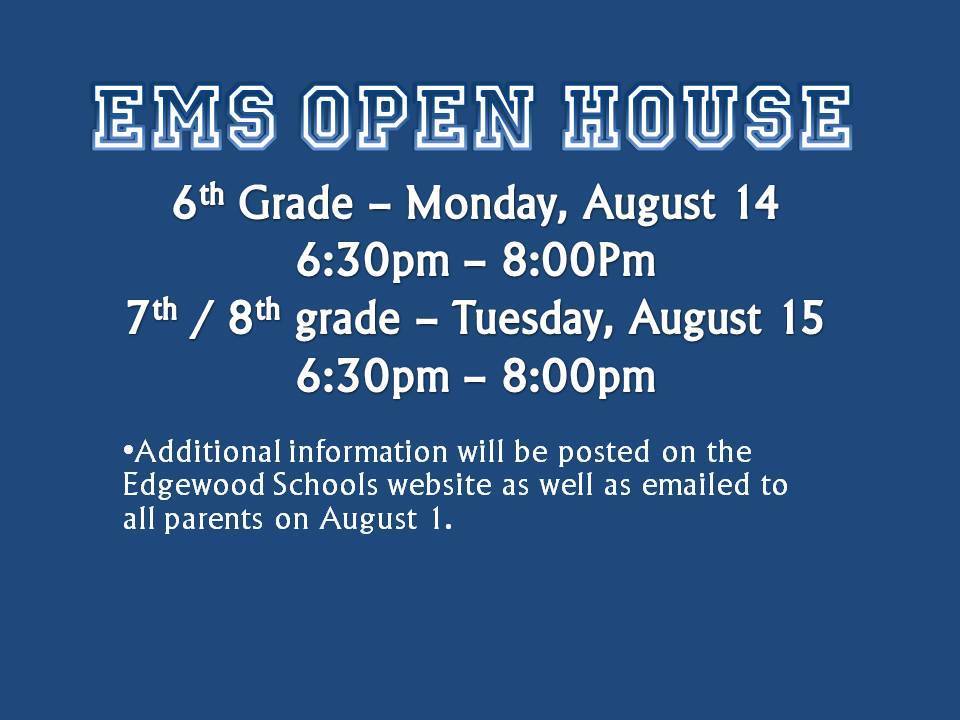 Substitute Job Fair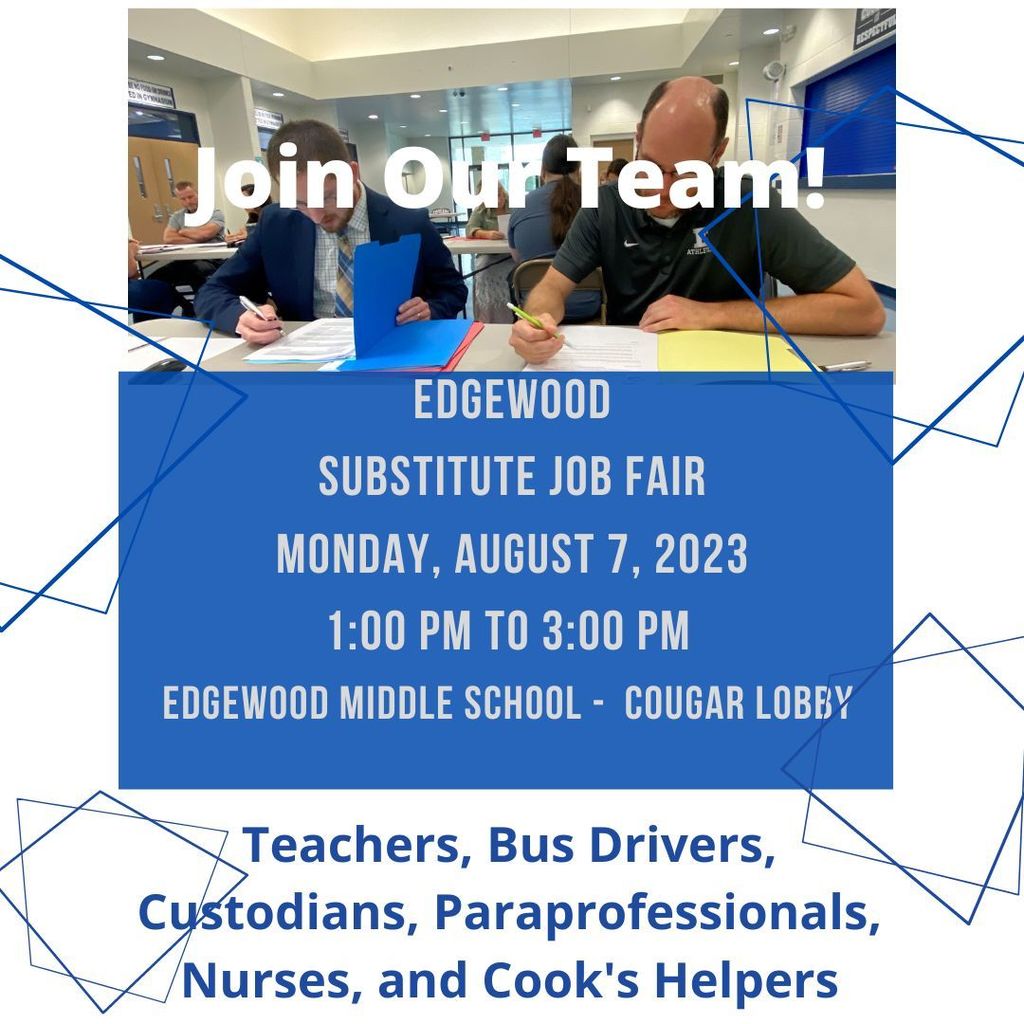 Substitute Job Fair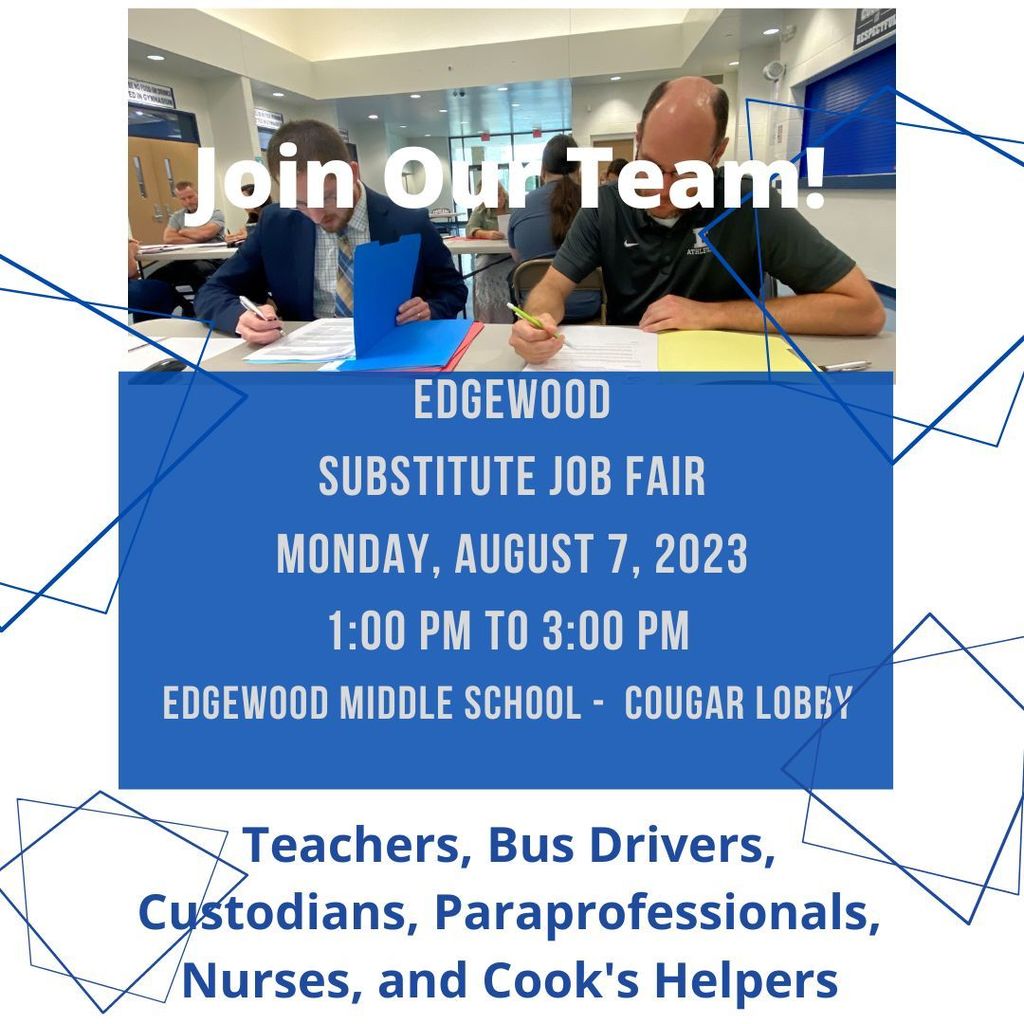 Heat Advisory and Cooling Centers/ Information from the Bulter County EMA Butler County is under a Heat Advisory until Friday at 9 pm. Please see the attached briefing from Butler County EMA. Also, several cooling sites have been set up over the county: MidPointe Library Liberty 7100 Foundry Row, Suite S-234 Liberty Township, OH 45069 Monday – Saturday: 10:00 AM – 7:00 PM MidPointe Library Middletown 125 South Broad Street Middletown, OH 45044 Monday – Thursday: 10:00 AM – 8:00 PM, Friday & Saturday: 10:00 AM – 5:00 PM MidPointe Library Monroe 1 Tennessee Ave Monroe, OH 45050 Monday-Thursday: 10:00 AM – 7:00 PM, Friday & Saturday: 10:00 AM – 5:00 PM MidPointe Library Trenton 200 Edgewood Drive Trenton, OH 45067 Monday-Thursday: 10:00 AM – 7:00 PM, Friday & Saturday: 10:00 AM – 5:00 PM MidPointe Library West Chester 9363 Centre Pointe Drive West Chester, OH 45069 Monday – Thursday: 10:00 AM – 8:00 PM, Friday & Saturday: 10:00 AM – 5:00 PM All Lane Libraries Salvation Army in Hamilton
https://apptegy-alerts-attachments-production.s3.amazonaws.com/40d42ccc-1204-4a2c-a277-6b8ece2e77a5/07.27.23%20Weather%20Briefing.pdf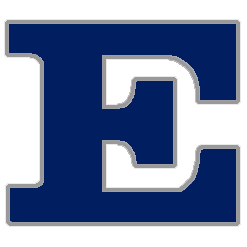 EHS Girls Golf Tryouts Mandatory Tryouts: All at Browns Run -Tuesday, Aug 1st 4:15 Driving Range, Putting, Chipping -Wednesday, Aug 2nd- Tee Off 10:30 am- 9 Holes -Thursday, Aug 3rd - Tee Off 10:30 am- 18 holes -Pictures Aug 4th- Kumler Field- 9:20 am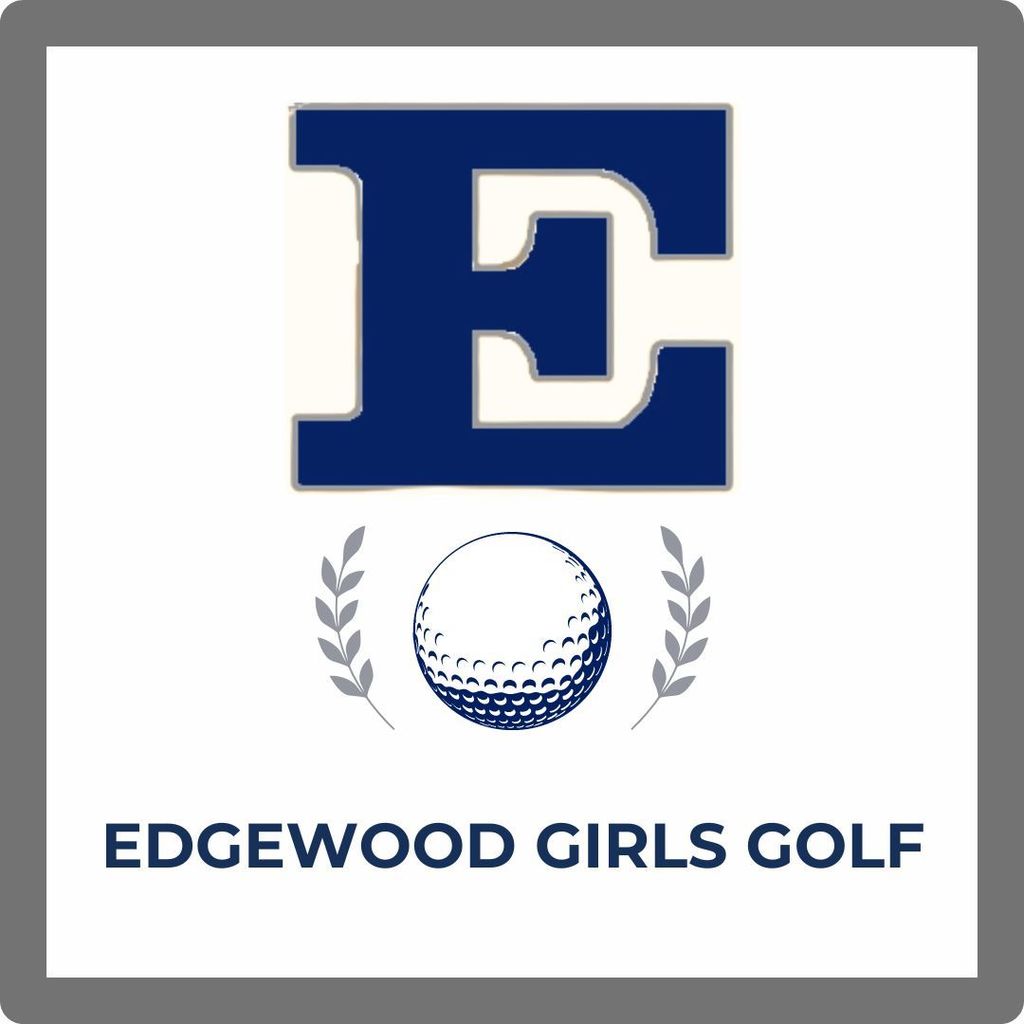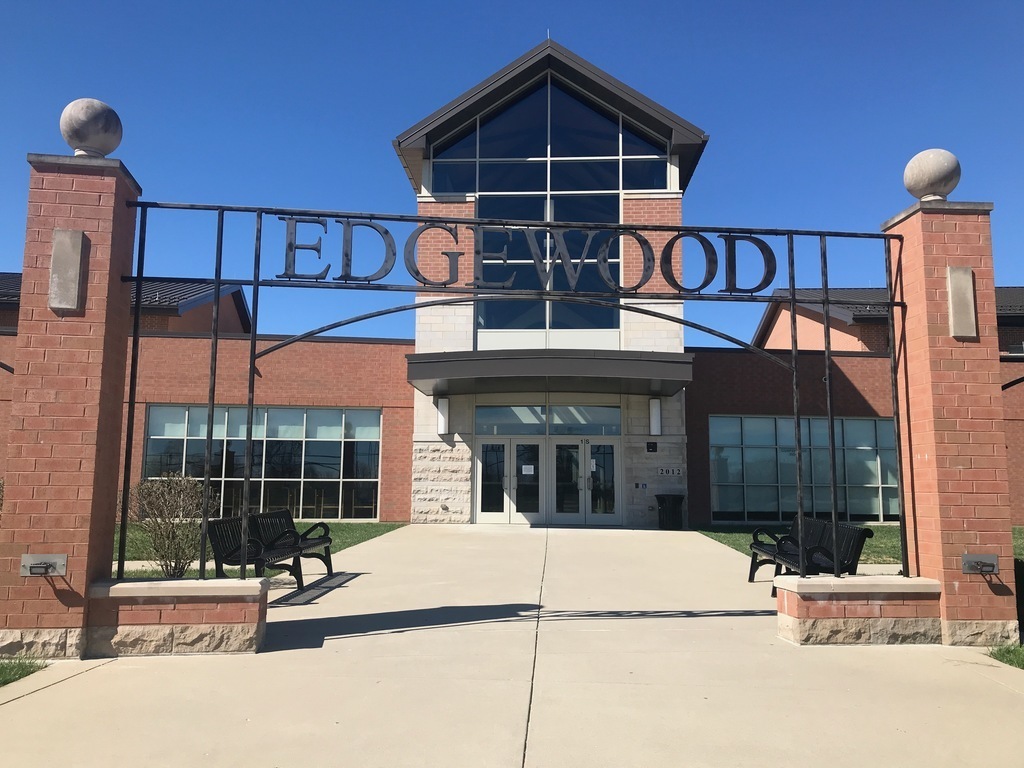 Edgewood City Schools is pleased to announce the appointment of Scott Clemmons as the Interim Athletic Director. Scott is a long-time resident of the Edgewood community and an Edgewood Alumni. His wife Lindsey is a teacher at Edgewood Primary School, and his three daughters, Ellie, Addison, and Brooklynn attend school in the district. Scott has served Edgewood as an Intervention Specialist for 15 years and as Head Coach over the past 12 years. He was an assistant football coach for 14 years and a middle school basketball coach for 2 years. His knowledge, experience, and dedication to Edgewood will allow him to successfully serve the students and families of the district and our community. When asked about his new role, Scott explained, "I am excited to become the Athletic Director of Edgewood City Schools. Edgewood athletics have been a very important part of my life and my family's lives for many years. It's a great honor to be given the opportunity to move the Edgewood athletic programs forward as we step into a new sports league this school year. I look forward to growing the sports teams we have now and expanding our programs by adding more sporting activities for the students at Edgewood in the future. I want to collaborate with all of the youth organizations in the community to improve the experience for all athletes and families in the school district. I want to expand our corporate sponsorships with businesses in and outside of the community which will benefit all sports teams of Edgewood City Schools." Please join us in congratulating Scott on this new step in his career.

Sports Physicals to be held at EHS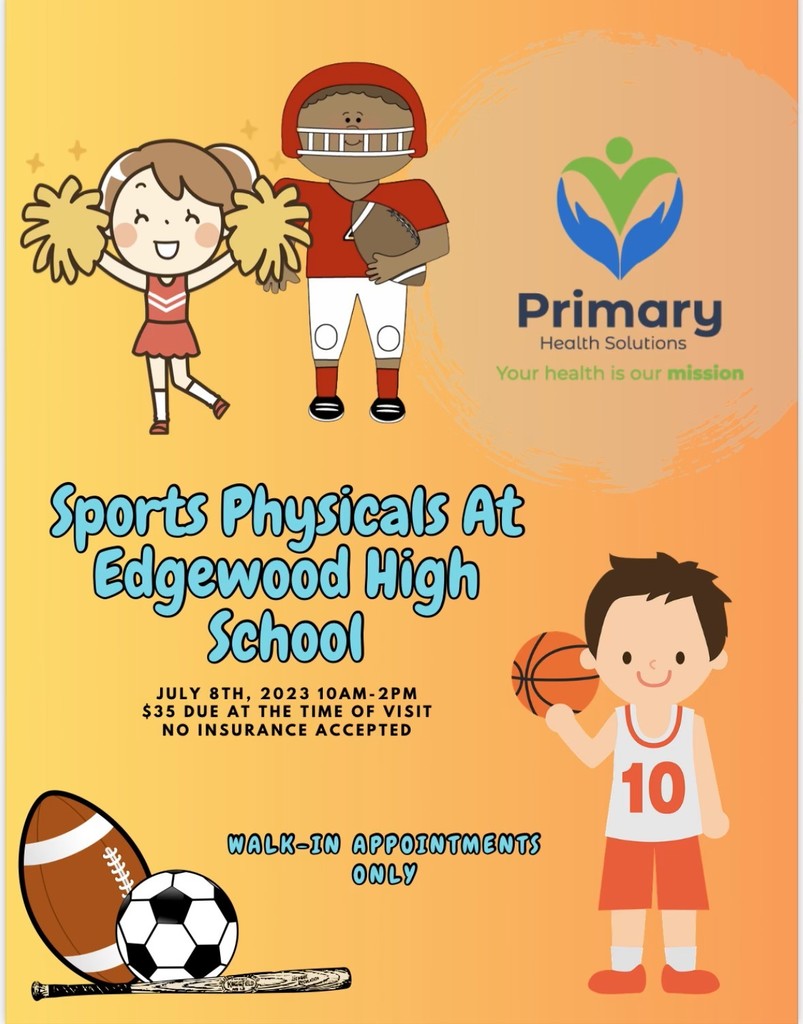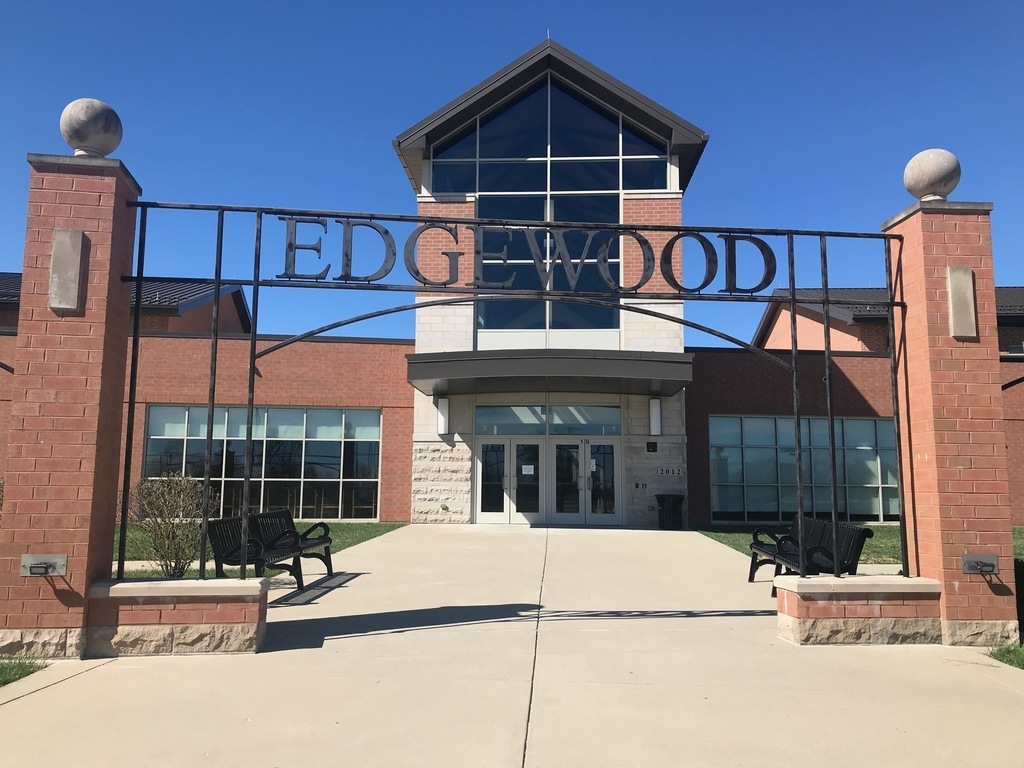 "Let's support OHSAA Night at Raising Cane's tonight, June 15th! Mention the OHSAA from 4:00 pm to 9:00 pm and a portion of the sales will go to support student-athlete programs at the OHSAA." Thank you and enjoy!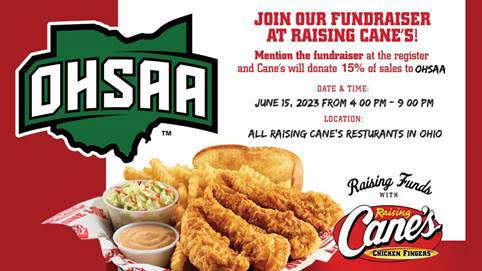 The Edgewood City School District is seeking qualified secretarial candidates for positions within the district. We will be giving a secretarial skills test on Thursday, June 22, 2023, @ 8:00 a.m. The exam will take about 2 hours and will test the skills necessary for success as a school secretary. If you are interested in testing, please email Mary Wenzel at
mary.wenzel@edgewoodschools.net
by Tuesday, June 20, 2023.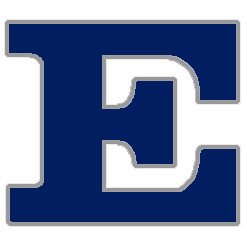 Edgewood Senior Castro named a National Merit Finalist Congratulations to Aaron Castro, a senior at Edgewood High School who was recently named a National Merit Finalist. As a National Merit Finalist, he is in the running for a National Merit Scholarship and would then earn the Merit Scholar® title. Last year approximately 2 million juniors in more than 22,000 high schools entered the National Merit Scholarship Program by taking the Preliminary SAT/National Merit Scholarship Qualifying Test (PSAT/NMSQT). Aaron was notified this past Fall that he qualified as a National Merit Semifinalist. "I want to congratulate Aaron Castro for being named a National Merit Finalist and setting the example for academic excellence at Edgewood High School." EHS Principal Doug Geygan said. "Aaron exemplifies all the great qualities of a student who takes advantage of the academic and extracurricular opportunities at EHS."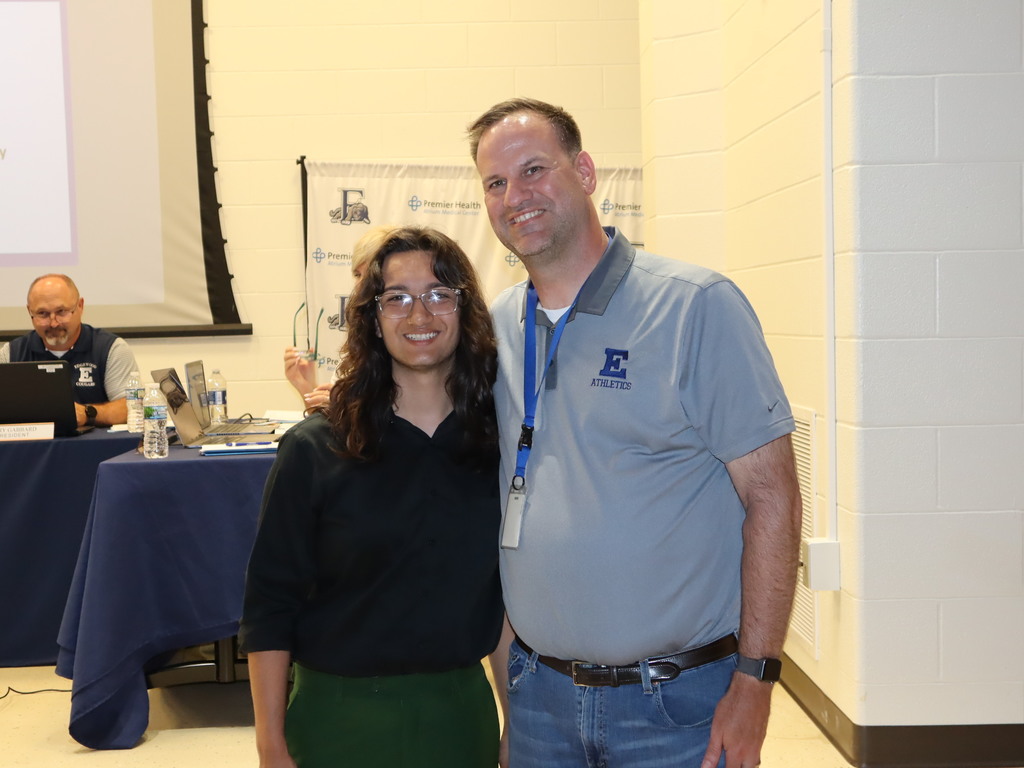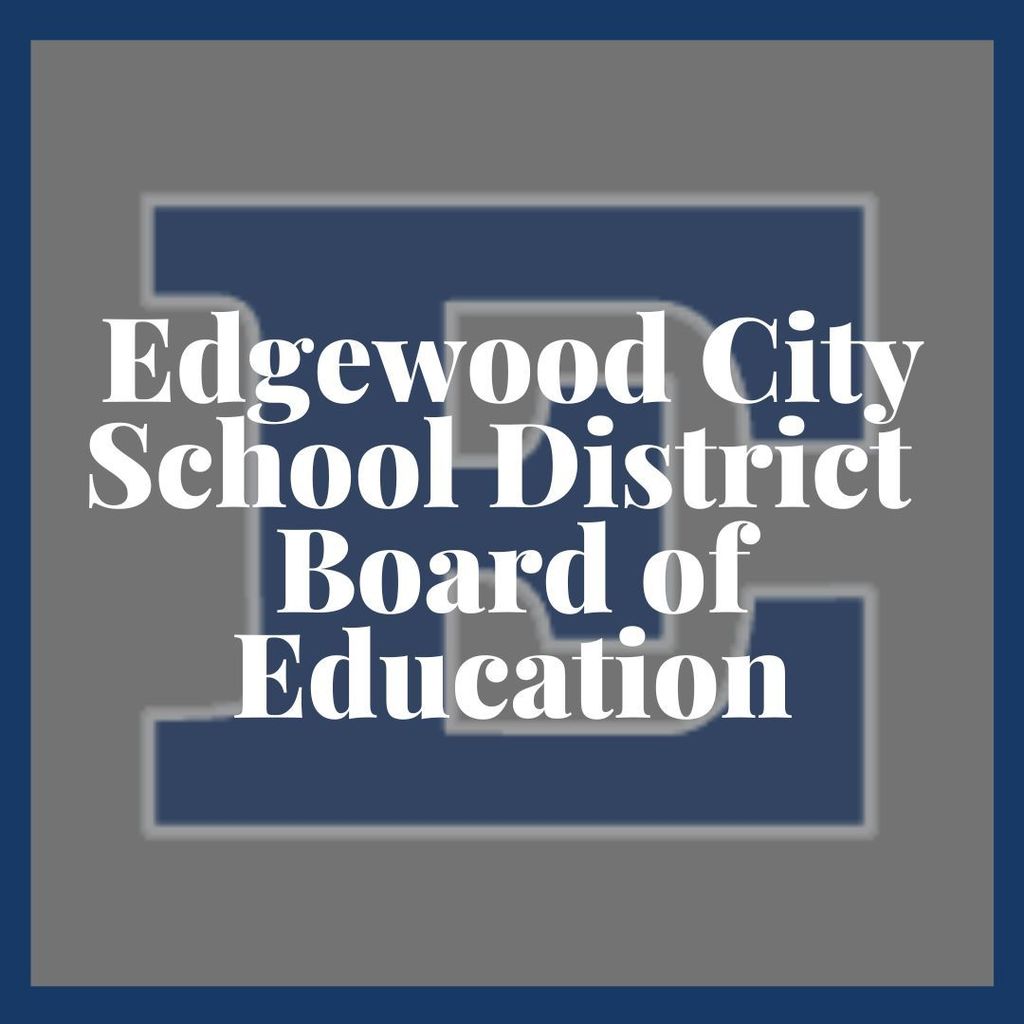 Congratulations Edgewood Student-Athletes who earned Spring Sports SWOC All-Conference Honors!

The Edgewood City School District Board of Education will hold a Special Board Meeting Saturday, May 20, 2023. The purpose of this meeting is for the approval of the graduating class of 2023. The special meeting will be held at 9:00 am at Millett Hall, Miami University, Oxford, Ohio in Room 260.

EMS spirit week Monday, May 22 - Thursday, May 25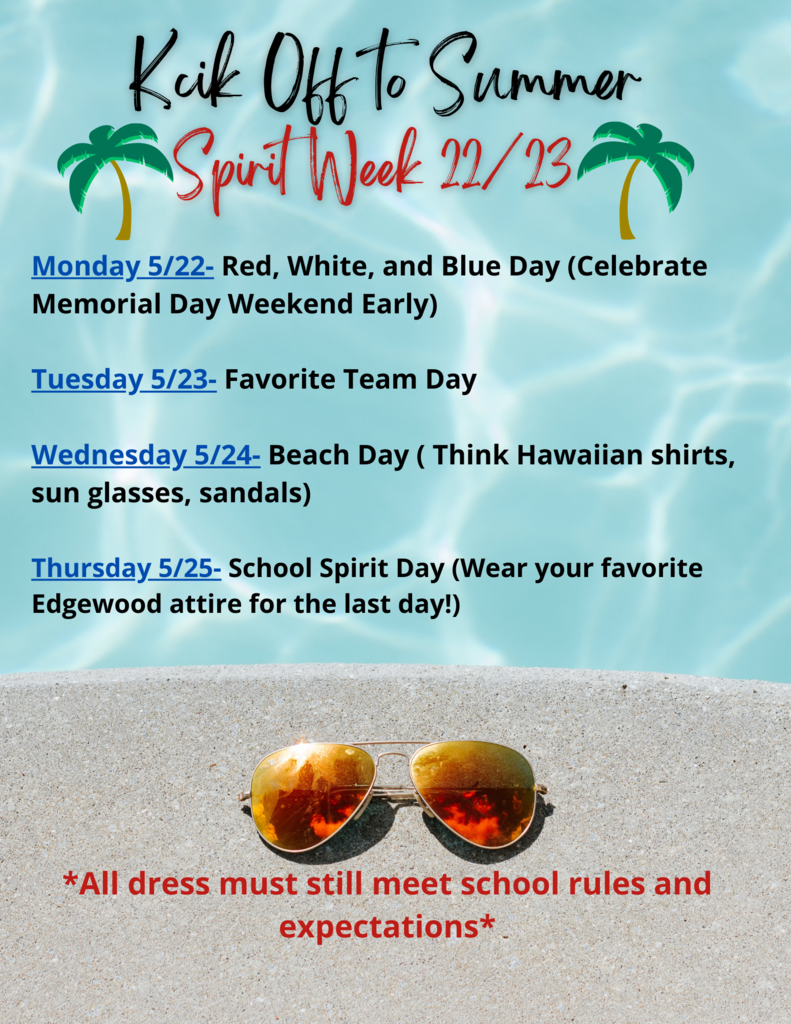 On Thursday, May 18, EMS celebrated the 4th quarter VIP nominees. Students were selected by their teachers for hard work, positive attitudes, and demonstrating Respect, Responsibility, Kindness, and Safety! Congratulations to all!


Nicole Condrey and Mike Dredge from Team Fastrax of Middletown (a Professional Skydiving Team), visited EMS to work with our 7th grade Community Service Club. They talked to the students about team building and the importance of working together. They also discussed how they honor military personnel and why it is important to their team. This was a great experience for our students to interact with these speakers and to reflect on their many accomplishments they made this year in the Community Service Club.