Attention Edgewood parents and guardians Please click on the link to view the 2021-22 School Meal Information
https://5il.co/wll7

Attention Edgewood parents, and guardians, As we move closer to the start of the upcoming school year, please click on the following link for frequently asked questions
https://5il.co/wk04

Attention parents and students, EMS Yearbooks will be available for pick up outside the main office beginning Friday, August 6th from 1-3 PM; additional pick-up dates include August 10th (10 AM-1 PM) and August 16th (6:30 PM-8 PM)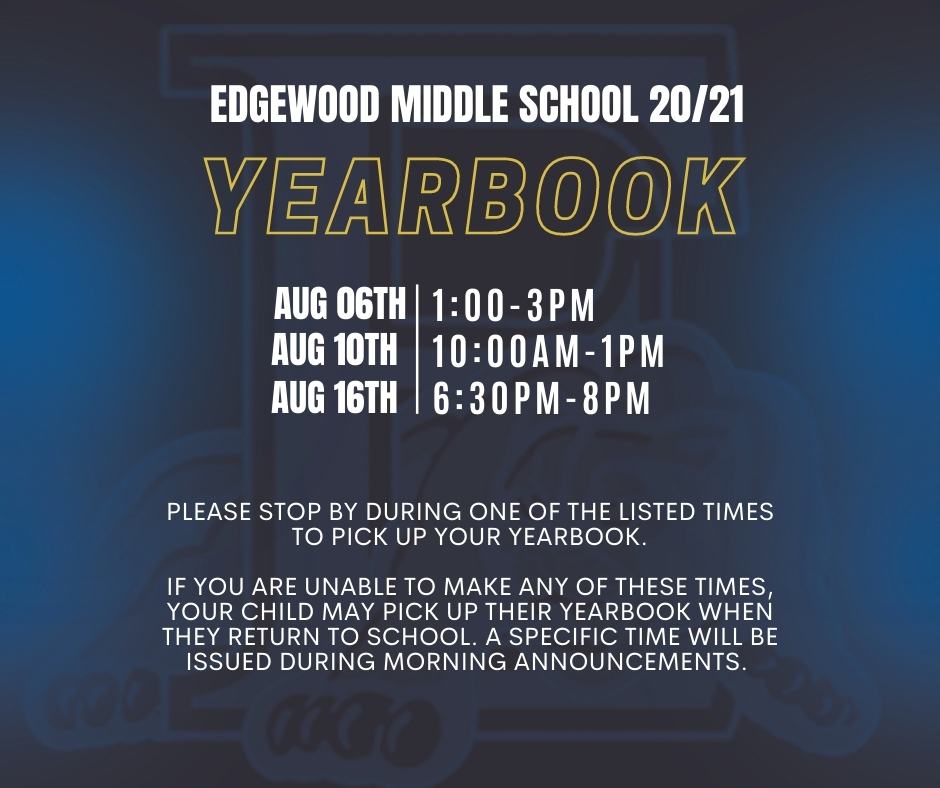 ECSD will be hosting a Substitute Career Fair in the cougar lobby at Edgewood Middle School on August 10th at 10:00 AM. This career fair is for anyone interested in becoming a substitute teacher, bus driver, custodian, paraprofessional, nurse, or cook's helper.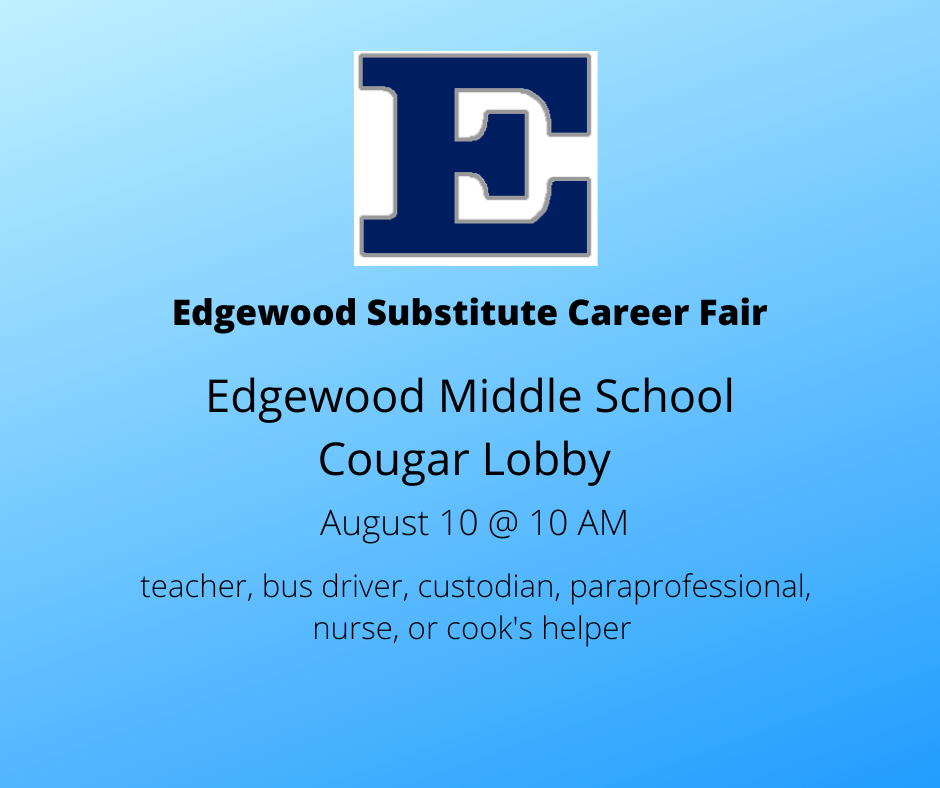 Updated 2021-22 ECDS Academic Calendar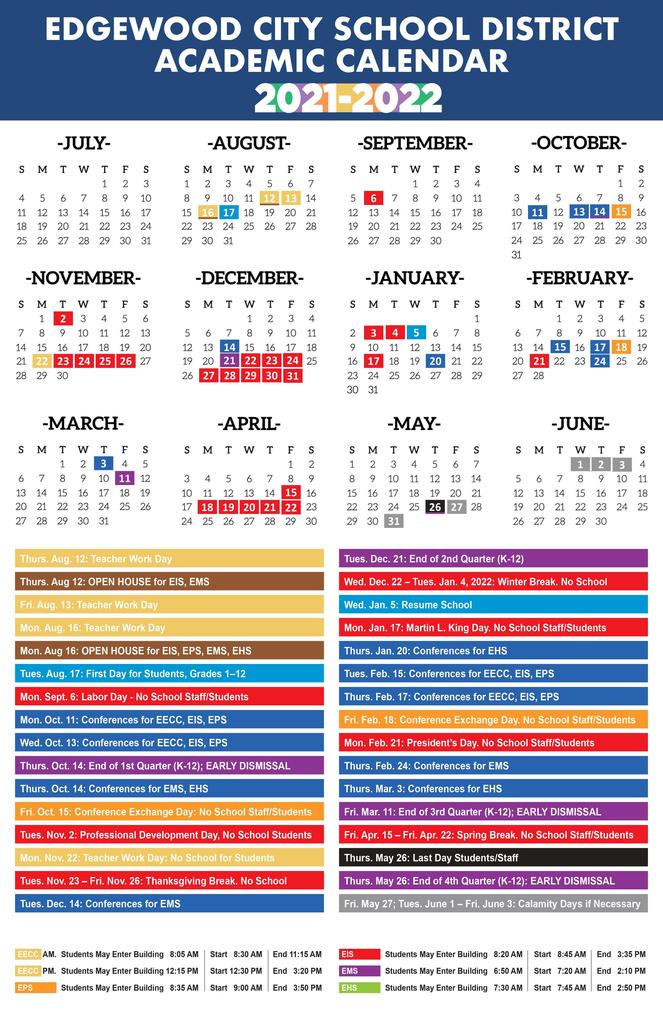 Edgewood's Zach Apple captured his second gold medal at the Olympics in Tokyo on Saturday night in the 400 meter medley in a world record performance; his teammates included were Caeleb Dressel, Ryan Murphy, and Michael Andrew.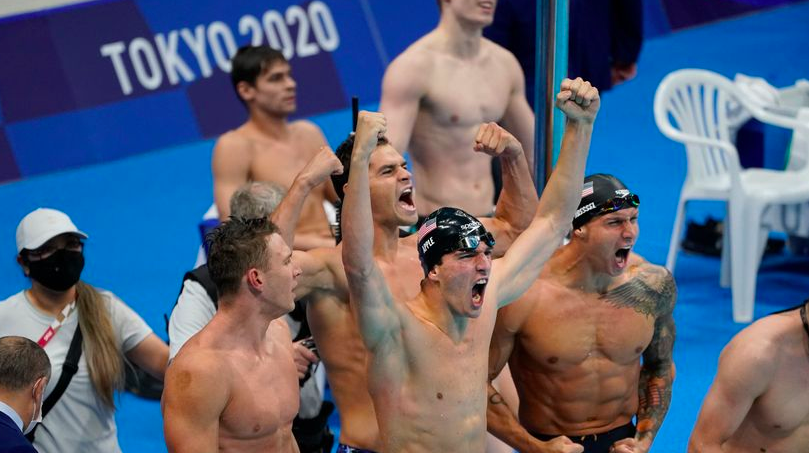 The Individuals with Disabilities Education Improvement Act of 2004 (IDEA) established a series of special education "indicators" to measure each school district's services and results for students with disabilities. The Ohio Department of Education works with stakeholders to set annual targets – or goals – for how districts should perform on these indicators. Every year, districts receive a Special Education Profile that shows whether they are meeting their goals, over time, for students with disabilities. The design of the Special Education Profile helps districts use data about services and outcomes for students with disabilities to keep improving their special education programs. This data gives schools answers about kindergarten readiness, achievement levels, preparedness for life beyond high school, services for children with disabilities, and equitable outcomes. The primary basis of each district's 2020-2021 Special Education Profile is the final special education program data that districts submitted through the state's Education Management Information System (EMIS) for the 2018-2019 and 2019-2020 school years. The Special Education Profile also reflects a district's performance on each indicator in the three previous years. Each year, districts and community schools in Ohio receive a rating evaluating the performance of special education programs, known as the Special Education Rating. The Ohio Department of Education calculates this rating using the final data submitted through the Education Management Information System (EMIS). The compilation of data results in one of four possible ratings: Meets Requirements, Needs Assistance, Needs Intervention or Needs Substantial Intervention. Edgewood City's 2021 Special Education Rating is Meets Requirements! Ratings Criteria: The 2021 rating assesses districts' performance on the following measures / Compliance Indicators: - Discipline discrepancies by race (Indicator 4b); - Disproportionality in special education identification (Indicators 9 and 10); - Initial evaluation timelines (Indicator 11); - Early childhood transition (Indicator 12); - Secondary transition planning (Indicator 13); - Timely correction of noncompliance (Indicator 15); - Timely and accurate data reporting (Indicator 20); and - Special education audit findings. We are proud of our special education staff and students for their continued hard work!

Attention Edgewood parents and guardians, Preschool and Kindergarten screenings will take place on August 17th and 18th. Please contact Edgewood Early Childhood Center @ 513.867.3420 beginning Monday, August 2nd from 8:00 AM - 3:00 PM.

Attention Edgewood Parents/Guardians: Edgewood City School District Open House Dates: August 12: EIS 4:30-6 PM (Grades 4-5); EMS 6:30-8PM (Grade 6) August 16: EHS 4-7:30PM; EIS 4:30-6PM (Grade 3); EPS 5:30-7PM; EMS 6:30-8PM (Grades 7-8)

FINAL REMINDER EDGEWOOD PARENTS & FALL ATHLETES, please complete your FINAL FORMS & UPDATE Y0UR PHYSICAL THIS WEEK. FORMS MUST BE COMPLETED TO PRACTICE BEGINNING AUGUST 1. Students must choose the sport(s) on final forms to be added to the 2021-22 roster.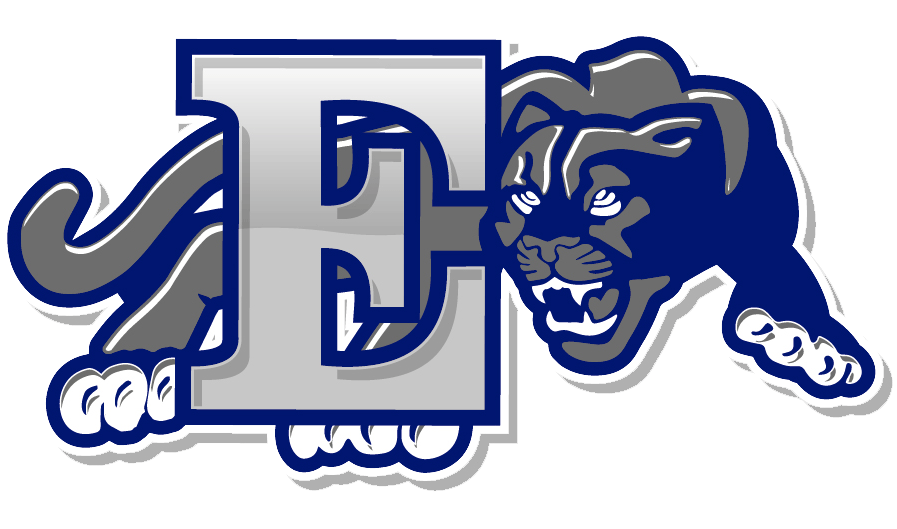 EDGEWOOD MIDDLE SCHOOL FOOTBALL TO START PRACTICES Football practices for EMS FOOTBALL will start on MONDAY, AUGUST 2 from 8-10am on the fields behind Edgewood Intermediate School. Any 7th and 8th grade student athlete who plans to participate this season must have an up-to-date physical to participate. Please make sure to bring your own water bottle/jug to all practices. Any questions for EMS FOOTBALL should be directed/emailed to Kevin McDonell at
kevin.mcdonell@edgewoodschools.net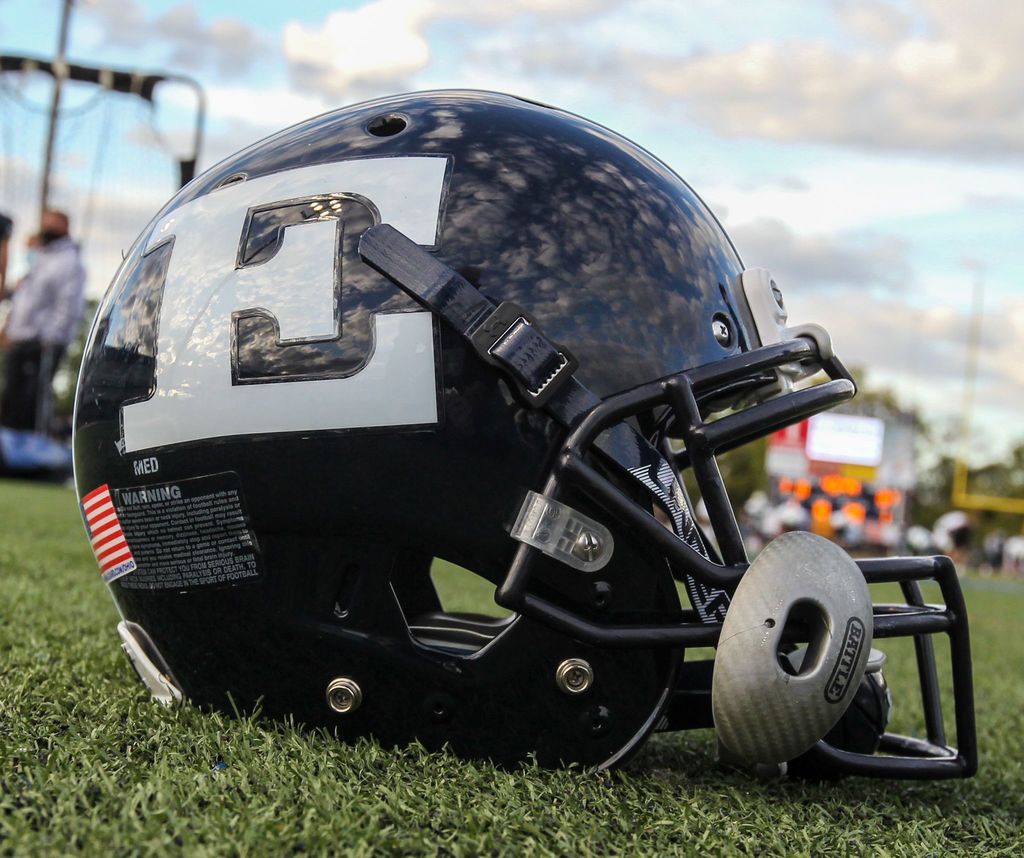 Any young man planning on playing high school football this season, practice starts Sunday, August 1st. Players need to be in the field house by 7:15 a.m. on August 1st. Finalforms paperwork needs to be completed
https://edgewood-oh.finalforms.com/
and players must have an up to date physical. If you have any questions, please email Coach Clemmons at
scott.clemmons@edgewoodschools.net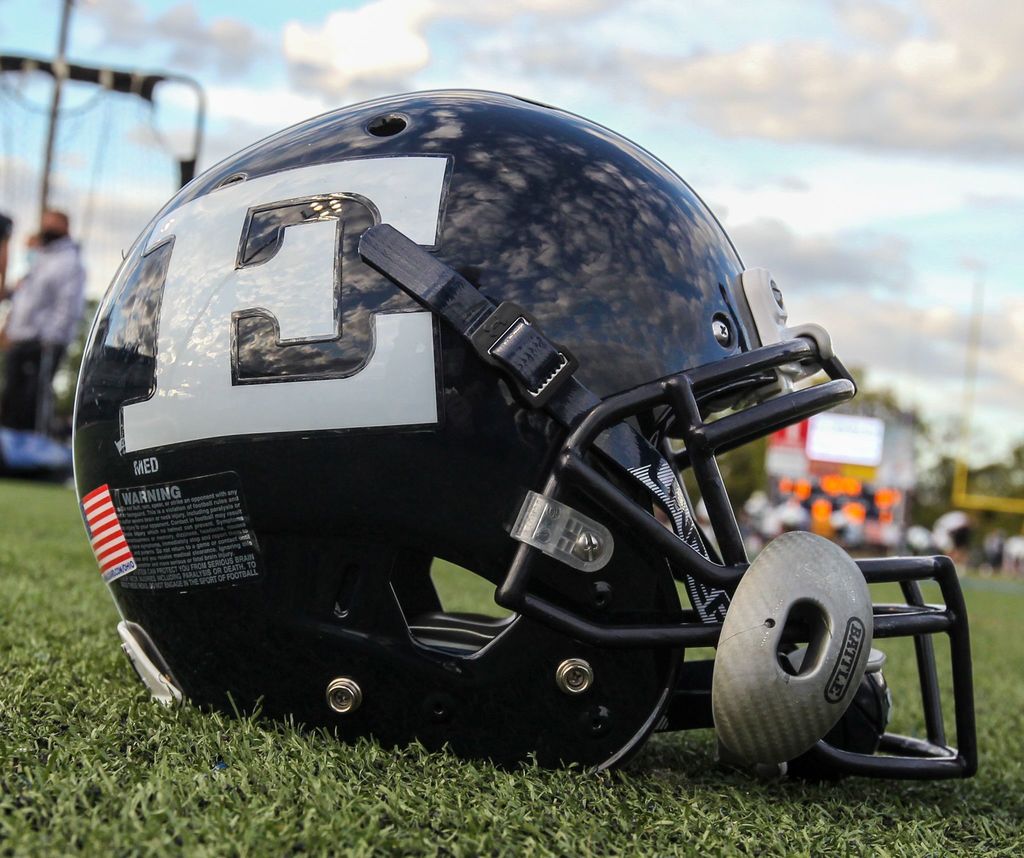 Edgewood's Zach Apple Anchors USA in Gold Medal Performance Edgewood alumnus Zach Apple opened his Olympic debut with a world-class performance anchoring the 400 Freestyle Relay to a gold medal. He and his teammates Caeleb Dressel, Blake Pieroni, and Bowe Becker posted the third-fastest time in history. Apple, who has become one of the best relay performers in the American arsenal and split 46.69 on the anchor leg, handled the finishing touches. Zach will compete on Tuesday in the 100 freestyle and is listed as a member of the 800 freestyle relay.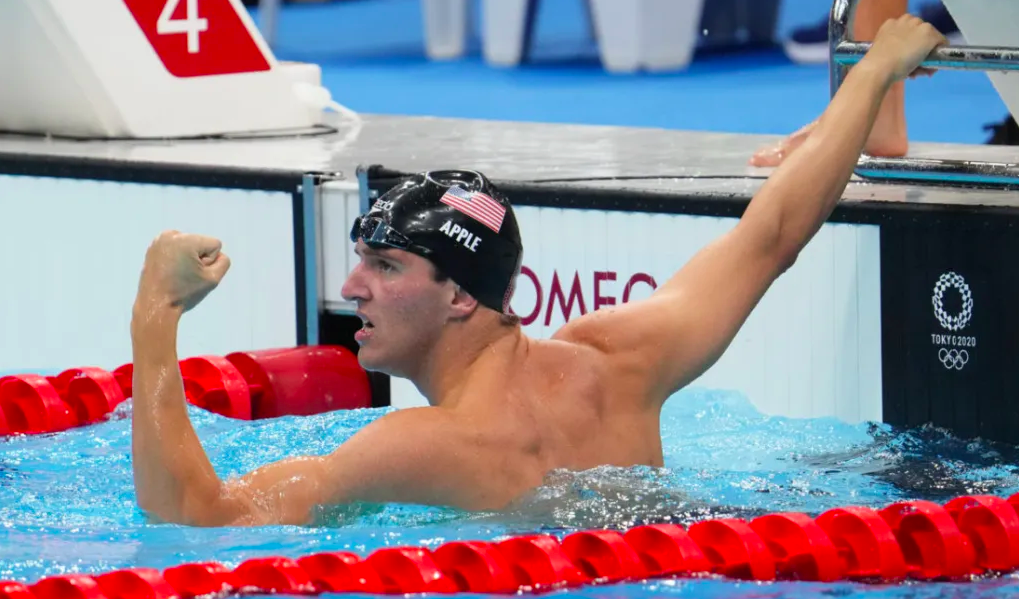 Attention Edgewood Parents and Guardians, The district has revised the start and dismissal times to provide our parents additional travel time between our schools. Please see the ECSD chart for adjusted times.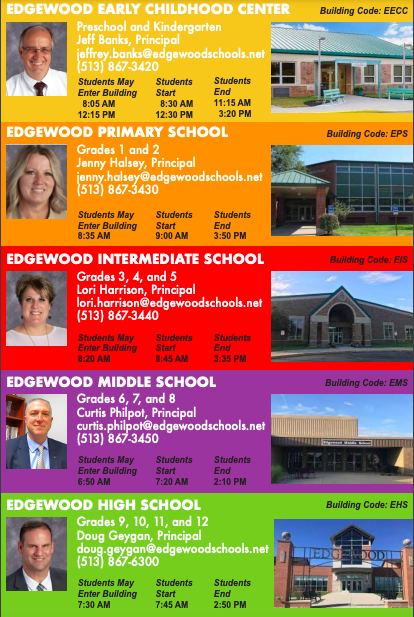 Attention parents and student-athletes! The first day of official practice for fall sports begins on August 1st. You must have an updated physical and complete your final forms to participate in workouts. Primary Health Solutions will be offering sports physicals @ EHS July 27-30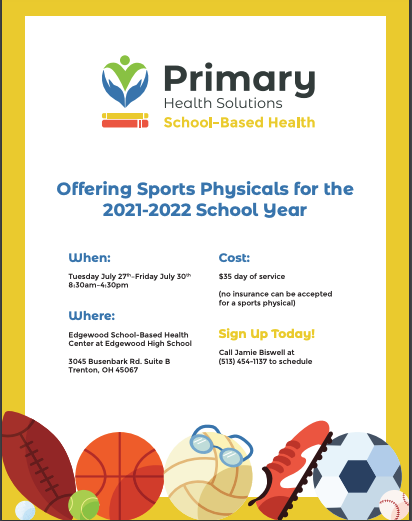 On Monday, July 26, at 6:00 PM, the Edgewood Board of Education Meeting will be held at Edgewood High School, 3045 Busenbark Rd - Heritage Room. The meeting is open to the public.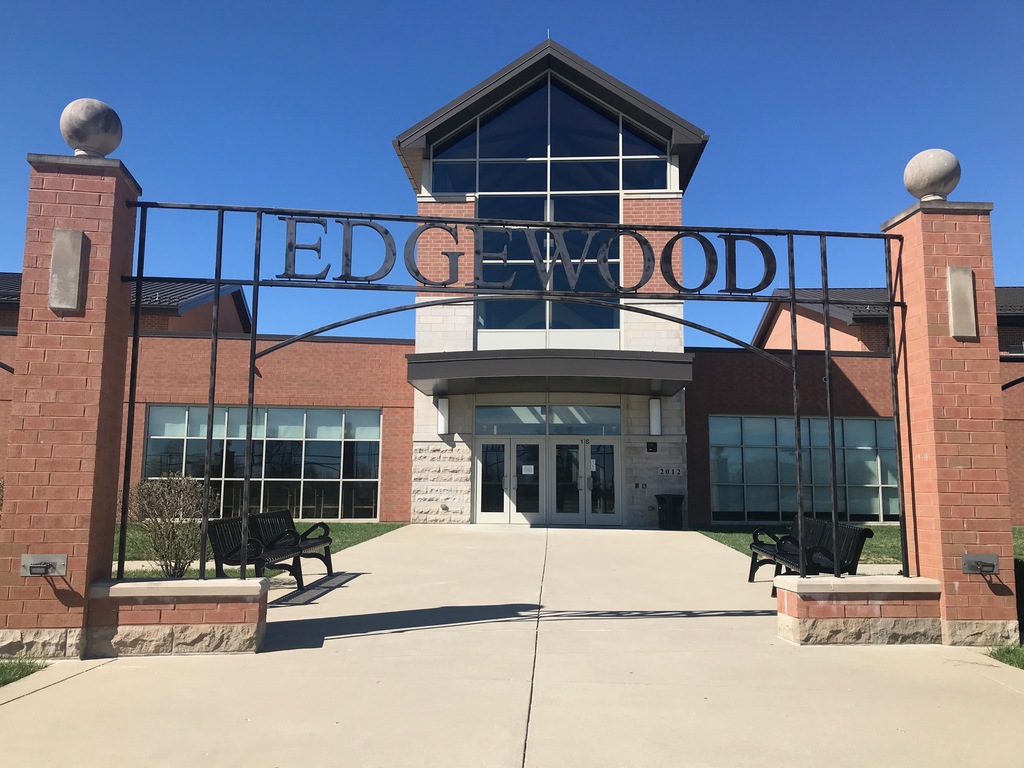 Upcoming COVID-19 Vaccination Clinic Saturday, August 7, 2021 (11am-4pm) at Butler County Fairgrounds Walk-ins Welcome! See flyer for more details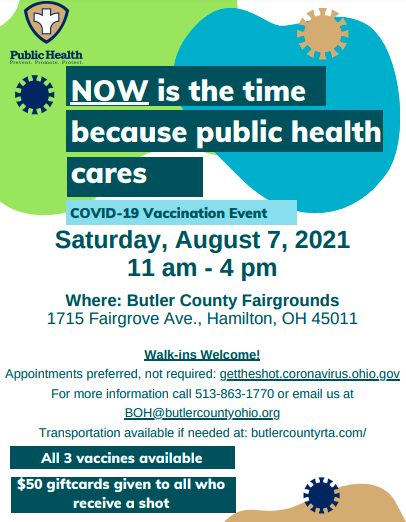 The Edgewood Boys and Girls Soccer Programs are hosting a Youth Development Camp July 26th-28th. Students in grades 3-5 will be 5-6:30pm. Students in grades 6-8 will be 6:30-8pm. Please see the flyer for more information. Contact Coach Specht at
brad.specht@edgewoodschools.net
or Coach Watson at
rick.watson@edgewoodschools.net
with any questions.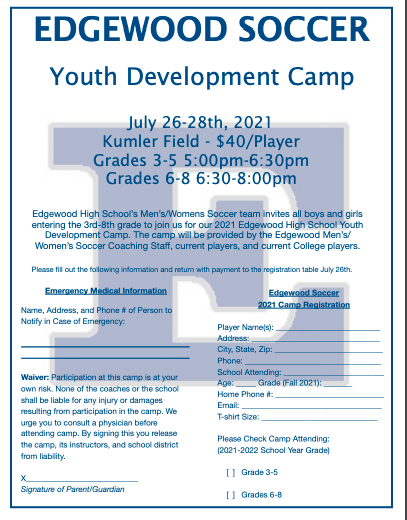 Attention all boys in grades 9-12 interested in joining the golf team this fall; practice begins on Monday, August 2nd at 10:00 AM at Browns Run. For more information contact Coach Hunt at 513-594-6685.

Attention parents/athletes Sports physicals by appointment only July 27-July 30 at Edgewood Primary Health Solutions. Cost: $35 (no insurance accepted, must be paid at time of service.) Call Jamie Biswell Direct 513 454 1137 at Edgewood PHS for appointment time.