Dear Edgewood Community, Included is a link for tonight's Board of Education Meeting to be held at 6:00 pm at Edgewood High School.
https://youtu.be/G9PKDNSb2CE
Thank you and enjoy the sunshine.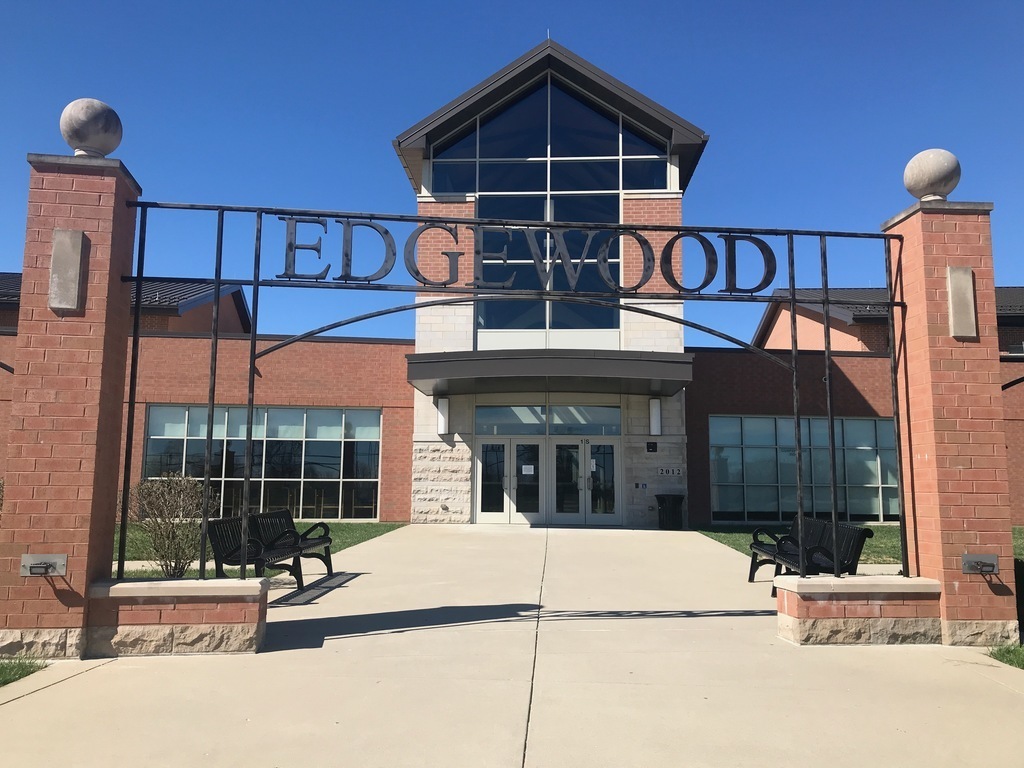 The Edgewood wrestling team had an impressive showing this weekend in the Sectionals held at Lebanon HS. The team finished second in points behind the host team with 201.5 points ahead of Miamisburg, Harrison, St. Xavier, West Clermont, Princeton, Oak Hills, Kings, Hamilton, and Winton Woods. Individually, the Cougars have 9 wrestlers advance to the District this weekend at Kettering Fairmont. Two wrestlers, Radical Rothermel (285 lbs) and Wyatt Walker (215 lbs) won their respective weight classes. Other individuals who move on include: Timmy Yanez (4th, 106), Kobe Salyers (4th, 120), Isaiah Nichols (2nd, 126), Aiden Saleeba (4th, 138), Aiden Rader (3rd, 165), Xander Began (4th, 175) and Seth Lee (3rd, 190). Two wrestlers, Brady Flick (144) and Conner Wood (150) will be District Alternates. The Districts begin Friday, March 4 at 4 pm and resume on Saturday, March 5 at 10 am with all Southwest competition taking place at Kettering Fairmont HS. Tickets are available at OHSAA.org/tickets - click on Division I / Southwest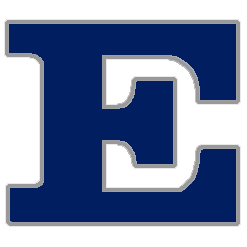 Two Edgewood swimmers qualified for the District racing which was held at Miami University on Saturday, February 19. Julianne Hobson finished 15th by swimming a 1:00.07 in the 100 yard Butterfly. Maria Kuertz finished 32nd in the 200 yard Individual Medley with a time of 2:22.02 and 31st in the 500 yard Freestyle with a time of 5:43:59. Congratulations to both girls for an outstanding performance!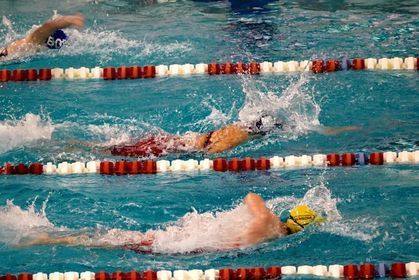 Edgewood High School via FinalForms Edgewood will be wrestling in the Division Sectionals at Lebanon HS on Saturday, Feb. 26 at 9 am. Tickets must be purchased online at ohsaa.org/tickets. Click on the Southwest District and then the wrestling sectional at Lebanon HS. Tickets are currently $8, but go up to $10 tomorrow. Thank you, Larry Cox Edgewood High School Administration Access Final Forms at
https://edgewood-oh.finalforms.com/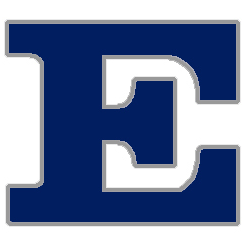 The Girls Swim Team had two sectional qualifiers who will be competing this Saturday, February 19, 2022, at 5:45 PM EST at the Miami University Recreational Sports Center. Juliane Hobson will be competing in the 100 Butterfly and Maria Kuertz in the 200 individual medley and 500 Free. Tickets can be purchased at ohsaa.org/tickets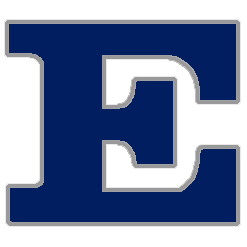 Need a fill-up? Stop by Todd's IGA, use any pump, key in Alt ID 4633439663 (Go Edgewood) to donate 3-cents per gallon. When filing up at the Cougar pump wrapped with the Edgewood logo, key in Alt ID 4633439663 (Go Edgewood) and the donation doubles to 6-cents per gallon. Thank you for supporting the Stadium Renovation Project.

In anticipation of the upcoming Bengals' Super Bowl victory, Edgewood City Schools will be closed on Monday, February 14th. Classes will resume on Tuesday, Feb 15th. Enjoy the game! Who Dey!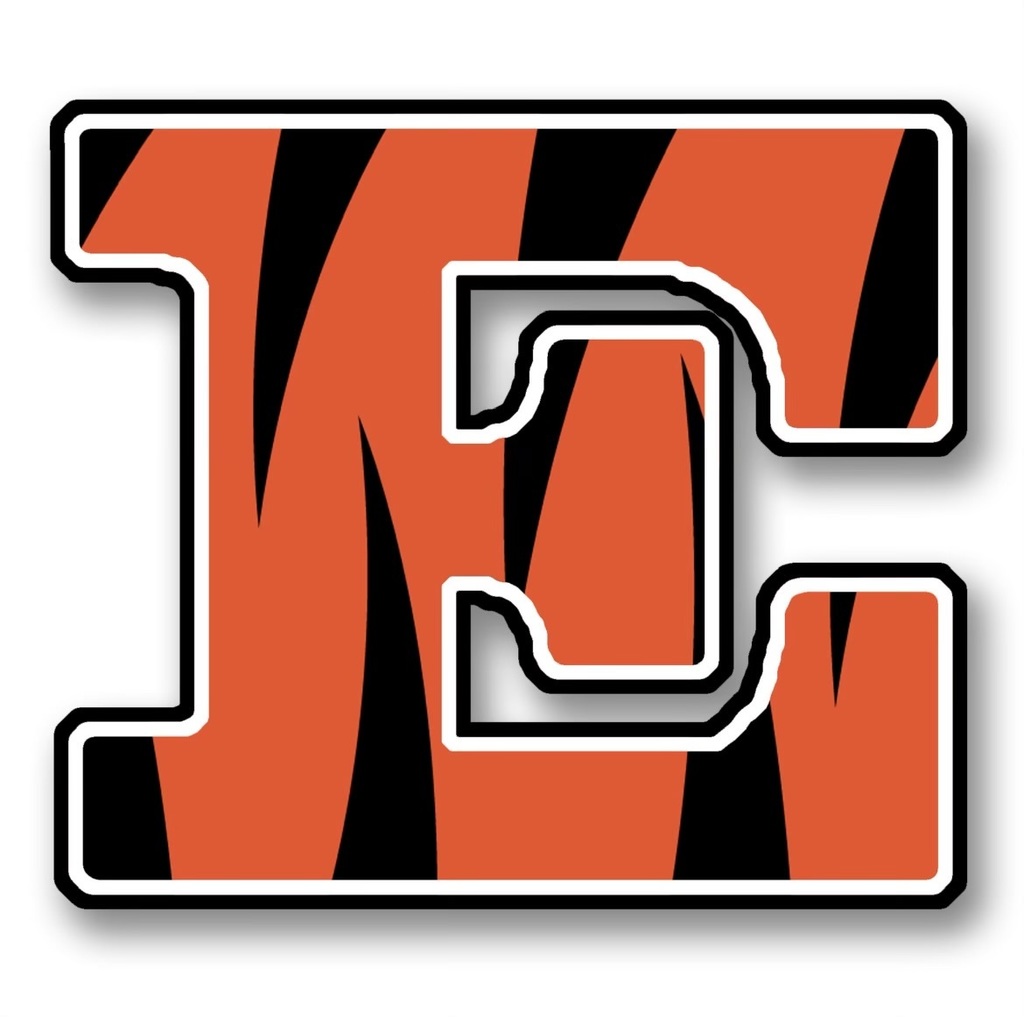 Boys Basketball @ Harrison Friday, Feb. 11 Gates open at 3:30pm Freshman starts at 4:30pm JV starts at 6:00pm Varsity starts at 7:30pm Wildcat Sports Arena Activity Center on the Campus of Harrison HS 9845 West Road Harrison, OH 45030 Tickets are $7.00 for ALL fans including children 7 and up / Seniors. PLEASE share this info!!! To purchase tickets online please use this link
www.bit.ly/harrisonwildcats-tickets
*NO CASH AT THE GATE! *All tickets must be purchased online before the event. *Concessions will be available. *Masks are highly recommended but NOT required.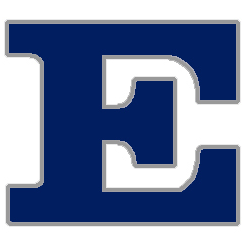 The February 15th Edgewood boys basketball game vs Preble Shawnee has been canceled as Preble Shawnee needs to make up a conference game on this date.

Information for purchasing OHSAA Sectional Tournament Tickets for Edgewood games (1st game is girls basketball this Thursday at 7 pm @ Lakota East HS) TICKETING o All OHSAA tournaments will be using digital ticketing (HomeTown Ticketing) for entry. o There will be NO cash accepted at the gate. o There will be a presale (discounted) ticket available for the sectional through regional levels. o There will also be a game-day ticket available ($2.00 more than a presale ticket) for the sectional through regional levels available three (3) hours prior to the start of the event and until capacity has been reached or until the event has reached its halfway point. With this, tickets CAN be purchased at the gate, they would simply have to purchase digitally on their smart device. o Tickets can be accessed 3-5 days before an event is to occur by going to
www.ohsaa.org/tickets
. There are some instances in which tickets may not be posted until 24-48 hours before the event when we are waiting on results/locations/etc. Please do not contact us about an event not appearing until we are within a 24-hour window of the event. o In some instances (potentially swimming and bowling) we may run into capacity restrictions due to Covid. With that, in those specific instances we will work with the teams/schools participating to ensure parents have tickets as permitted. o IF an event is postponed due to the weather or for another reason, ticket holders can keep their tickets as they will automatically be able to be used at the rescheduled event. o IF an event is CANCELLED due to Covid, tickets will automatically be refunded – no action is needed to be taken by the purchaser.-- Go Cougars!!


Echoes at the Edge is on as scheduled tonight at 7:00 PM.


At the Edgewood Board of Education meeting on January 24th, 2022, it was announced that there would be a work session to be held on Saturday, February 12, 2022, at 8:00 AM. This work session is no longer needed so the work session has been canceled.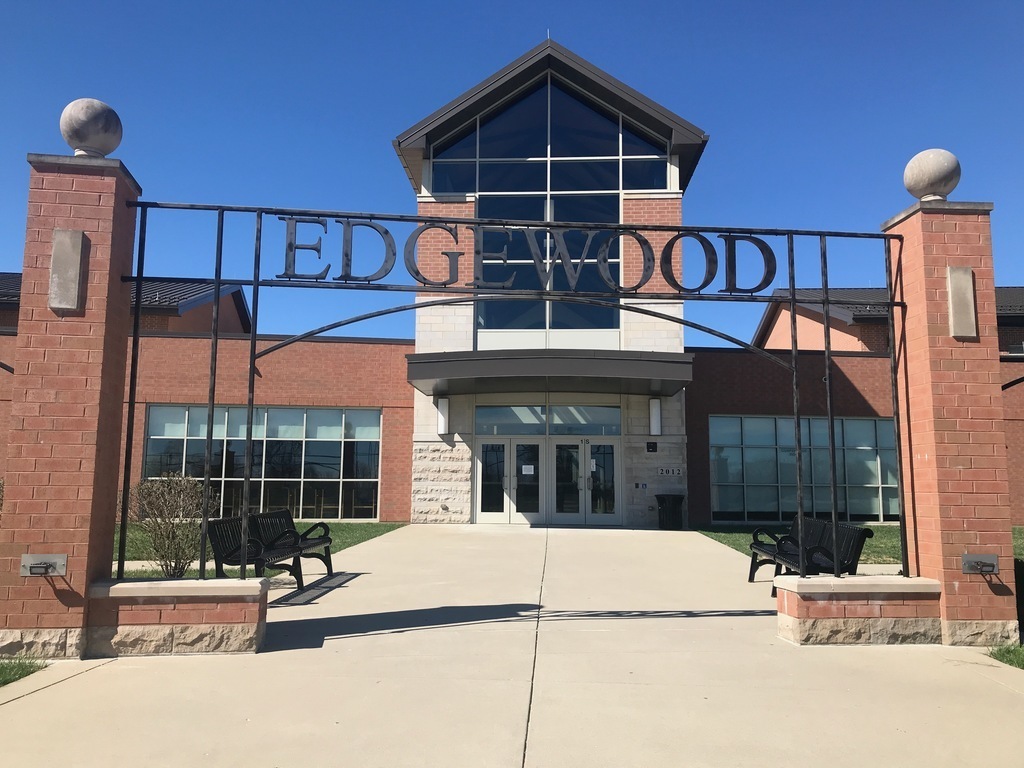 There will be no youth sports at Edgewood this weekend due to the inclement weather.


Please note the following Edgewood Athletic event changes due to the weather: Friday: Boys Basketball @ Mt Healthy - moved to Wednesday, Feb. 9 Saturday: Girls Swim @ Harrison Invitational - moved to Tuesday, Feb. 8 We will update you with additional changes when reported. Thank you for your understanding and enjoy the snow!

Edgewood City Schools will be CLOSED Friday, February 4, 2022, due to the continuation of inclement weather and challenging road conditions. Thank you for your understanding and stay safe.


Monday, Feb. 7th is "Cougar Monday" at Todd's IGA. Go to any pump and key in Alt ID 4633439663 (Go Edgewood) and the donation doubles to 6-cents per gallon. Thank you for supporting the Stadium Renovation Project.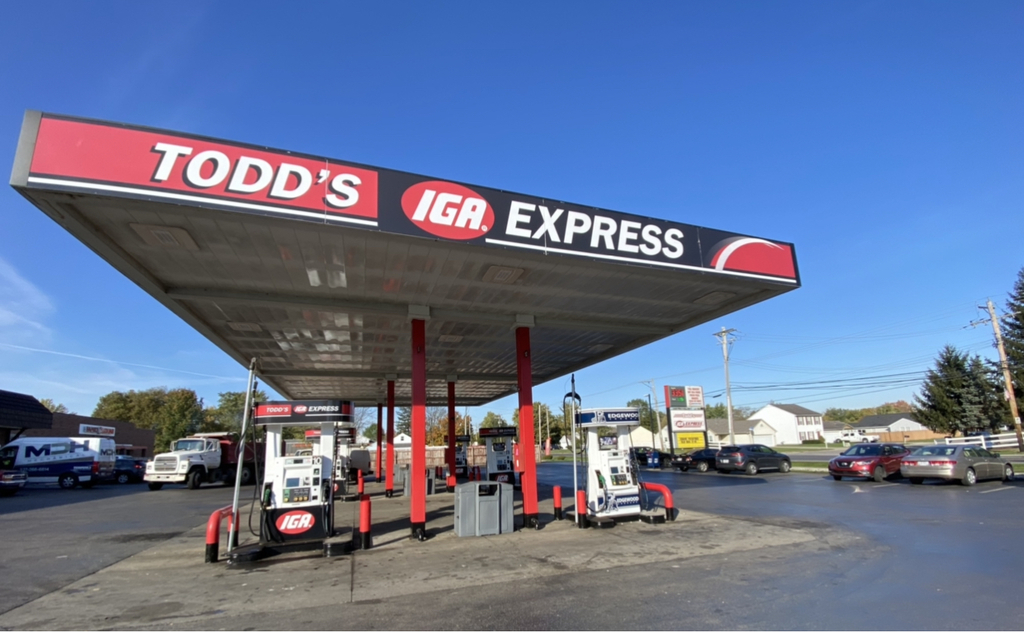 Dear Edgewood Community, Edgewood City Schools will be CLOSED Thursday, February 3, 2022, due to the winter storm warning and severe nature of the approaching weather front. We are making the decision at this time as we wanted parents to have time to prepare. The safety of our students and staff is of utmost importance. Thank you for your understanding and stay safe.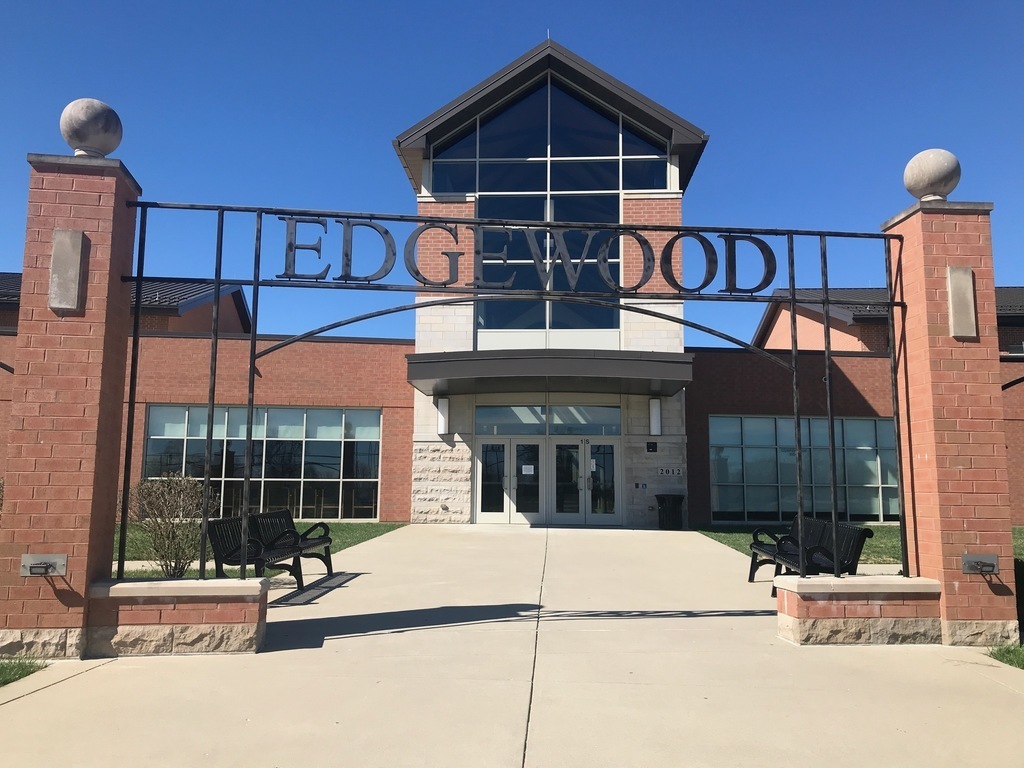 The Edgewood City Board of Education has scheduled a special meeting for Monday, February 7, 2022, at 6:30 p.m. to be held at Edgewood High School, 3045 Busenbark Rd., Trenton, OH 45067. The purpose of the special meeting is to consider the employment of the treasurer. The Board of Education will enter into executive session.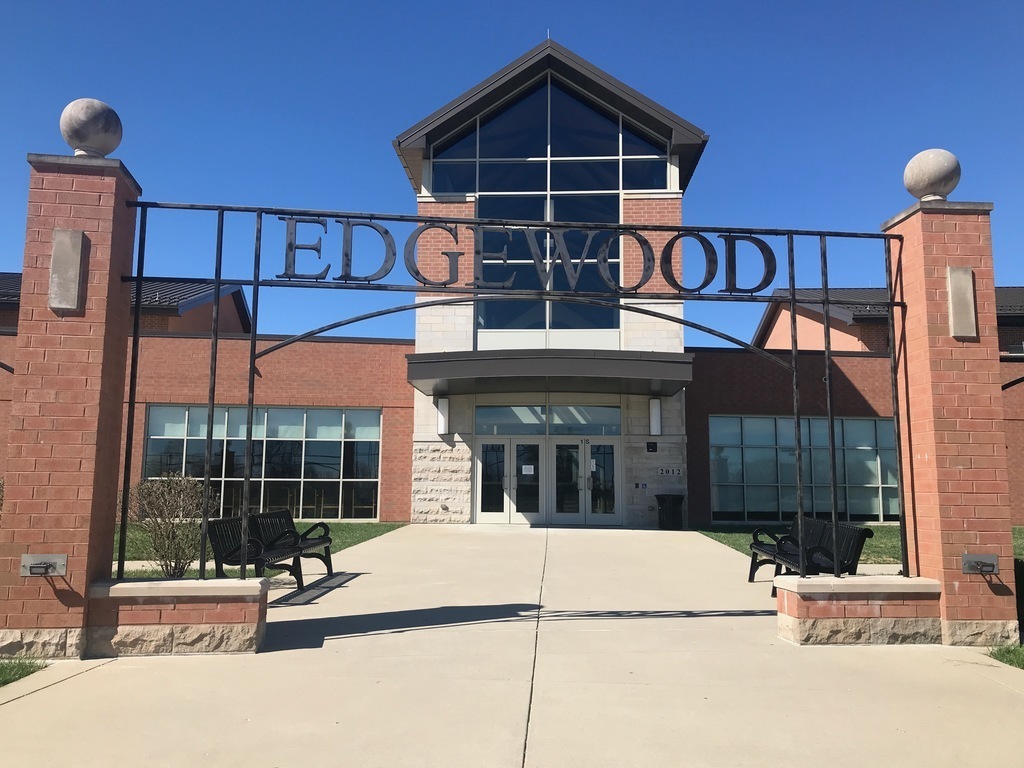 January 25, 2022 I would like to announce that the Board of Education voted to approve our membership in the Southwestern Buckeye League (SWBL) at the board meeting last night. The Edgewood City School District is grateful for the opportunities that our athletes have experienced as members of the Southwest Ohio Conference (SWOC). Edgewood City School District has accepted the invitation to the SWBL beginning in the 2023-2024 school year. We believe that the SWBL, a league with a rich history of utilizing sport as an extension of the classroom, represents a stable and competitive space for our student athletes to grow far into the future, and feel honored to receive this invitation. The athletic department will begin to work immediately with SWBL member schools to formulate the timeline, divisional alignment, and scheduling details regarding our transition to full SWBL membership. Russ Fussnecker Superintendent Edgewood City School District