WELCOME TO THE EDGEWOOD CITY SCHOOL DISTRICT!
INSPIRING MINDS TOGETHER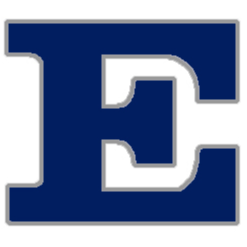 Located in Butler County, Ohio approximately halfway between Cincinnati and Dayton near the bordering cities of Middletown and Hamilton, the Edgewood City School District is one of the top public education systems in Southwest Ohio. Quality education and affordable living in a rural environment with easy access to major cities makes for a setting that students, parents and staff find irresistible when choosing their choice in education. Beginning in 1969 as a consolidation of the Trenton and Shiloh School Districts, Edgewood has experienced 50 years of quality education.
WHERE TO CALL FOR ASSISTANCE: