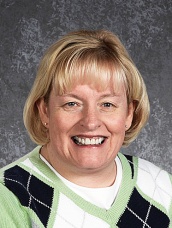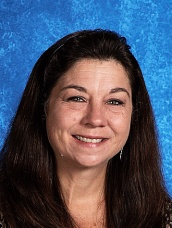 We are delighted that you are considering employment with the Edgewood City School District. We believe Edgewood is an exciting and rewarding place to work. From time to time, positions will be posted on this website for interested candidates.
Please take a moment to watch a brief video message from our Human Resource Director, Alesia Beckett, to hear more about our district. The link to the video is the last menu options at the left side of this page.
Certified candidates must have a minimum of a Bachelor's Degree and a current teaching license from the Ohio Department of Education.
Classified civil service positions include secretaries, bus drivers, custodial, maintenance and food service. These positions require a civil service examination for permanent employment. Announcements for Civil Service examinations will be posted on this website, in the local media and at each building when a vacancy occurs. Substitute or temporary positions do not require civil service examinations.
All staff and substitute staff are required to have satisfactory BCI and FBI background checks completed at their expense and if applicable, the appropriate license issued from the Ohio Department of Education.
If you would like to be a part of the applicant pool, please apply online here: Applitrack Online Portal
Edgewood City School District is an equal opportunity employer; no one is denied employment on the basis of race, color, religion, sex, national origin, handicap, ancestry or age. Please direct all inquires to the Personnel Department, Edgewood City Schools, 3500 Busenbark Road, Trenton, OH 45067.
The Edgewood City School District is located in Butler County, Ohio approximately half way between Cincinnati and Dayton near the bordering cities of Middletown and Hamilton. The district is composed of three communities; the Villages of Jacksonburg, Seven Mile, and the City of Trenton where the majority of our population resides. The district has three elementary schools, one middle school and one high school.
Since 1990 we have seen a steady increase of students at Edgewood. Enrollment has increased the last twenty years for a low of approximately 2300 students to over 3800 students today. Many of the new residents will tell you the reason they moved to our community was because of the fine educational reputation that our district has established over the years.
If you enjoy the comforts of rural living with easy access to major cities, and want to work in an environment where students and their parent understand the importance of a well-rounded education, Edgewood City Schools may very well be the right choice for you.
The mission of Edgewood City Schools, the unifying force throughout our community, is to ensure all students succeed as lifelong learners and productive citizens, through challenging and meaningful learning opportunities distinguished by:
a dedicated team of students, staff, parents, and community

a safe, well-maintained learning environment

a climate of innovation.