Reunion News from Our ALUMNI
Class of 1973 Reunion including '71, '72, and '74.
REUNION OF ORIGINAL EDGEWOOD HIGH CLASSES
The Class of 1973 will have its 50th reunion on Sept. 9 and asks that the other classes of the first year of Edgewood _ '71, '72, and '74 _ join us.
From 5-10:30 p.m. Pay as you go.
For more information, see the Edgewood High School Alumni group on Facebook, Edgewood Reunion 23 group on Facebook, or contact Dan Sewell ('73) at dsewellrojos@gmail.com
Honoring and Celebrating Edgewood's Alumni
In Memoriam: Remembering Callie Wells (From OASBO)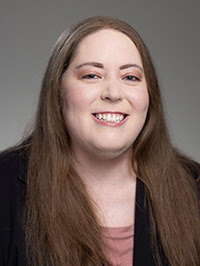 It is with heavy hearts that we share the devastating news of the passing of our beloved Director of Marketing and Communications, Callie Wells. Callie's sudden departure from our lives late last week has left a void that will be difficult to fill.
Callie was more than just a colleague; she was a cherished member of the OASBO family. Her warm heart, unwavering dedication, and her ability to be a true friend to everyone she met made her an integral part of our team.
Over the course of her remarkable 6-year tenure at OASBO, Callie touched the lives of many of you personally. Her commitment to our organization was unparalleled, and her passion for her work was palpable. Callie was a mission-driven individual who worked tirelessly to help our members succeed and to propel our association forward.
Callie's legacy within OASBO is vast and profound. She was the driving force behind the implementation of our collaborate online community, the development of our automated marketing technologies, and the creation of our Annual Conference website and mobile app. She skillfully produced the highly regarded SBO Quarterly magazine and all other member communications. Her dedication and efforts will have a lasting impact on our association and our staff members.
We are all fortunate to have had Callie as a part of our lives. During this difficult time, we ask that you keep her family, friends, and colleagues in your thoughts and prayers.
In her memory, let us honor Callie by continuing the work she was so passionate about and by embodying the spirit of kindness and dedication she brought to our organization every day. (Sept. 6, 2023 from https://oasbo.informz.net/informzdataservice/onlineversion/ind/bWFpbGluZ2luc3RhbmNlaWQ9Mzk5NzA3MiZzdWJzY3JpYmVyaWQ9Mzk1OTk1MDYw
In Memoriam: Derek Melton Honored
LA CROSSE, WI – Saturday marked the end of the 2023 Northwoods League regular season. Before the Loggers were set to face off one final time against the Honkers, they held an award ceremony for their season and players. Notable award winners were Mic Paul, Matthew Piotrowski, Dylan Lapic, and Ben Zeigler-Namoa. The ceremony was a sweet moment to honor Logger history, both past and present. The Loggers also retired the second jersey number in their franchise's history, Derek Melton's number 23. Melton died from a rare form of cancer in 2022, and was the Loggers' Team MVP for the 2008 season.
(August 12, 2023 from https://northwoodsleague.com)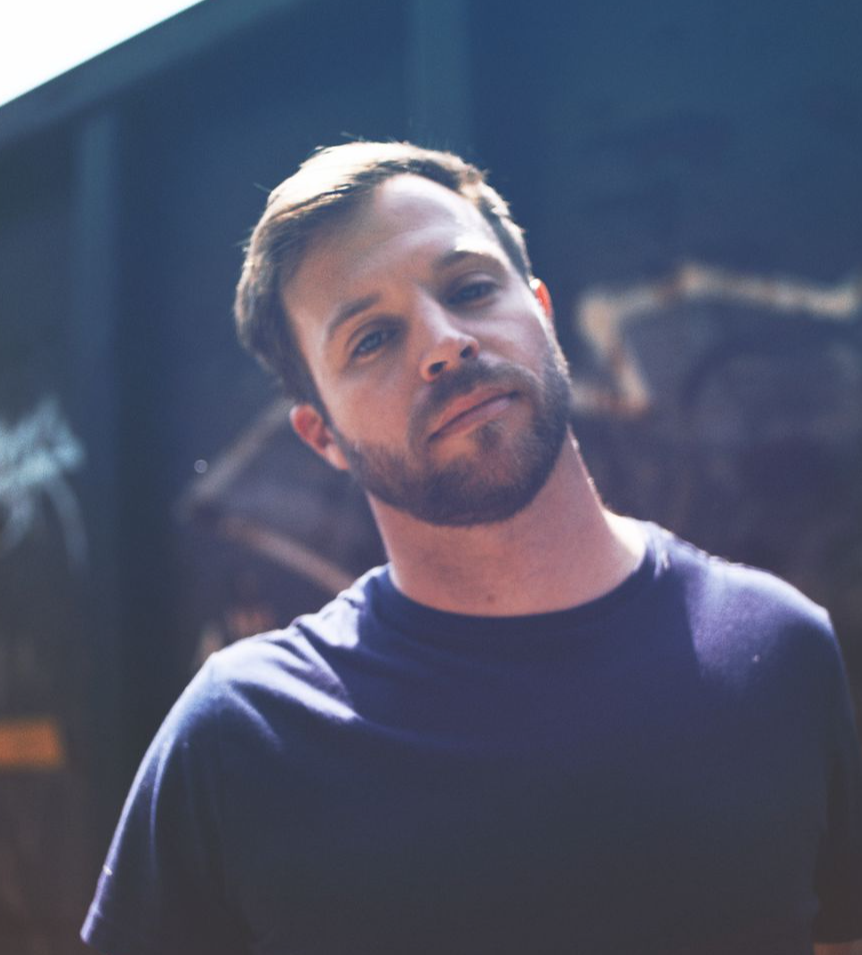 Artist Logan Walden: Edgewood grad's works seen throughout the region
Excerpt of a story by By Ginny McCabe – contributing writer, Journal News
Updated Aug 15, 2023
Logan Walden is a nationally known visionary artist and designer who has become known for his imaginative concept work using traditional and digital mediums.
He draws inspiration from a broad array of sources, especially in the realms of fiction, surrealism, street art, comic book illustration, conceptual design, human expression, nature, science fiction, and fantasy.
With an impressive portfolio, Walden is an illustrative painter, digital artist, graphic designer, muralist, and performance painter. He's also well known for some amazing art around Hamilton, including posters for the RiversEdge Concert Series, David Shaw's Big River Get Down, and StreetSpark's RoBros Mural, to name a few.
See his works online at loganwaldenart.com.
Walden is from West Elkton, having graduated from Edgewood High School in 2005. In 2007, Walden graduated from Full Sail University with a film degree. He worked in the film industry for a while before he decided to pursue creating his own original art.
Walden, and his father, Chris Walden, who is also an acclaimed artist, will have their works on display at an upcoming exhibition at the Middletown Arts Center. Logan's work will be on display in the Lobby Gallery at the MAC, beginning Aug. 31. and Chris Walden's work, "The Wildlife Art of Christopher B. Walden," will be in the Main Exhibition Hall Sept. 8 through Oct. 19
Journal-News recently spoke with Logan Walden in a Q&A, where he shared more about his work and the upcoming exhibition at the MAC.
For more information visit https://www.journal-news.com/news/artist-logan-walden-edgewood-grads-works-seen-throughout-region/JEHHFXKXTRGD3BXM5MROL75A34/?fbclid=IwAR07ieiWk43qGct2Ifahi6XW4IULkxGVlubHYlzu_u1aa7qWw5DVB2PvHs8_aem_ASiMV02vHqJ_-nYtCR-4liYNqFAL43rKfQcDcA4RTKwwXTad0W8Vsy1UVJaFojsycN8