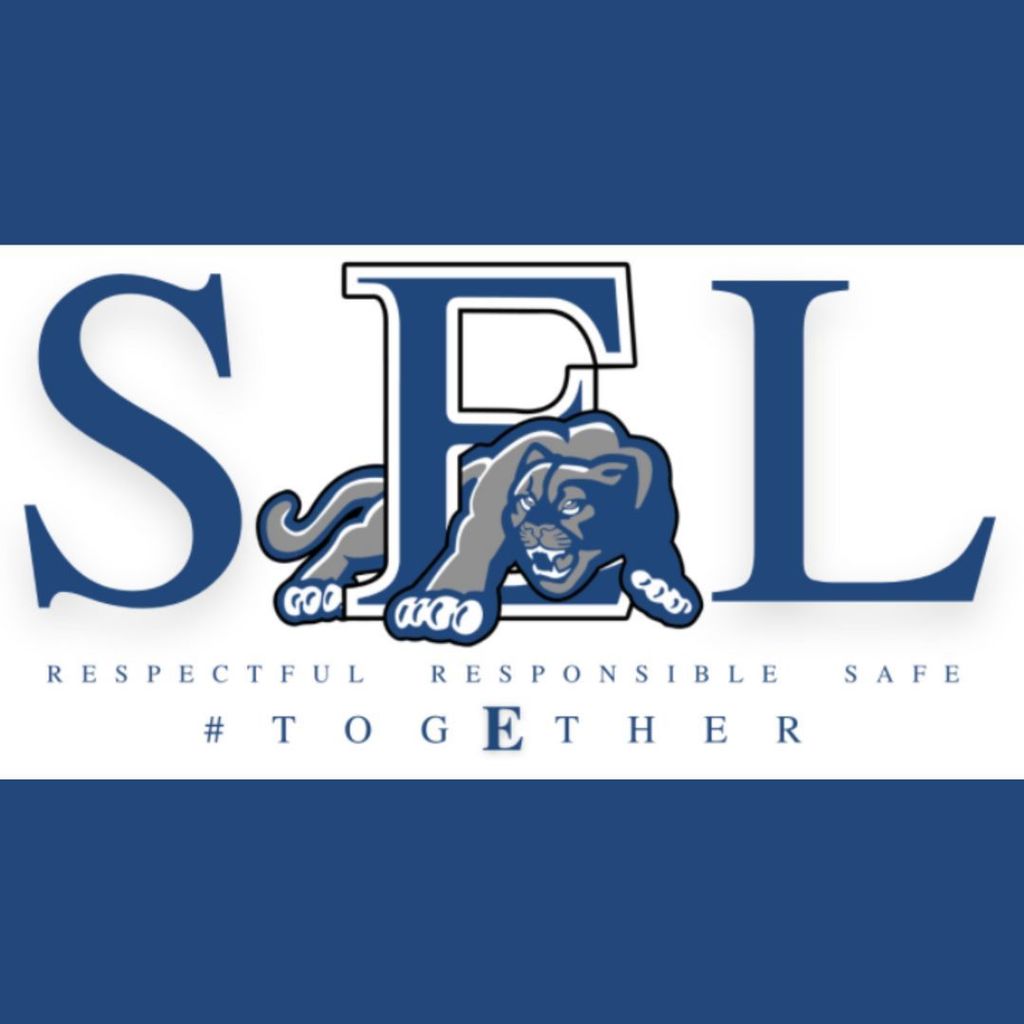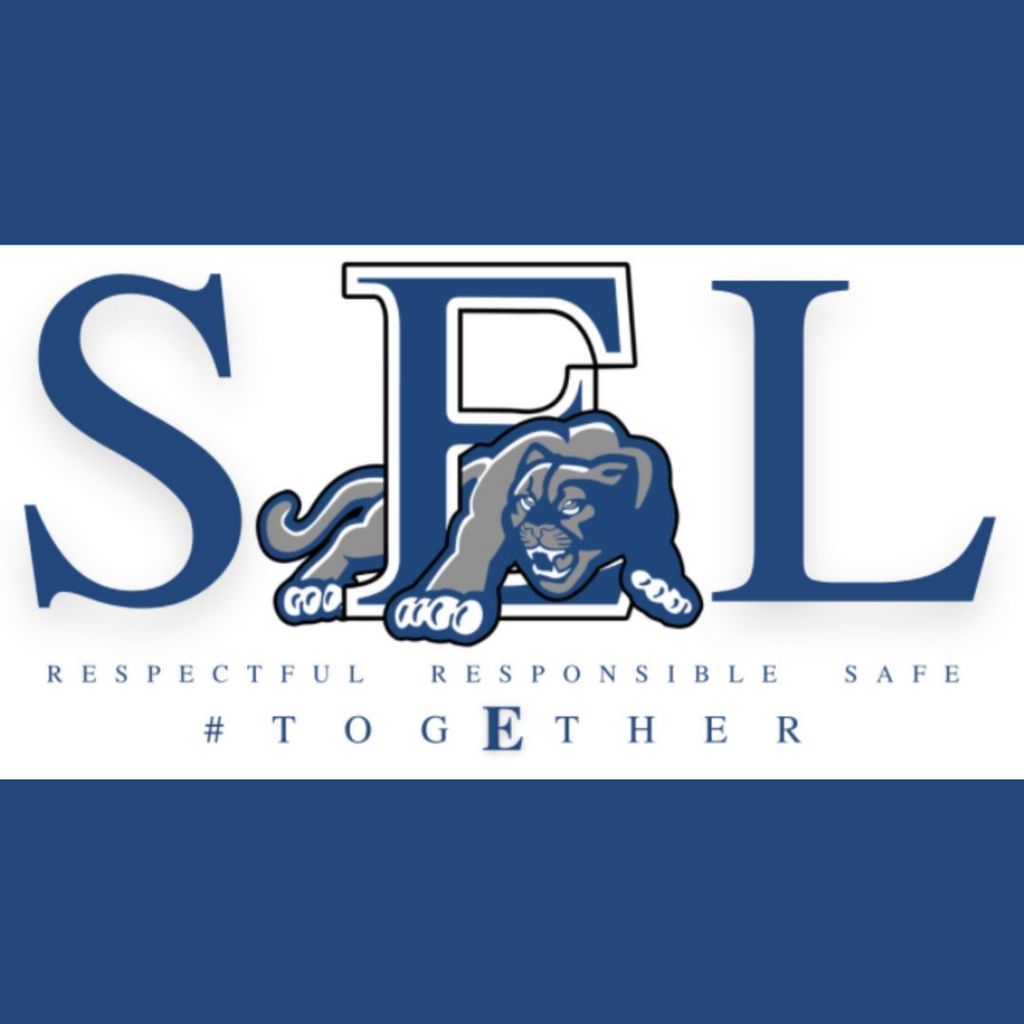 The Chamber of Commerce Candidate Forum to be held at EMS has been canceled.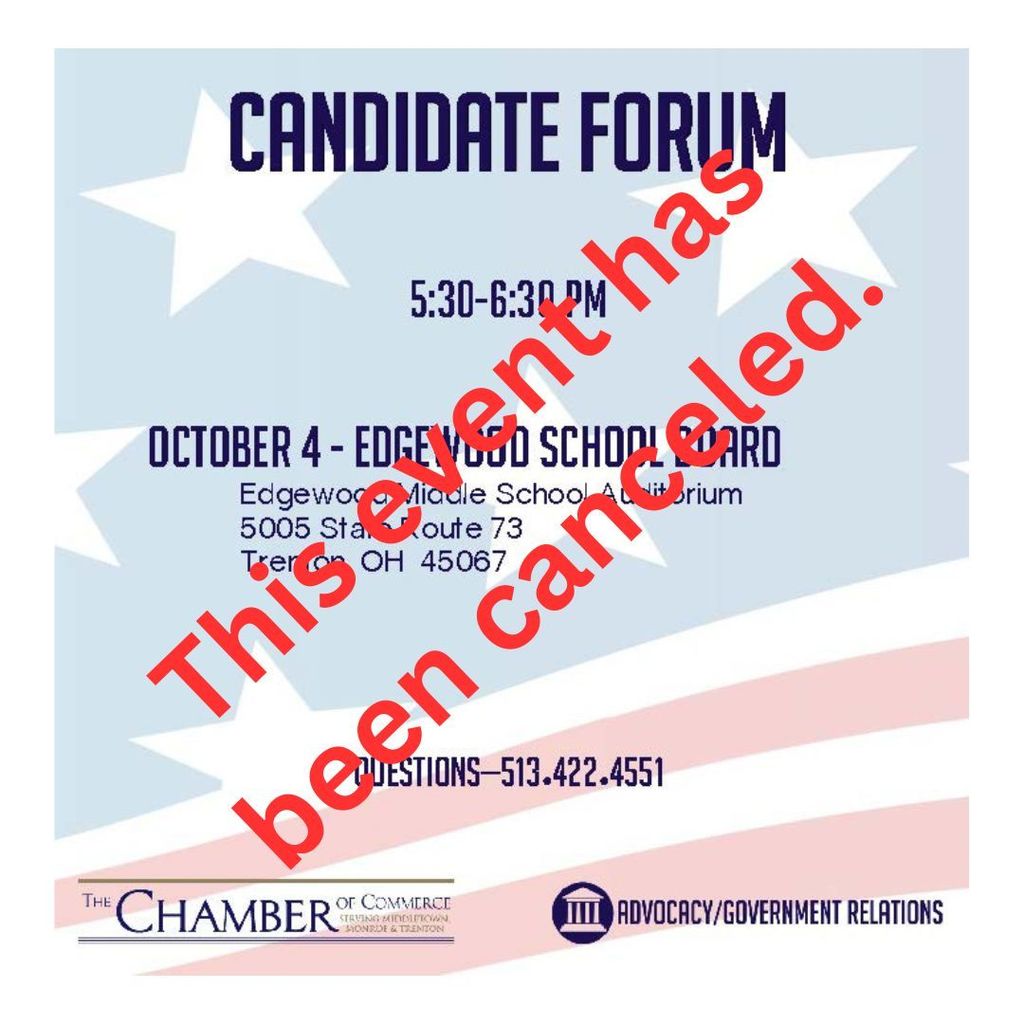 Below is the link to the Sept. 18, 2023, Board of Education Meeting. The agenda included a presentation by Nancy Nix, Butler Couty Auditor with Mike Stein, Real Estate Director, and one on Edgewood's Preschool Program & EECC summer painting.
https://youtu.be/97ZirUQs6aQ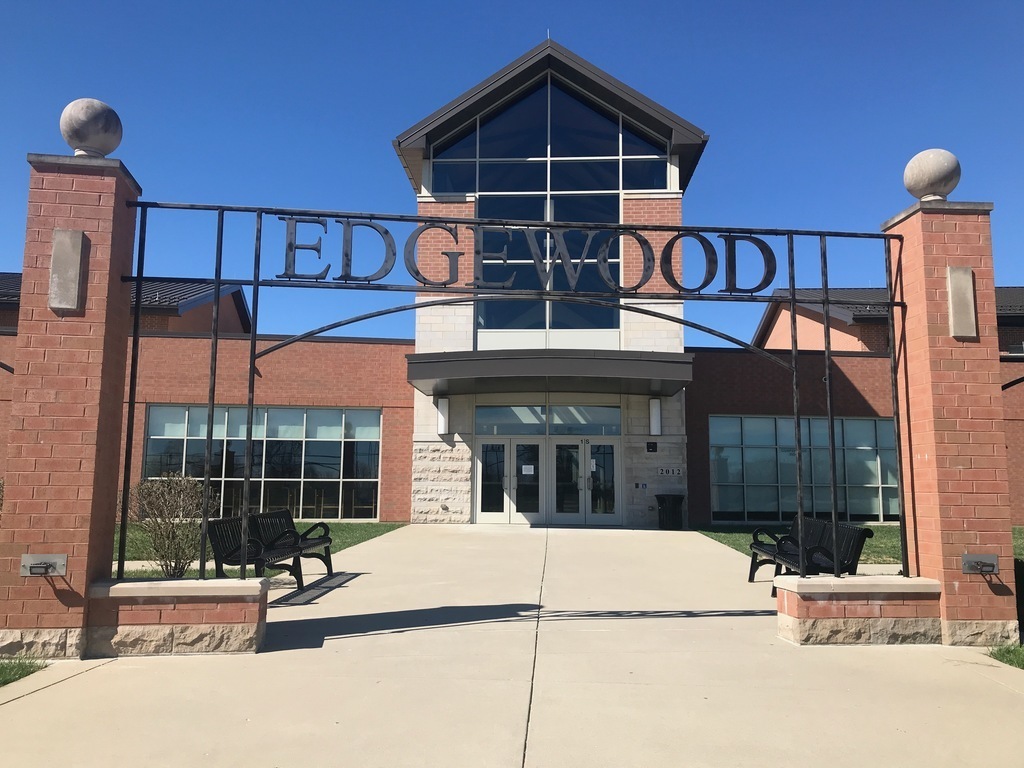 THIS EVENT HAS BEEN CANCELED. AS OF 9/19/23 The Chamber of Commerce is offering a Candidate Forum to be held at EMS.

Edgewood is hiring!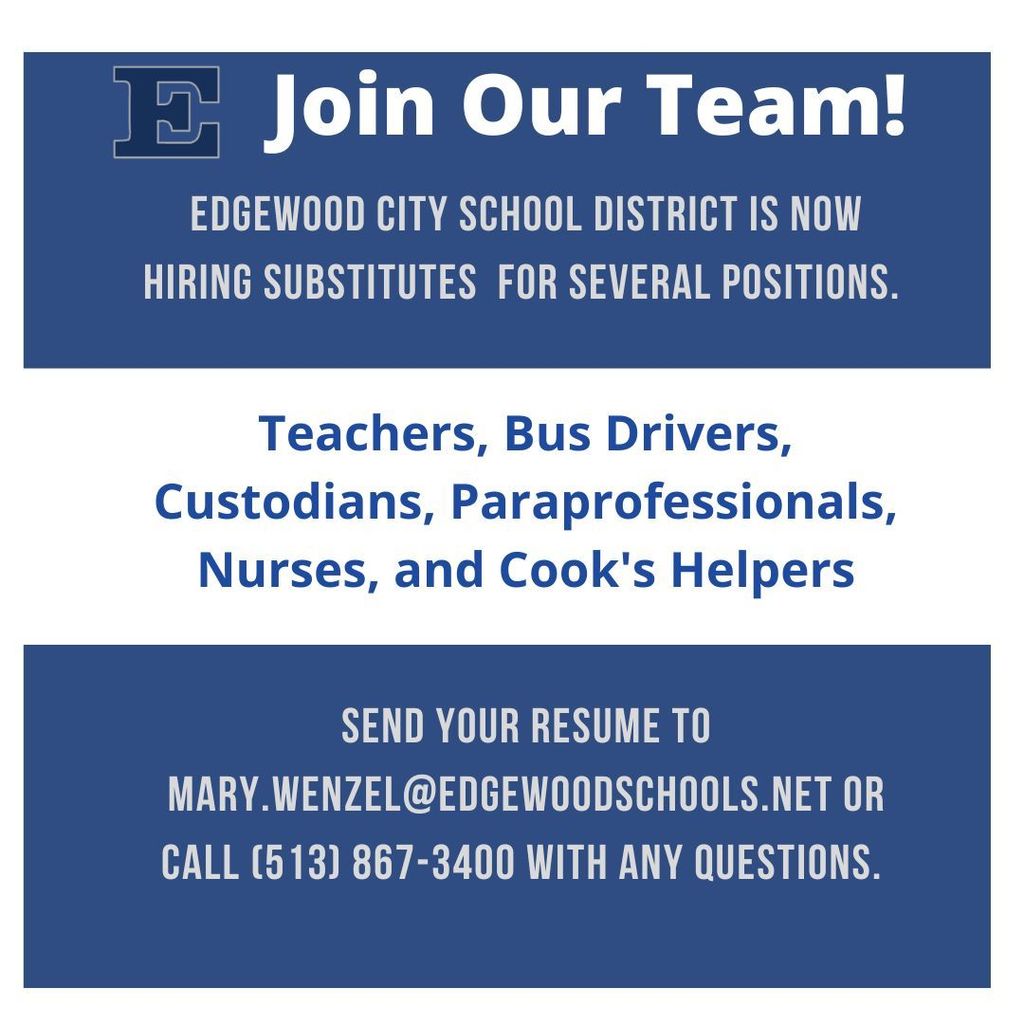 Edgewood's Friday night football game is our Military Appreciation Game. All active or retired military personnel get in free.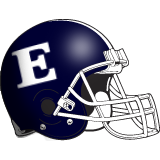 Miami Football Ticket Special for September 23rd, 2023.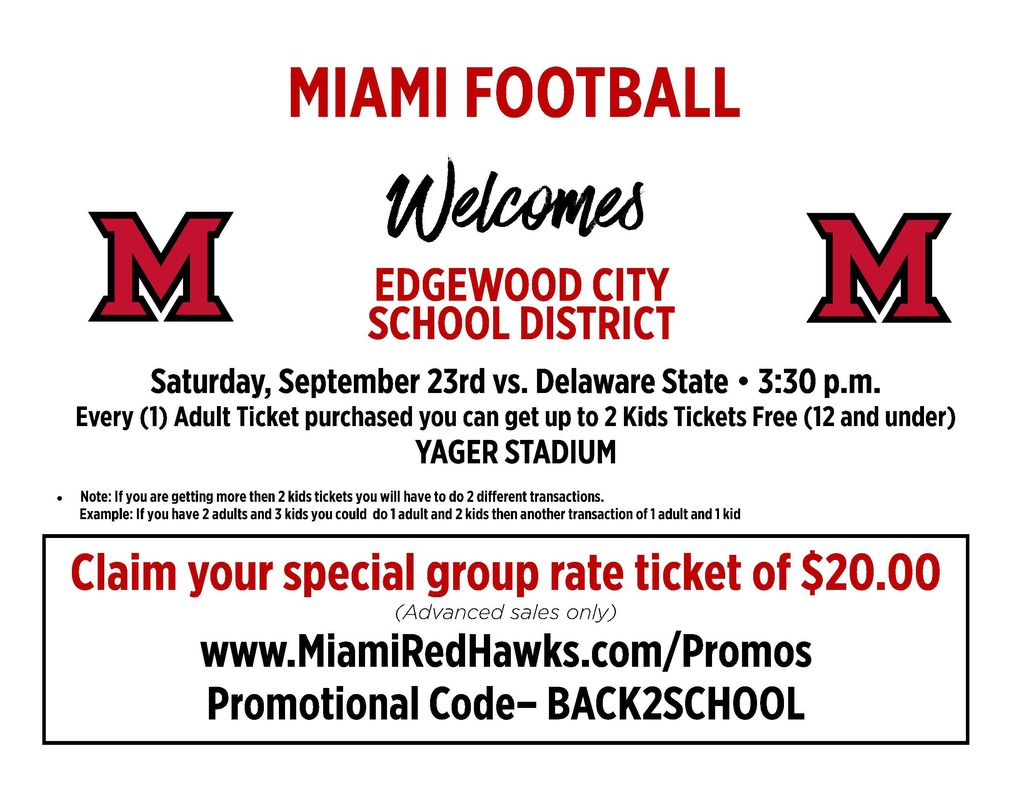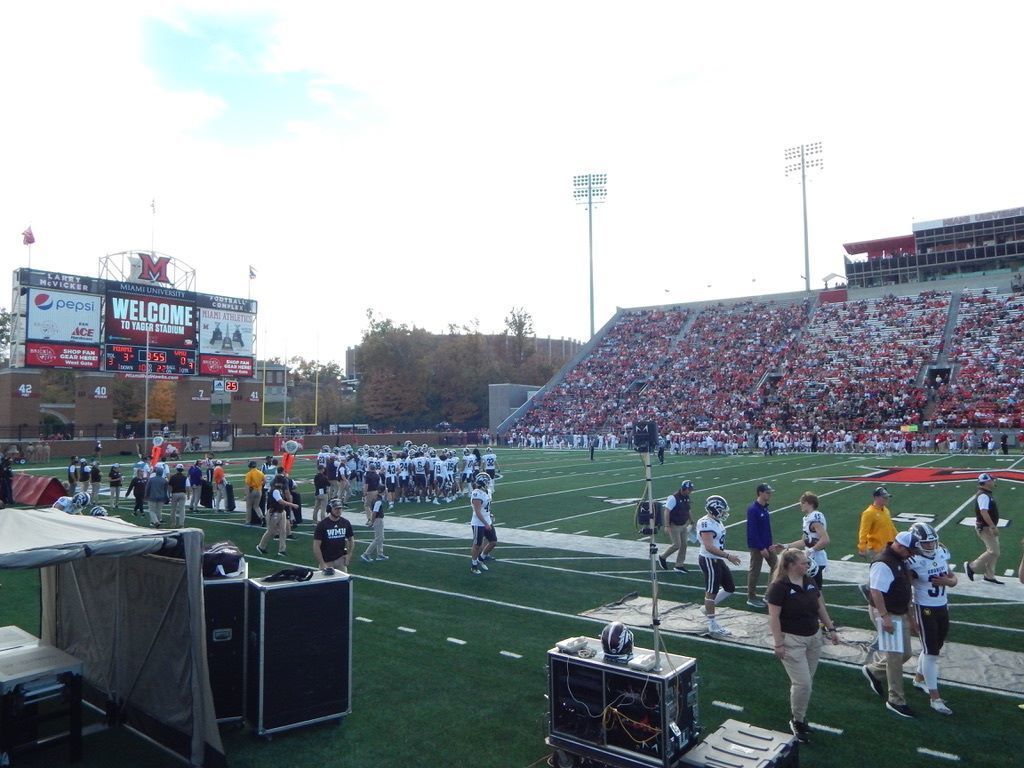 Edgewood Primary School recognized Patriot Day this morning with a moment of silence and a show of appreciation for area first responders. After a demonstration with K-9 Officer Max and visiting vehicles, first responders were invited to join staff and students for breakfast.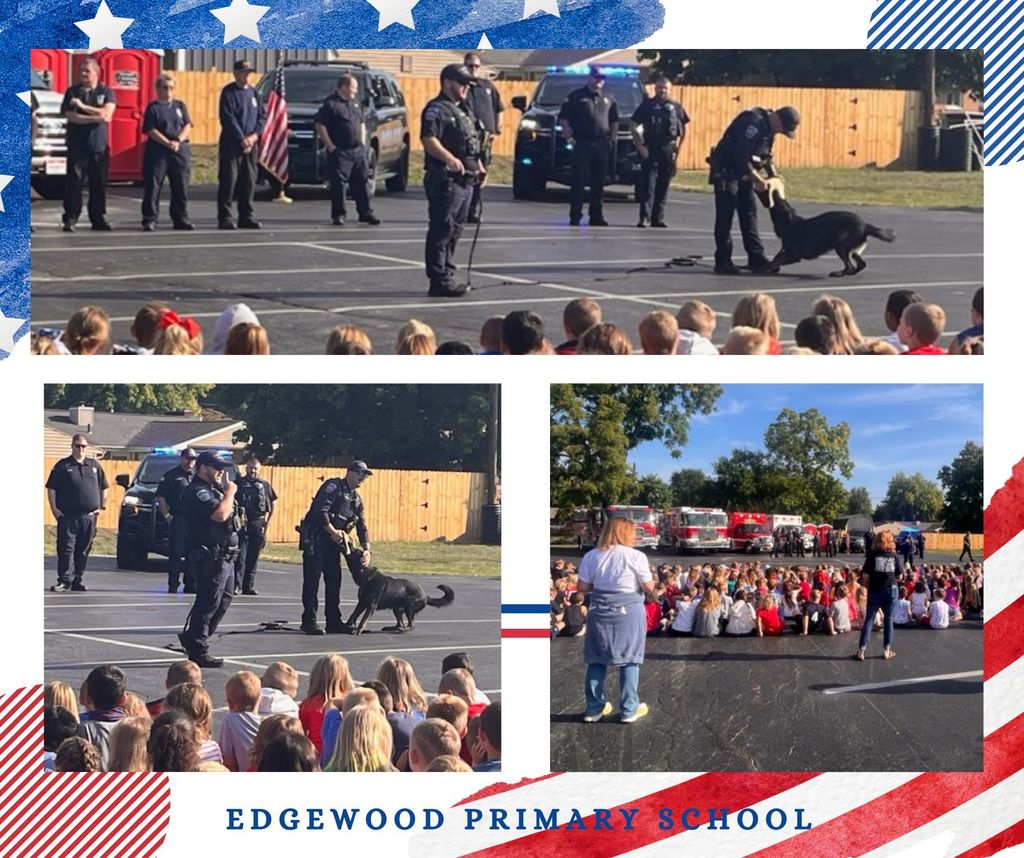 Honor and Remember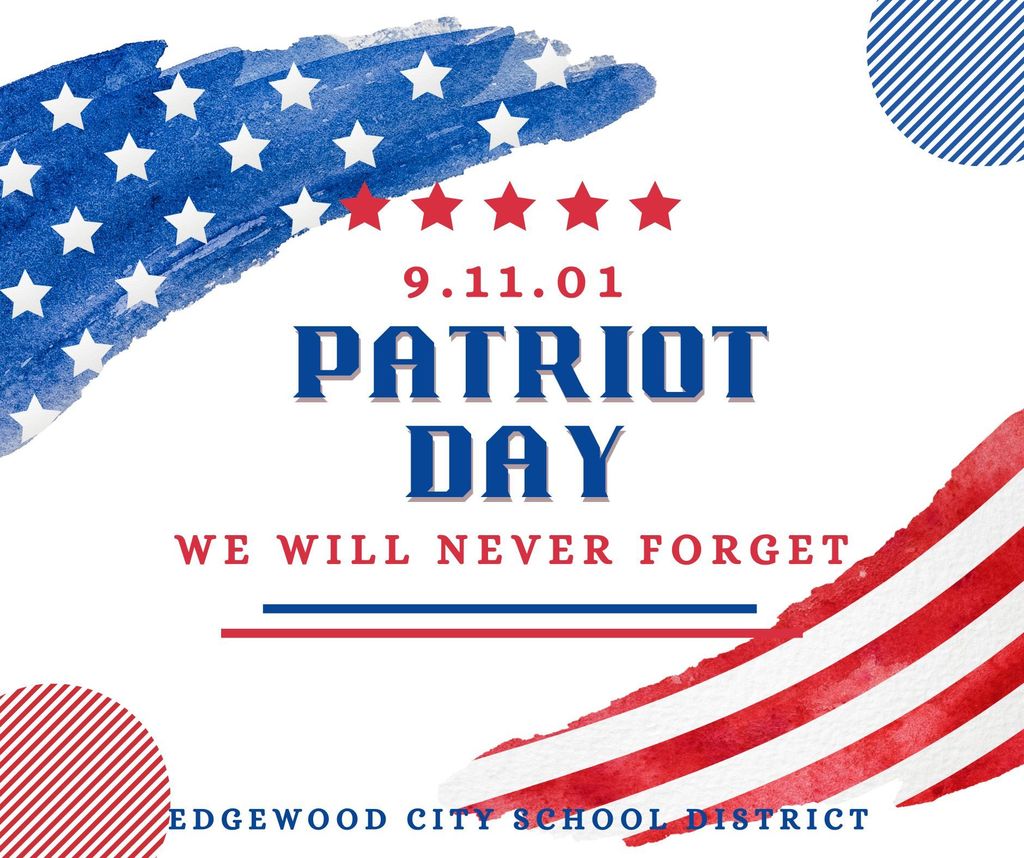 Edgewood is now hiring a custodian!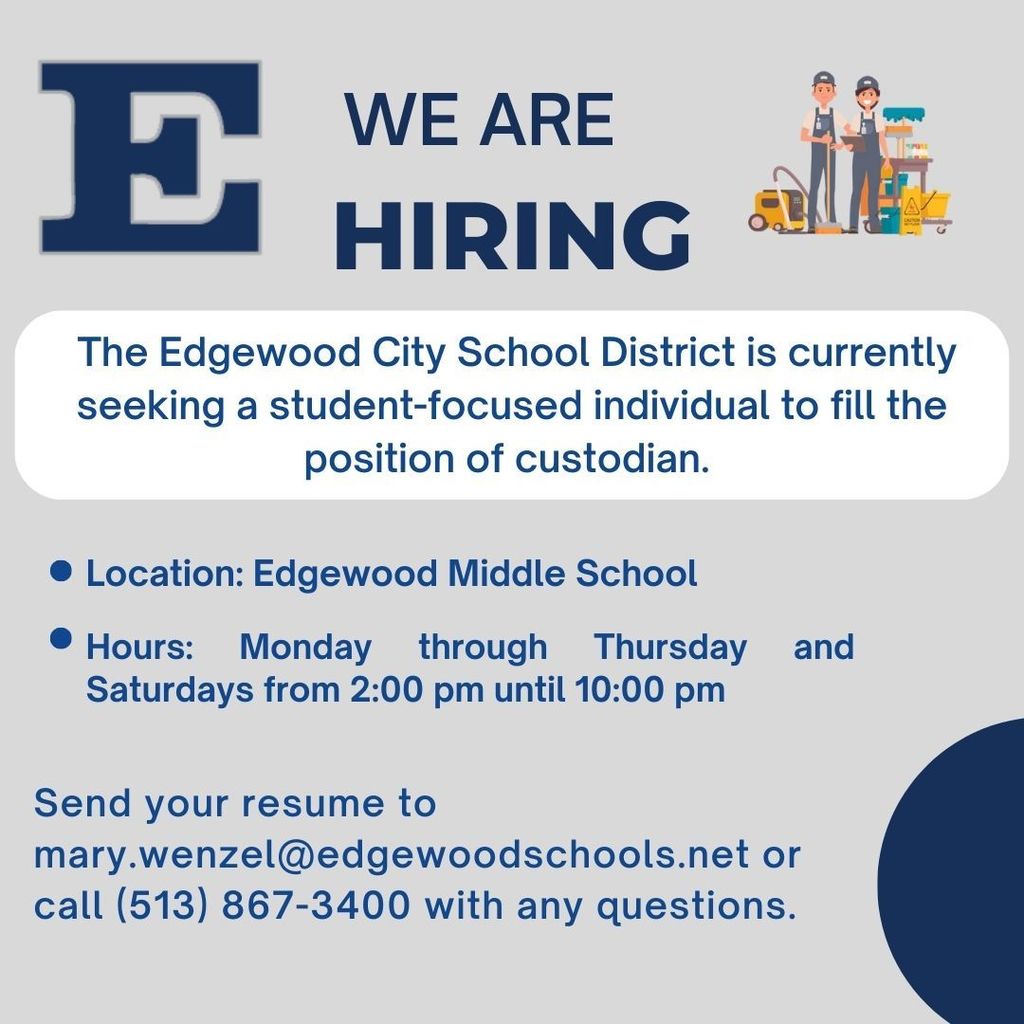 Edgewood Homecoming: Save the Dates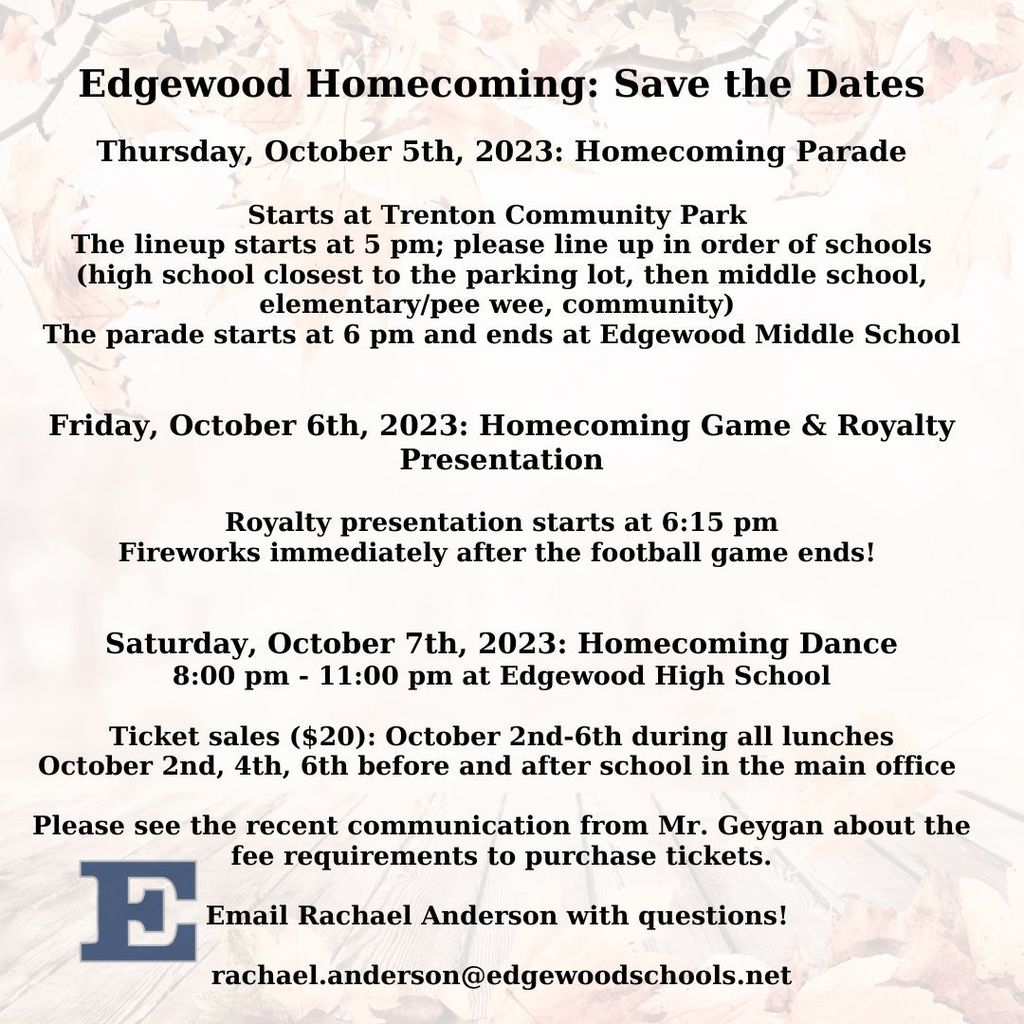 Students at EHS took part in a hiring event yesterday for the new McDonald's opening in Trenton later this year. Students were eager to see what was offered and improve their job and interview skills. The table was so busy they ran out of paper applications and began to use a QR code to fill out applications on their phones. It is great to see the initiative exhibited by our students.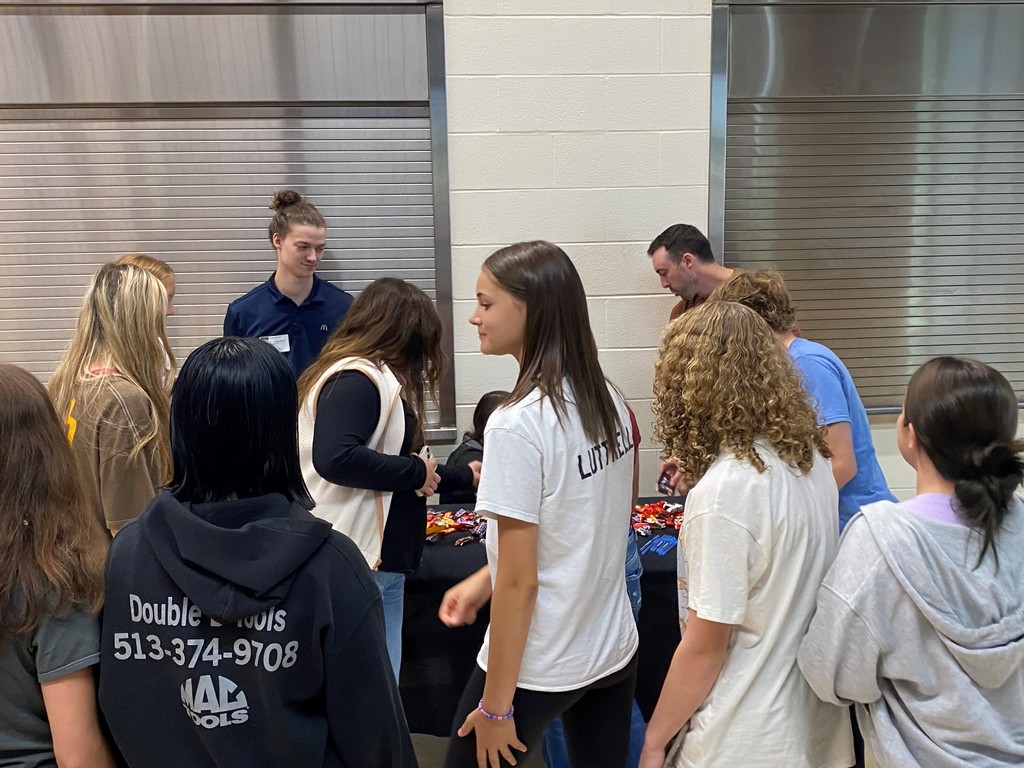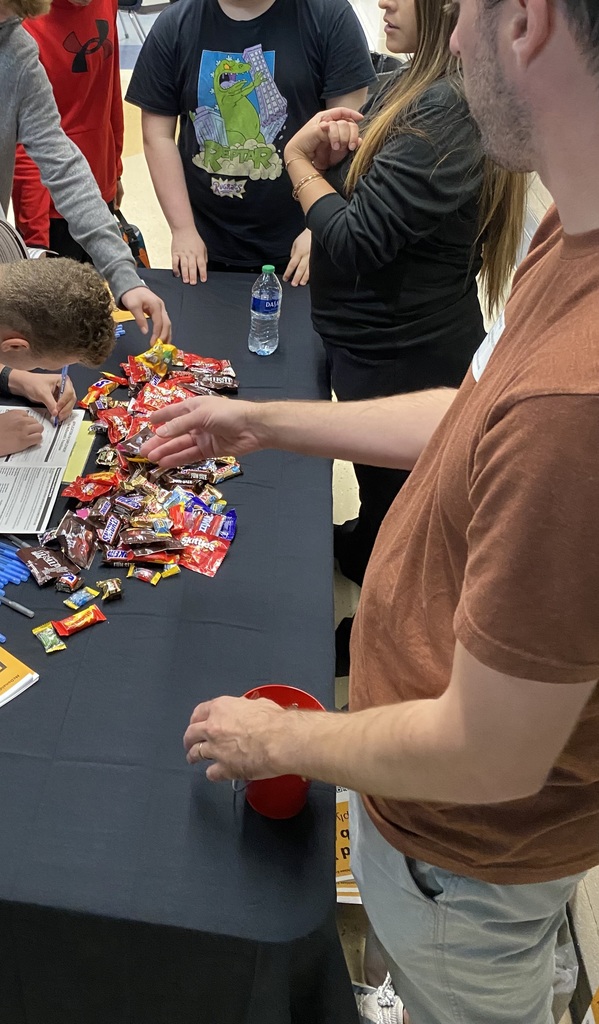 "Celebrate Edgewood's Past, Present, and Future." We invite students, alumni, and our community to submit artwork for display during our 54th Homecoming! Please use the following link to download entry forms.
https://5il.co/244wf

"Tailgating Party" for our military families on Friday, September 15th before the "Military Appreciation" varsity football game!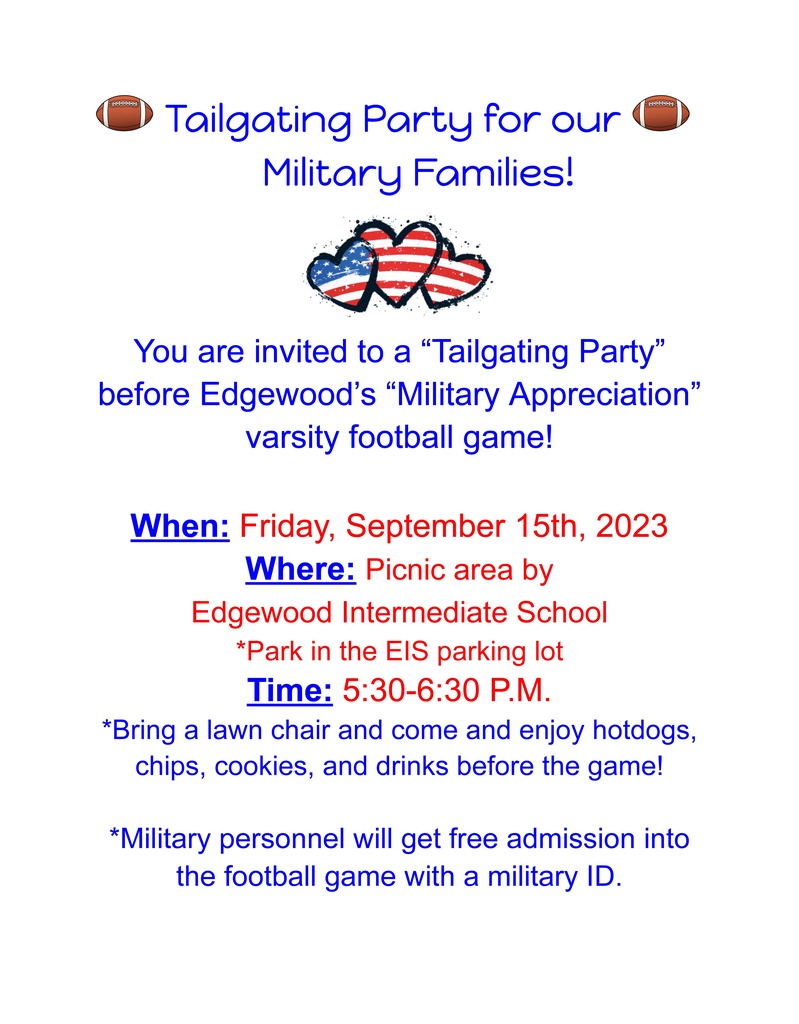 The Cincinnati Buddy Walk will take place at Sawyer Point on Saturday, September 9, 2023. The Buddy Walk is the Down Syndrome Association of Greater Cincinnati's largest fundraising and awareness event of the year, attracting over 13,000 participants and raising half of the annual revenue needed to fulfill its mission. BuddyWalkCincy Together, participants walk to celebrate the extraordinary lives of people with Down syndrome and raise much-needed funds to provide programs, support, resources, outreach, and advocacy to our community. Many of our Edgewood students and families participate in the Buddy Walk each year. However, many families are unable to attend this amazing event and would like to share in their support of this cause. We are asking staff and students to join us in celebrating the annual Buddy Walk and our students and families with Down Syndrome on Friday, September 8th. Please wear your Buddy Walk shirt if you have one, and any kind of silly socks to show your support!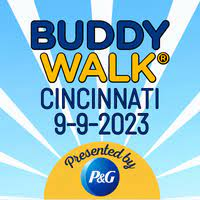 In August, FFA representatives Kellie Beiser and Makayla Krazl presented the Honorary State FFA Degree to Amy Ashcraft Board of Education Vice President. Among the many accolades during the presentation, were the following: "Amy Ashcraft has been a tremendous supporter of Ag Education, the FFA, and all students who participate in the program at Edgewood High School. Amy is a parent of 4 past FFA members and has continued to contribute to the success of the program after her children have left. She has poured her time, energy, and support into our members and our program. Amy has volunteered time to coach students in the Job Interview CDE, spending numerous hours in a one-on-one setting asking questions and providing feedback on interview skills. Our members value her time, as well as the mentorship that she provided during these experiences. Amy has been an active member of the local Alumni chapter for many years. She has helped with key fundraisers and has offered her home and farm to host a chapter FFA meeting for members. She went above and beyond to set up a bonfire, games, food, etc., ensuring that everyone who attended felt welcomed and had a great time. From the FFA banquet to application judging, Amy has done it all when it comes to volunteering on behalf of our chapter. In addition to being a constant source of help and physical support for the chapter, Amy has also played a key role in generating administrative and community support for the program. She shares a positive word about our chapter everywhere she goes and makes it clear to everyone that she believes in what we do. Amy has been a vital source of support to our Ag Ed program for many years. She is a tremendous advocate for Agricultural Education and is undoubtedly deserving of an Honorary State FFA Degree."

The Edgewood City School District Board of Education Meeting scheduled for Monday, September 25, 2023, has been rescheduled. The meeting will be held on Monday, September 18, 2023, at 6:00 p.m. in the Heritage Auditorium at Edgewood High School.

Congratulations to our EECC First Day of School Photo Contest Winners! Due to a tie, we are highlighting four winners in this year's contest. Thank you to those who submitted the photos and those who took the time to like them. Each photo submitted was absolutely adorable!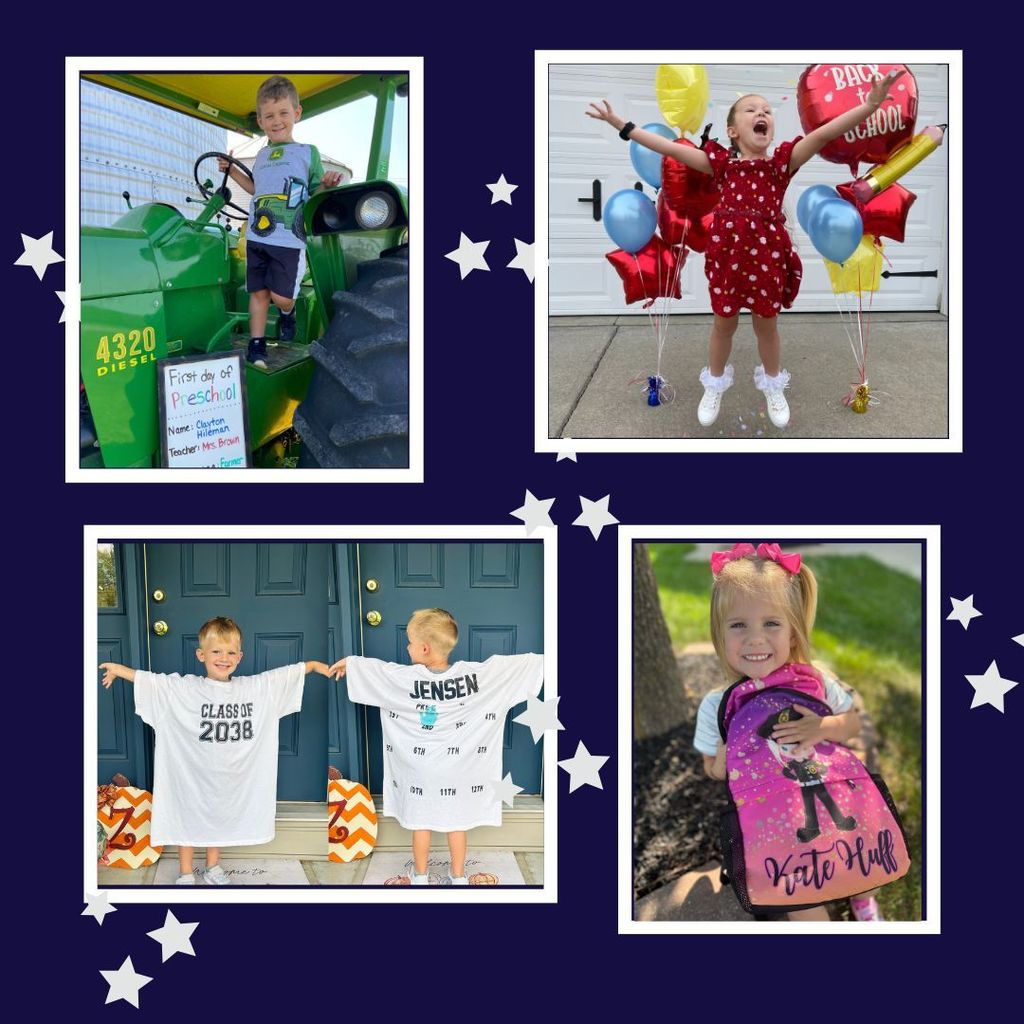 Preschool PM Openings