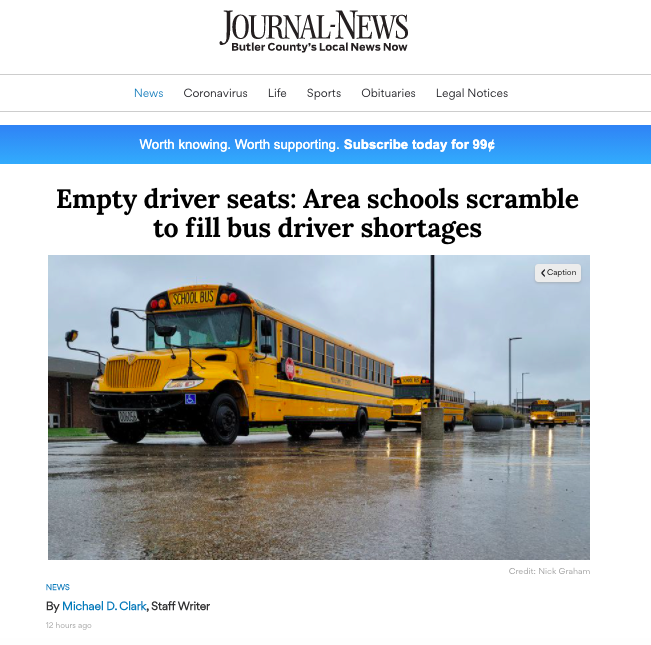 EMS fundraiser is winding down, but it is not too late to order and pick up some cookie dough and/or cheesecakes and help our school!

The Edgewood Board of Education meeting scheduled for Monday, September 27, 2021, will take place at Edgewood Middle School's district auditorium. The meeting will begin at 6 PM and is open to the public.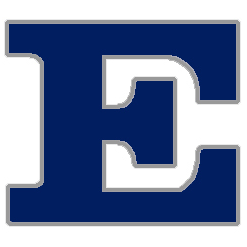 The Edgewood Administerial Association is hosting "Battle of the Bands," a fundraiser to support the EHS class of 2022! The event will take place on Saturday, September 25th, beginning at 5 PM at Trenton Park

Attention EMS parents and students: check out the yearbook information photo for details on 20/21 pickup, 21/22 ordering process, and submitting extracurricular photos for the 21/22 yearbook.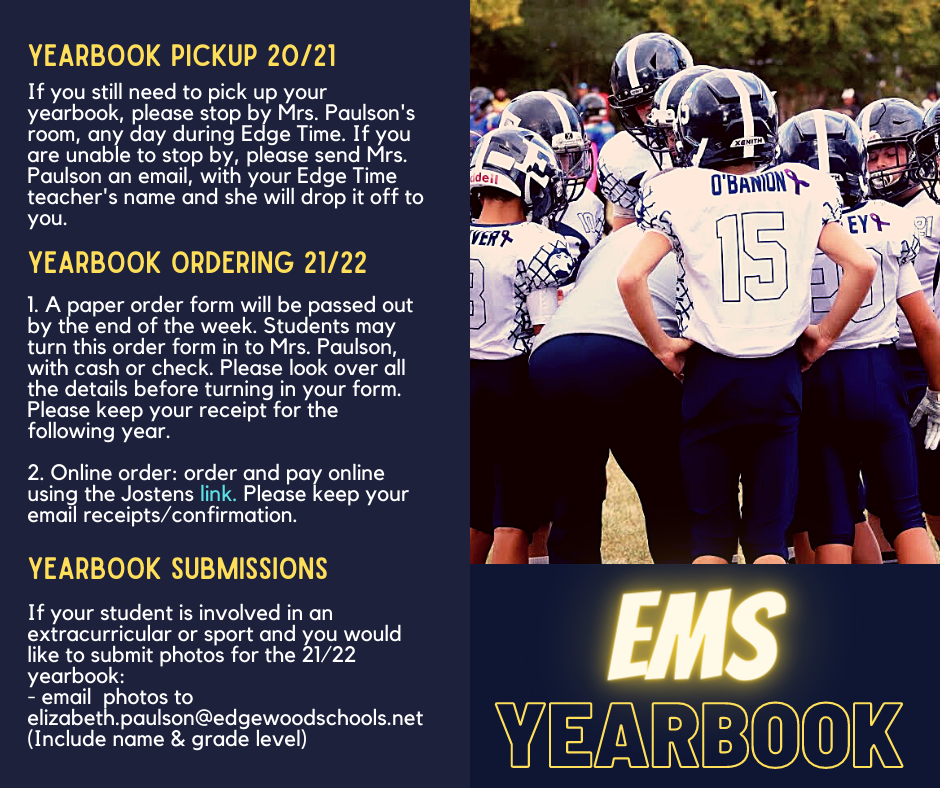 Thank you, members, of the Trenton City Council, for posting five gateway signs throughout the city recognizing EHS alumnus Zach Apple.

Bus 35 from EHS had mechanical difficulties. A spare bus was sent and they are back en route.

Schedule Update: The Edgewood Girls Volleyball team will host the Mt. Healthy Owls in a SWOC match-up on Tuesday, Oct. 12th.  Freshman 4:30 PM/ JV 5:45 PM / Varsity 7 PM.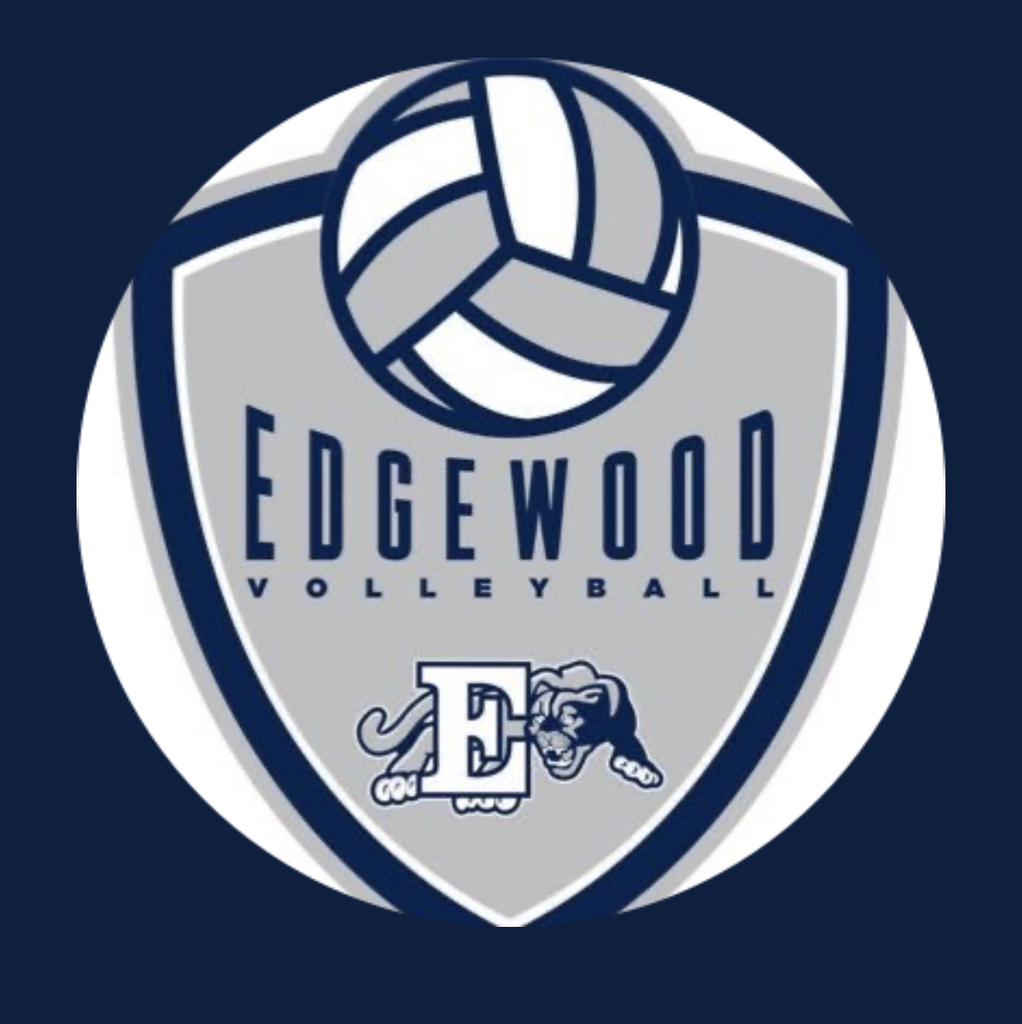 Update on the upcoming football game this Friday, Sept. 17th. The Edgewood Cougars host the Wilmington Hurricane. Kickoff set for 7 PM. On Saturday, the JV team travels to Wilmington kickoff at 9 AM. Monday, the Freshman squad travels to Dayton Carroll, kickoff at 5:45 PM.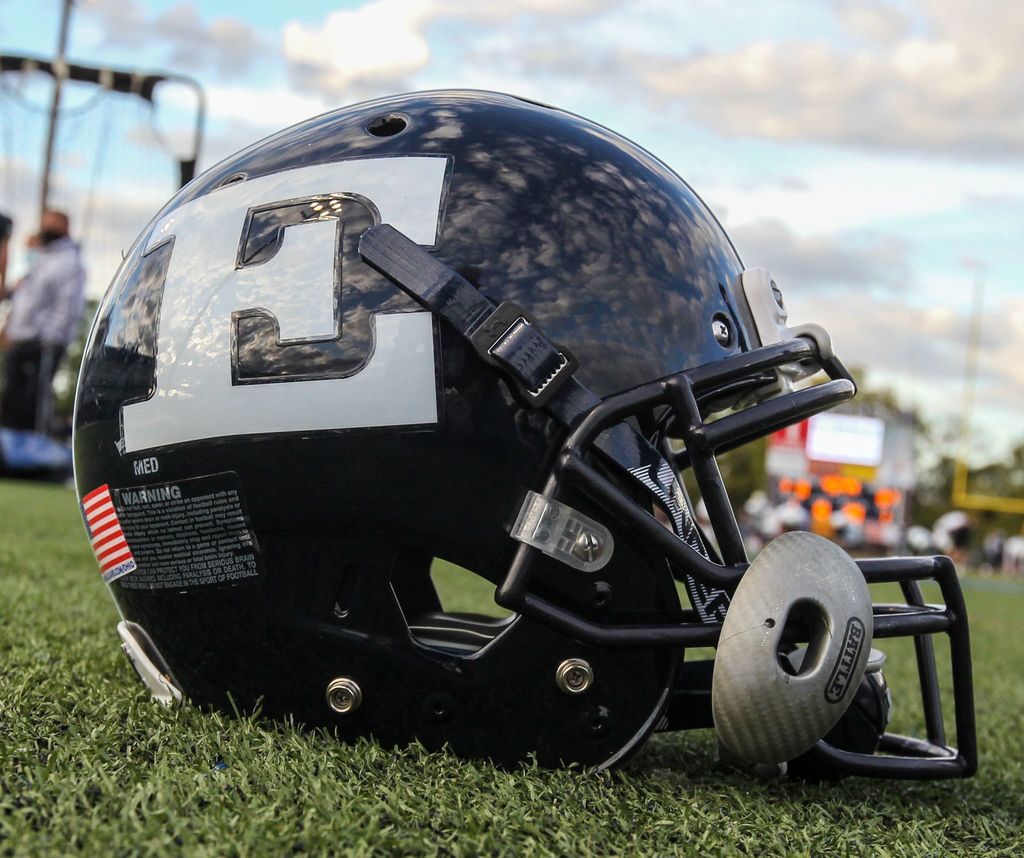 EMS Football Time Change: Due to Mt. Healthy being unable to depart from their campus until 4:30 PM, today's games have been moved to a 5:30 and 6:30 PM kickoff. 


Tryouts for the Edgewood Youth Girls Travel Basketball Teams 3rd-6th grade will be held Monday, September 27 and Tuesday, September 28 at Edgewood Middle School new gym. 3rd and 4th Grade- 6:00-7:00pm 5th and 6th Grade- 7:00-8:00pm We will have the following restrictions: -No parents are allowed in the tryout. -Girls have to wear masks in and out of the building. -Girls must bring their own water. Open gym will be held at the High School every other Saturday until the season starts. The next Open gym is Saturday 9/25 from 9am-10am.

Attention EHS Volleyball Parents and Fans: Tonight's Volleyball match at Hamilton wants to remind spectators that tickets will only be available online at wearebigblue.com . No cash at the gate. Hamilton now requires spectators to wear a mask during the Volleyball match.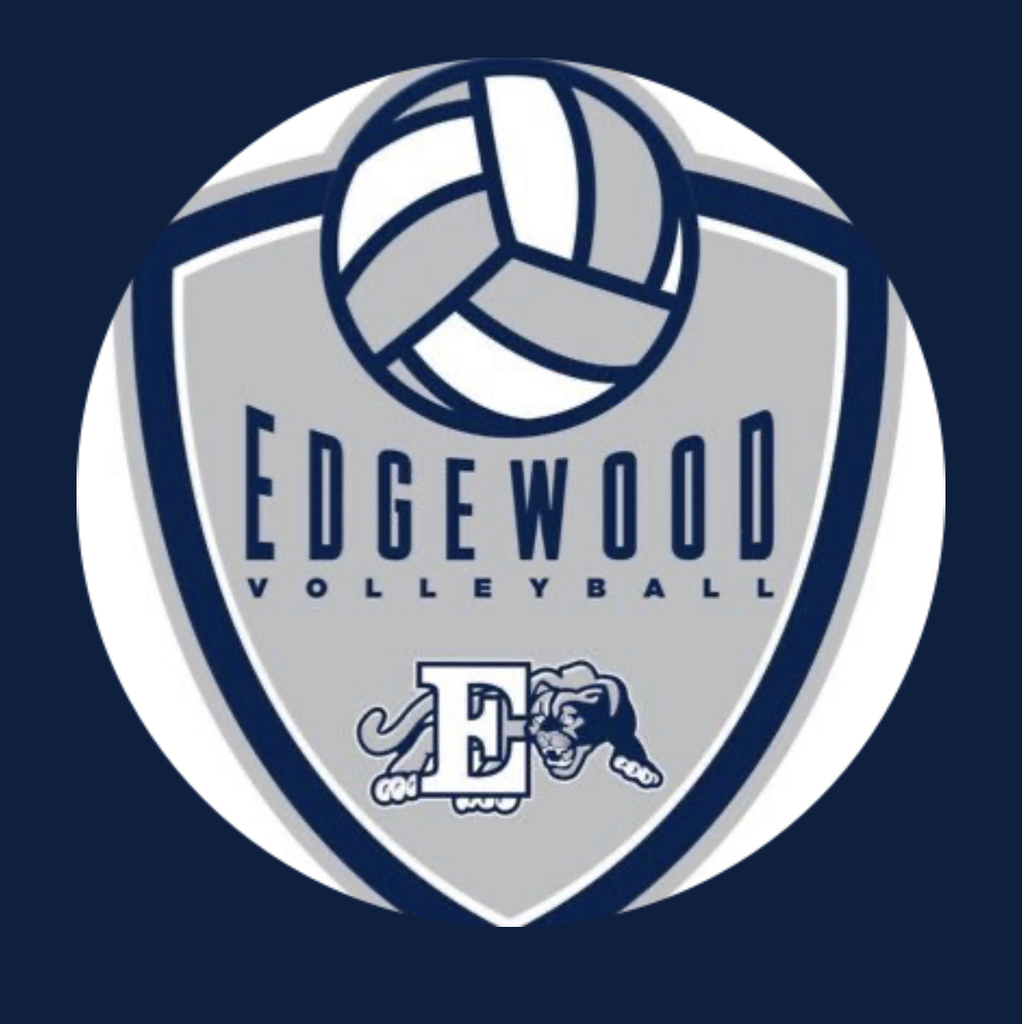 The Cincinnati Buddy Walk will take place at Sawyer Point on Saturday September 11, 2021. The Buddy Walk is the Down Syndrome Association of Greater Cincinnati's largest fundraising and awareness event of the year, attracting over 13,000 participants and raising half of the annual revenue needed to fulfill its mission. BuddyWalkCincy Together, participant's walk to celebrate the extraordinary lives of people with Down syndrome and raise much needed funds to provide programs, support, resources, outreach and advocacy to our community. Many of our Edgewood students and families participate in the Buddy Walk each year. However, many families are unable to attend this amazing event and would like to share in their support of this cause. We are asking staff and students to join us in celebrating the annual Buddy Walk and our students and families with Down Syndrome on Monday September 13th. Please wear your Buddy Walk shirt if you have one, and any kind of silly socks to show your support!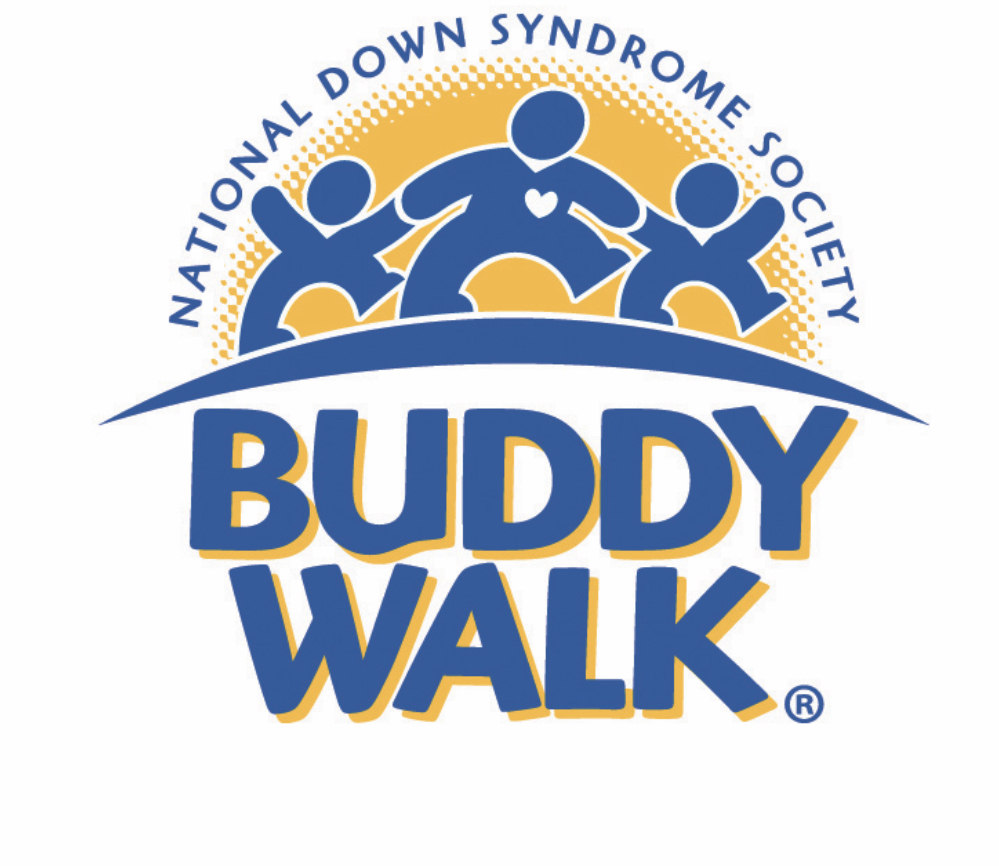 On Tuesday, September 7, 2021, the following temporary mandate was adopted at the EDGEWOOD BOARD OF EDUCATION'S - SPECIAL BOARD MEETING. Beginning Thursday, September 9, 2021, all students and staff will be required to wear a mask at all times while at school, regardless of whether or not an individual has been vaccinated. Exceptions to this will be at lunch and outside recess. Staff and students presently quarantined must complete their required time before returning to school. This mandate also includes all visitors entering any of our buildings. The federal order requiring a mask while on a bus will remain in effect until further notice. The school board will re-evaluate this requirement at the regularly scheduled board meeting on September 27, 2021, to determine whether or not to continue with this mandate.

Once again this year, breakfast & lunch are available for free every single school day for all school children.

"The Edgewood City School Board of Education will be having a Special Board Meeting this coming Tuesday, September 7, 2021. The meeting will start at 5 p.m. and will be held in the Middle School Auditorium. The purpose of the meeting will be to discuss Covid-19 and related matters. There will be no Public Participation. Action may be taken".

Saturday, September 4th EMS MS Volleyball match against Princeton has been canceled.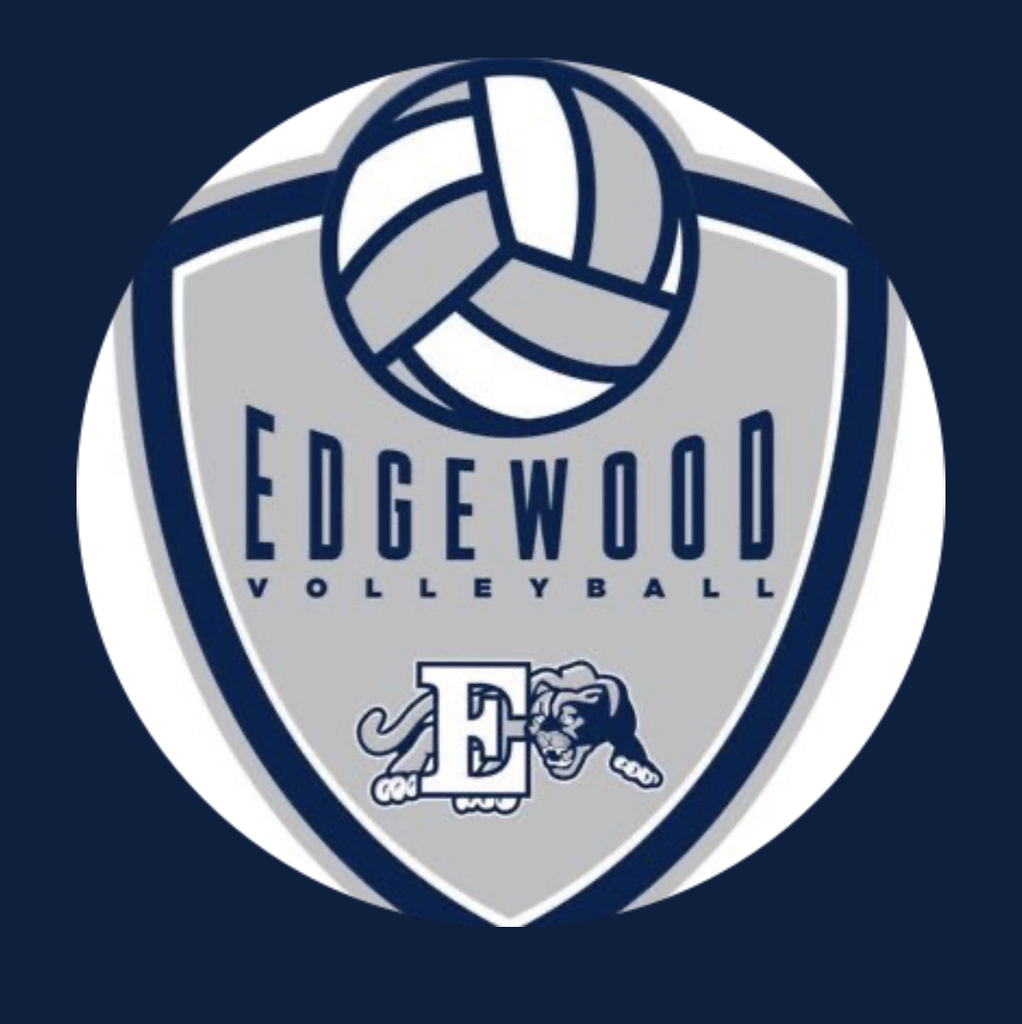 Attention Edgewood Parents/Guardians: September menus have been posted on your student's school web page on the District website.