NEWS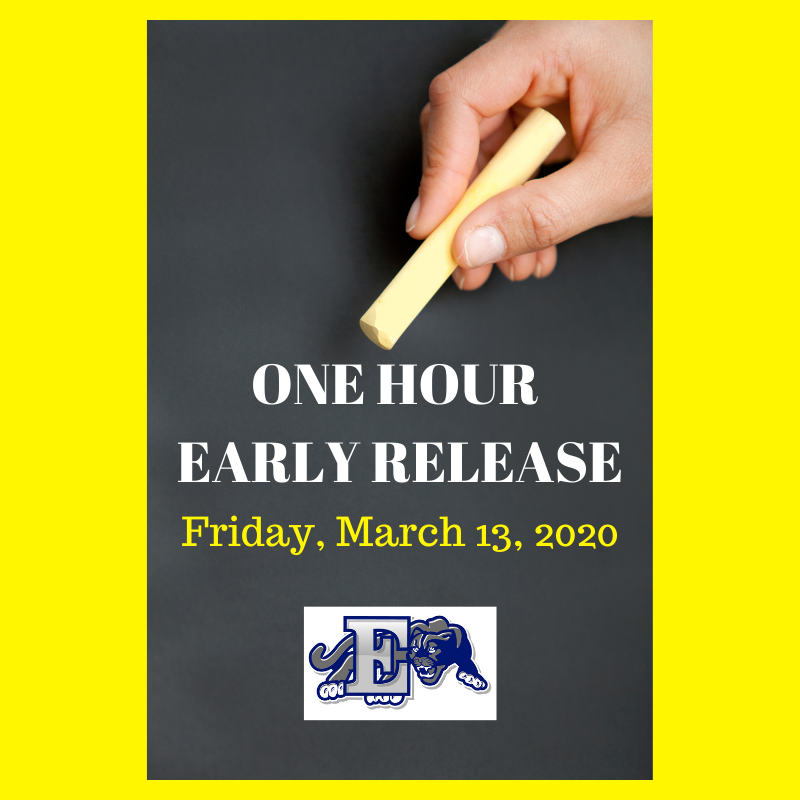 All Edgewood City Schools will be dismissed One Hour Early on Friday, March 13, 2020. Bus schedules will be adjusted to accommodate the one hour early release.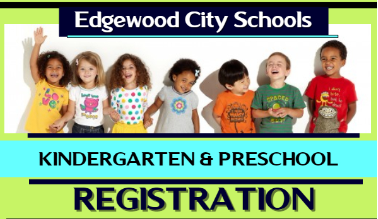 Two informational meetings have been scheduled to assist parents in understanding how registration will be handled for their Preschool and Kindergarten-age children for the 2020-2021 school year....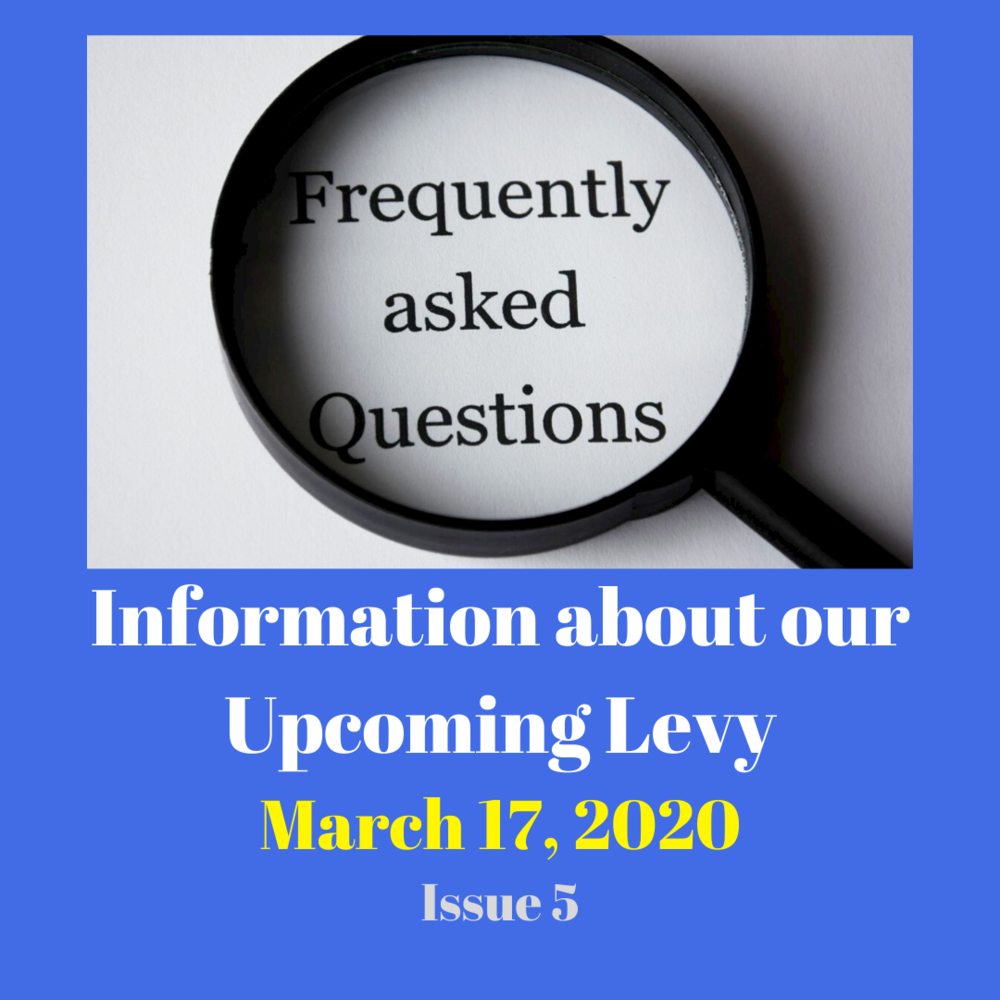 A substitute operating levy for Edgewood City Schools will be on the March 17, 2020 ballot. This will appear as Issue 5 on the ballot. This levy is a continuation of the expiring 2015 levy and...
SEE ALL NEWS
Events