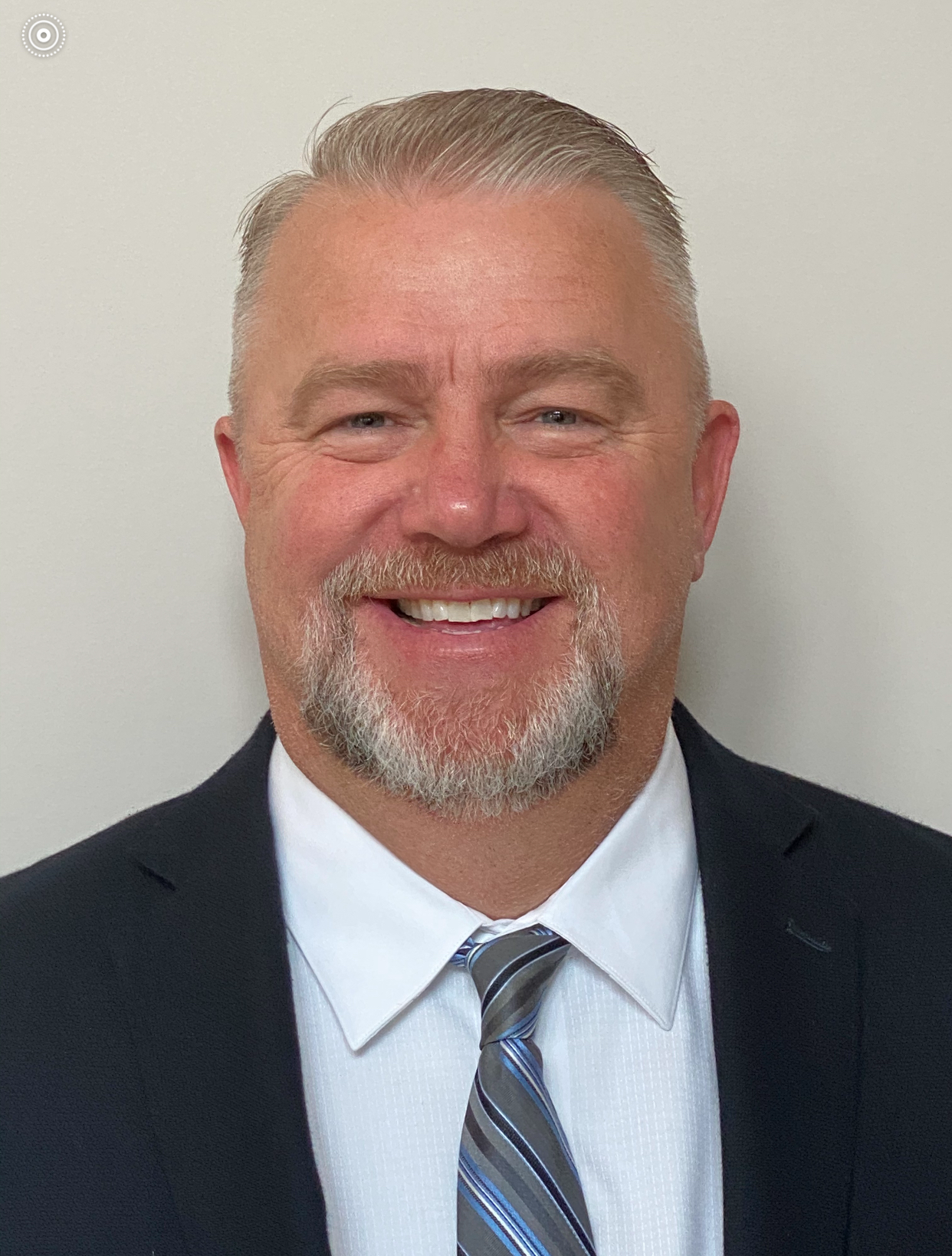 Dear Edgewood Students, Parents, Staff, and Community:
As Superintendent, I want to take this opportunity to welcome you to the Edgewood City School District. Our district is one of the finest school districts in the state. Our tradition of excellence is due to the wonderful people of our community and the commitment of our students and staff alike.
As a coach, teacher, and administrator for thirty-plus years, I believe in a quality and comprehensive education for all students. Edgewood is known for its programs in and out of the classroom and the positive and healthy relationships between our schools and community. I take our commitment very seriously that you have entrusted the young people of this community to our care with the expectation that our dedicated staff will give their best each day.
My mission as Superintendent is to maintain and cultivate a rigorous learning environment that provides a sense of belonging while supporting students to grow academically, socially, and emotionally. ALL students must graduate from Edgewood High School with the skills necessary to pursue and achieve their goals and dreams.
Inspiring Minds Together,
Russ Fussnecker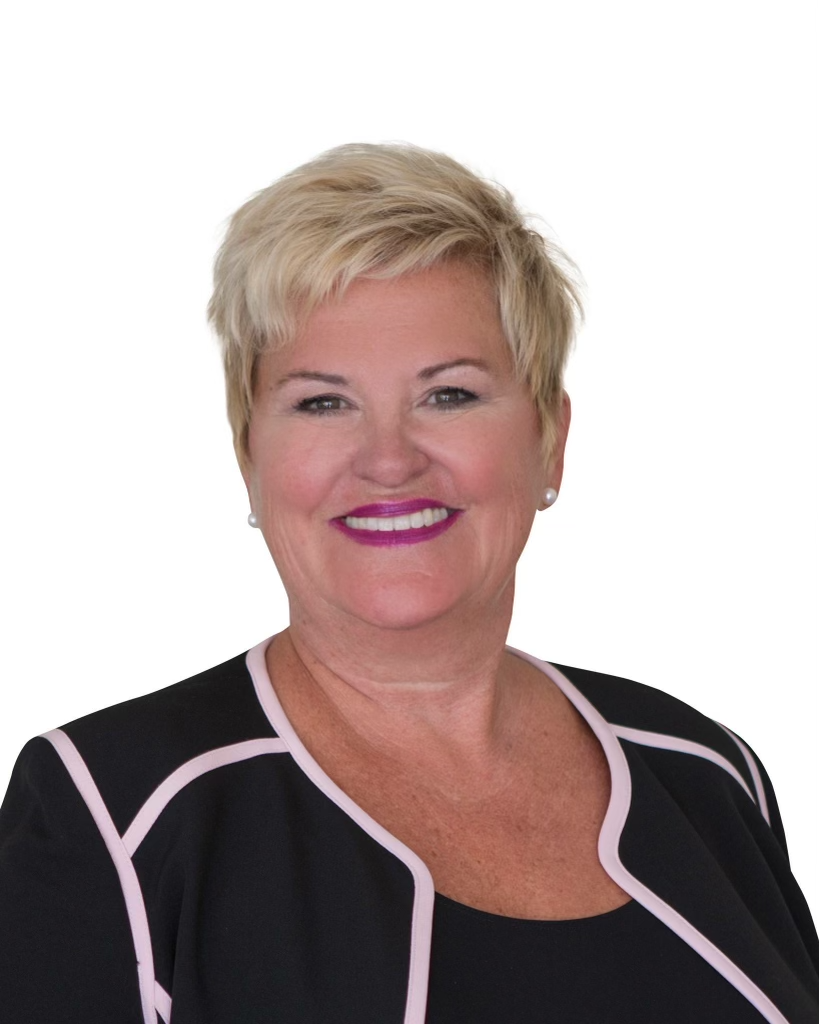 Kelly Spivey
Interim Superintendent
kelly.spivey@edgewoodschools.net
Dear Edgewood Community,
At the October 24th Board Meeting, Kelly Spivey was approved as the interim superintendent of the Edgewood City School District effective January 2023. Kelly is excited to accept this position. She is coming to Edgewood with 36 years of experience in education. She retired from her superintendent role in the Talawanda School District in 2018. Since then, she worked with the High AIMS Consortium as the Executive Director and in an interim role in Huber Heights.
Although Kelly has been living in Southwest Florida for most of the time over the past few years, she is excited about being back in Butler County and working with the students, staff, families, and community members within the Edgewood City School District.
On a global scale, Kelly recognizes that education is still recovering from the loss of instructional time from the COVID pandemic. Her goal over the next several months is to assure safety, connectedness, and fluidity while using transparency and data to make the best decisions for our students, staff, and community.
She is looking forward to the opportunity to work with the Edgewood community, its students, and staff.