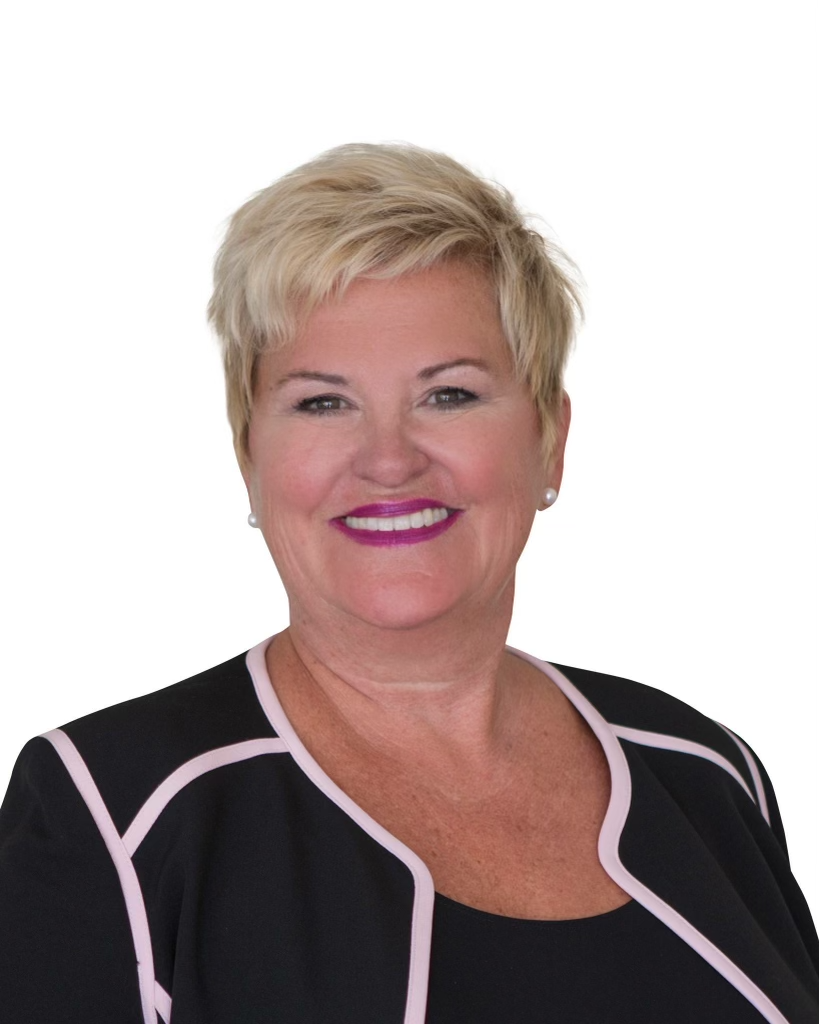 Kelly Spivey
Superintendent
kelly.spivey@edgewoodschools.net
Dear Edgewood Community,
As the superintendent of our school district, I wanted to share with you the goals for the upcoming school year.
First and foremost, our primary goal is to provide a safe and nurturing environment for all students. We understand the importance of creating a positive school climate where students and staff feel supported and valued. We are seeing a need for more student wellness programs that are supported through common expectations of respect, responsibility, and making safe choices. We have two social workers in our school district to assist and guide families with these needs.
Secondly, we are committed to student learning. We believe that every student has the potential to succeed, and it is our responsibility to provide them with experiences and opportunities to reach their potential.
In addition, we recognize the importance of engagement. We believe that collaboration with educators, parents, students, and community members is essential for the success of our students.
Furthermore, we are committed to prioritizing fiscal responsibility. We understand the importance of effectively managing our resources to ensure wise spending. We will work closely with the board of education to develop a fiscally responsible budget that supports the goals of the school district. These goals will be implemented through accountability, inclusivity, and transparency.
I want to assure you that our dedicated team of educators and staff is fully committed to achieving these goals. We believe that by working together, we can create a school district that provides a quality educational program.
Thank you for your support and partnership. Together, we can make a difference in the lives of our students and community.
Sincerely,
Kelly Spivey
Superintendent
Recent Superintendent Communications