Social Emotional Learning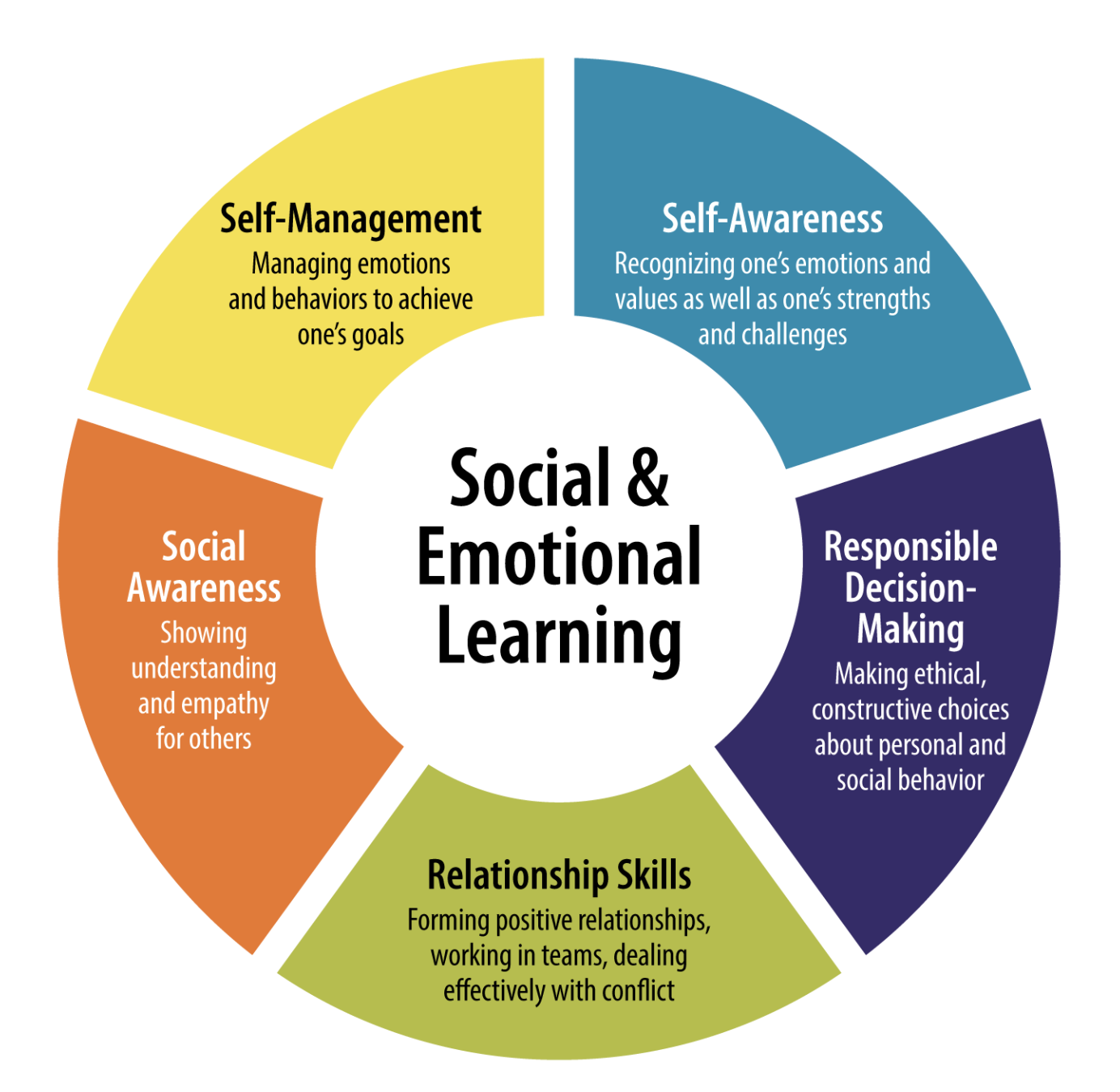 The Edgewood Social Emotional Learning Team recognizes that the safety and well-being of our students is top priority. The SEL department understands that strong mental wellness plays a significant rold in each student's success both in and outside of the classroom.
Edgewood provides a variety of supports to help meet the mental health needs of our students and staff.
Building Administration

Counselors

SROs

Catalyst

Counselor Groups

Success Liaison

School Psychologists

Speech and Language Pathologists

Attendance Secretaries

Edgewood Ministerial Association

Virtual Academy

Primary Health Solutions

Peer Mentoring and other Clubs

Teachers/Staff

Students

Parents

Coaches

Community Members
1-844-427-4747
OR Call 911