Attention Edgewood Parents/Guardians, Our District is requesting that parents/guardians of children ages 12-17 complete the vaccination survey no later than Wednesday, May 26th. Please click on the following link
https://forms.gle/oMwZgR4fheHKhk8Q8
Attention Edgewood Parents/Guardians, Our District is requesting that parents/guardians of children ages 12-17 complete the vaccination survey no later than Wednesday, May 26th. Please click on the following link
https://forms.gle/oMwZgR4fheHKhk8Q8
Edgewood parents and guardians, just a reminder; Thursday, May 27th is the last school day. All Edgewood schools will be on a one-hour early dismissal.
The 2021 Edgewood High School Graduation will be streamed LIVE. Just go to Waycross TV EHS LiveStream - the link will be active June 1st at 6:30 p.m
The 2021 Edgewood High School Graduation will be streamed LIVE. Just go to Waycross TV EHS LiveStream - the link will be active June 1st at 6:30 p.m.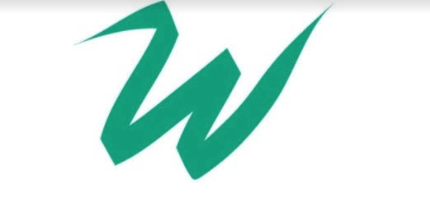 Edgewood Middle School will be holding an active shooter drill on Monday, May 24th.
Edgewood High School will be having an active intruder drill on Monday, May 24th.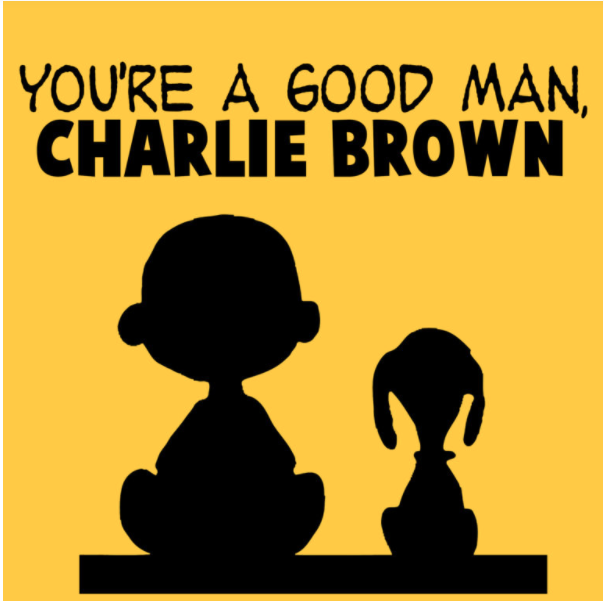 Dear Parents, We are fast approaching the last day of school and would like to remind you to please pick up any medication that your child has been taking at school. It is our district's policy that students may not transport medicine to and from school, and an adult must be responsible for the medication due to safety reasons. If you have already counted out the medications and know that there will be none left, you will not need to come to the clinic. Any medications left at school after May 28, 2021 will be destroyed and discarded. We thank you for your cooperation and support in this very important matter. You will find a medication permit for the 2021-2022 school year on our school district's website. This form must be completed each year for prescription and non-prescription medications by both parent and physician. The medication form can be found under the Administration tab and click on Health Services. REMINDERS FOR NEXT YEAR: All medications must be received in the school office directly from a parent or responsible adult; and controlled substances, such as Ritalin or Adderall, must be counted at school when designated staff receive the medication. The parent or adult should remain present to verify the "pill count." All medications must be in the original container properly labeled with the student's name. Please never send medications to school in envelopes, plastic baggies, back packs, or in your child's pockets. These medications will not be given. A separate medication permit must be completed for each medication that the student will be taking signed by both the parent and physician. Please share a copy of Edgewood's school medication permit with your child's physician so that it will be on file for future use. Please call your child's school if you have any questions or concerns. Thank you, Beth Brchwell, R.N., B.S.N. District Nurse Edgewood City Schools
Update : The city is partnering with the Butler County Health Dept and one of the community churches to offer a vaccine clinic in town. The vaccine is now available to individuals ages 12 and older.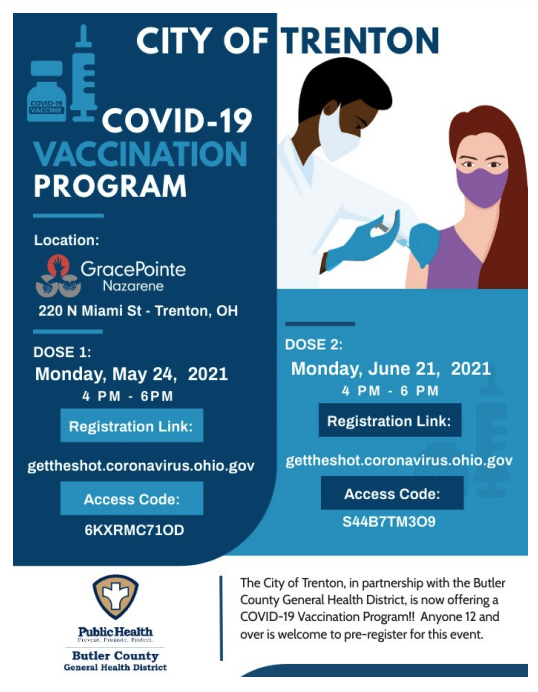 Attention All Parents of 11th Grade Students! A form is being sent this evening detailing the required Meningitis vaccination for all students entering 12th grade in the fall of 2021. You may also view the form by clicking on the link
https://5il.co/so84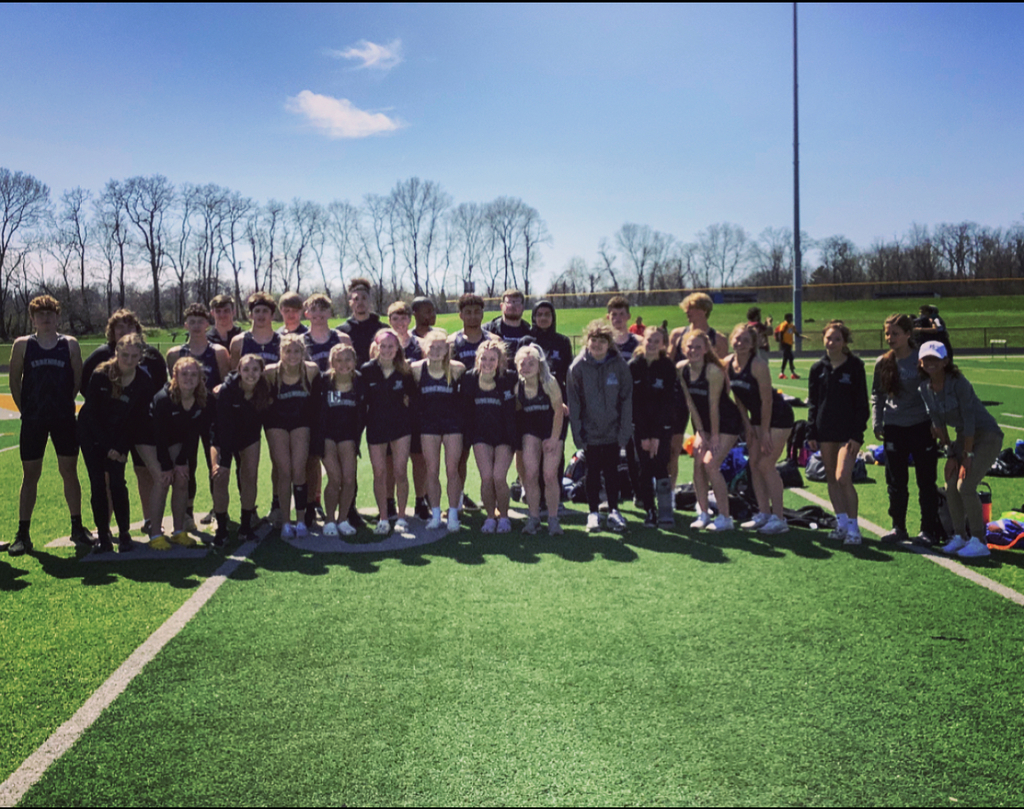 The Softball Team plays at Mercy McAuley on Wednesday at 5:00. Tickets:
https://www.ohsaa.org/tickets-10.00
per person You must purchase a ticket as the OHSAA runs this tournament Address to Mercy McAuley: 6429 Cheviot Road; Cincinnati, Ohio 45427
Dear Edgewood Parents/Guardians, We are offering a Scoliosis screening to all 6th and 8th-grade students at EMS through Dayton Children's. Parents only need to sign and return the form if they do not want their child to participate in the screening. Please click on the link to view the letter
https://5il.co/shr8
EHS Athletics Update: In baseball, the Edgewood Cougars host the Stebbins Indians on senior night! First pitch is scheduled for 5 PM. Softball will finish their game with Harrison today at 4:30 PM to decide the SWOC TITLE.
Cheer on our Edgewood Cougars vs Centerville Elks at Great American Ball Park on Friday, May 14th @ 8:00PM. Tickets are available
https://fevo.me/edgewood21
A ticket to the Reds vs Brewers on Sunday, May 16th will get you in GABP for Edgewood's Big League Weekend game.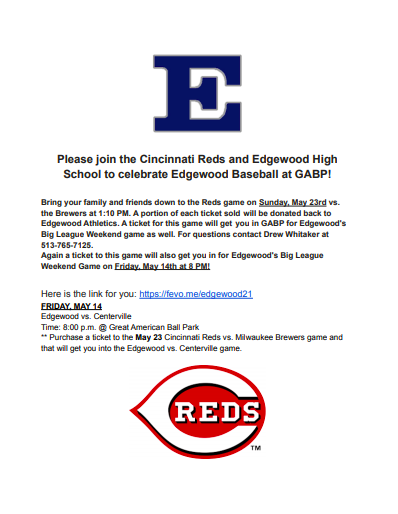 Hello Parents, Message from the Food Service Department. If you owe money, please make arrangements to pay off your account by May 15, 2021. If you are due a credit, please check your student's account.
The City of Trenton offers the COVID-19 VACCINATION PROGRAM beginning Monday, May 24th, from 4 PM - 6 PM at GracePointe Nazarene 220 N. Miami St. Anyone 18 and older is welcome to pre-register at: gettheshot.coronavirus.ohio.gov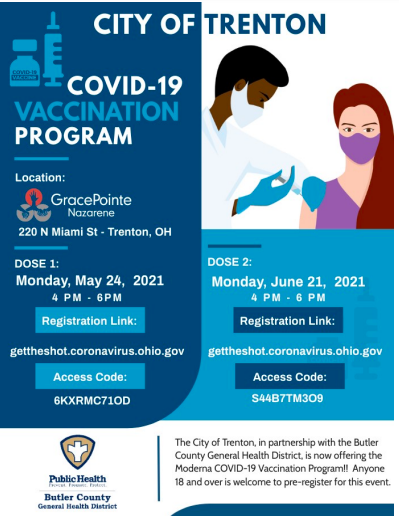 Cincinnati Sportservice at Great American Ball Park is seeking teachers/staff and students for summer employment during Cincinnati Reds home games. You must be 16 years of age or older to apply. Sportservice is actively hiring… please visit us at
https://careers.delawarenorth
....