Attention All Golfers: There are a few openings available for teams interested in playing in this year's Edgewood Basketball Annual Golf Outing on Saturday, Sept. 11, at Browns Run Country Club. Check out the flyer or contact Jason Osterman at 513.464.6548 and sign up today!

Response to Board Meeting Concerns Dear Edgewood Community, A few points were brought up at the recent board meeting that we felt needed to be addressed with our families. We would like to provide a little clarity and information on the recurring themes from those concerns brought forth. A concern surrounded a food shortage in the district, but primarily at the high school and middle school. Administration and cafeteria staff at both buildings have confirmed that at no time was there a shortage of food. There are times that a student's first choice of an item may not be available but there are always options for that student. Concerns about transportation, bus routing, and delayed rides were also brought forward. When looking into this, it was determined that yes there have been delays. Each year we undergo delays and adjustments to pick up and drop off times during the first three or four weeks based on the timing of the route as it is being run. Some of the factors that have impacted pick up and drop off times this past week include: a train blocking a crossing, a car accident, a road blocked due to a medical emergency at a residence, road work, and road closures. Ohio Administrative Code requires that bus routes be approved no later than 10 days from the beginning of the school year. It also gives authority for the district to make adjustments to the routes if needed. Adjustments are being made and will be communicated if they affect your child's pick-up or drop-off time. We clearly heard concerns from parents that students on quarantine did not receive work to complete. Administrators have notified teachers that they are responsible for providing work for the days that the student is out for quarantine or isolation. There could be a delay of a day or so while teachers prepare those assignments. These could be online assignments, packets/textbook assignments, or a combination of both. A student has the number of days they are out to make up the work. They are welcome to submit online or paper assignments early if they complete them prior to that date. If your child gets quarantined and they do not receive work to complete, please email the teacher they have not received assignments from to make sure they are aware and copy the building principal so they can assist if needed. We have had questions concerning the hybrid model being used at the high school. The hybrid model is one where students will attend in person for part of their week and have either online or textbook-type assignments for the days they are not in person. This is being done to reduce the impact of COVID on students. Here is more information provided by the high school to their families. EHS Hybrid Model Info We appreciate the way in which concerns were expressed during our last board meeting and will continue to update you with relevant information as needed.

Attention EHS Boys Soccer Parents/Fans: The Edgewood @ Princeton soccer match has been moved to Saturday, September 4th. The JV game will be played at 12:00 PM; The Varsity game at 1:30 PM.

EHS Book Club meeting this Friday, Sept 3 has been canceled due to the hybrid scheduling. Our next meeting will be Oct 1st.

Attention EMS Volleyball Parents and Fans, the match vs Monroe on Saturday, August 28th has been canceled.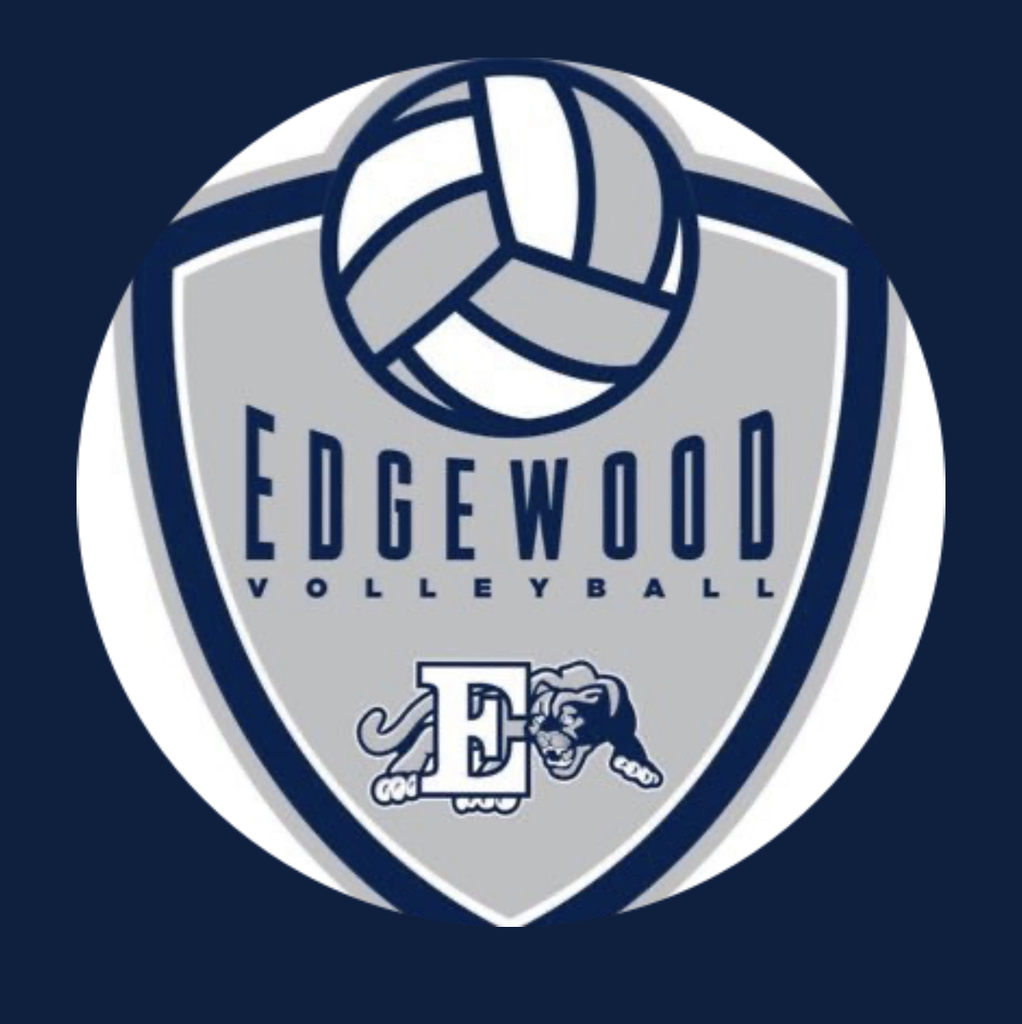 Attention EHS Volleyball Parents and Fans; tonight's league matchup with Northwest Knights JV and Varsity has been canceled.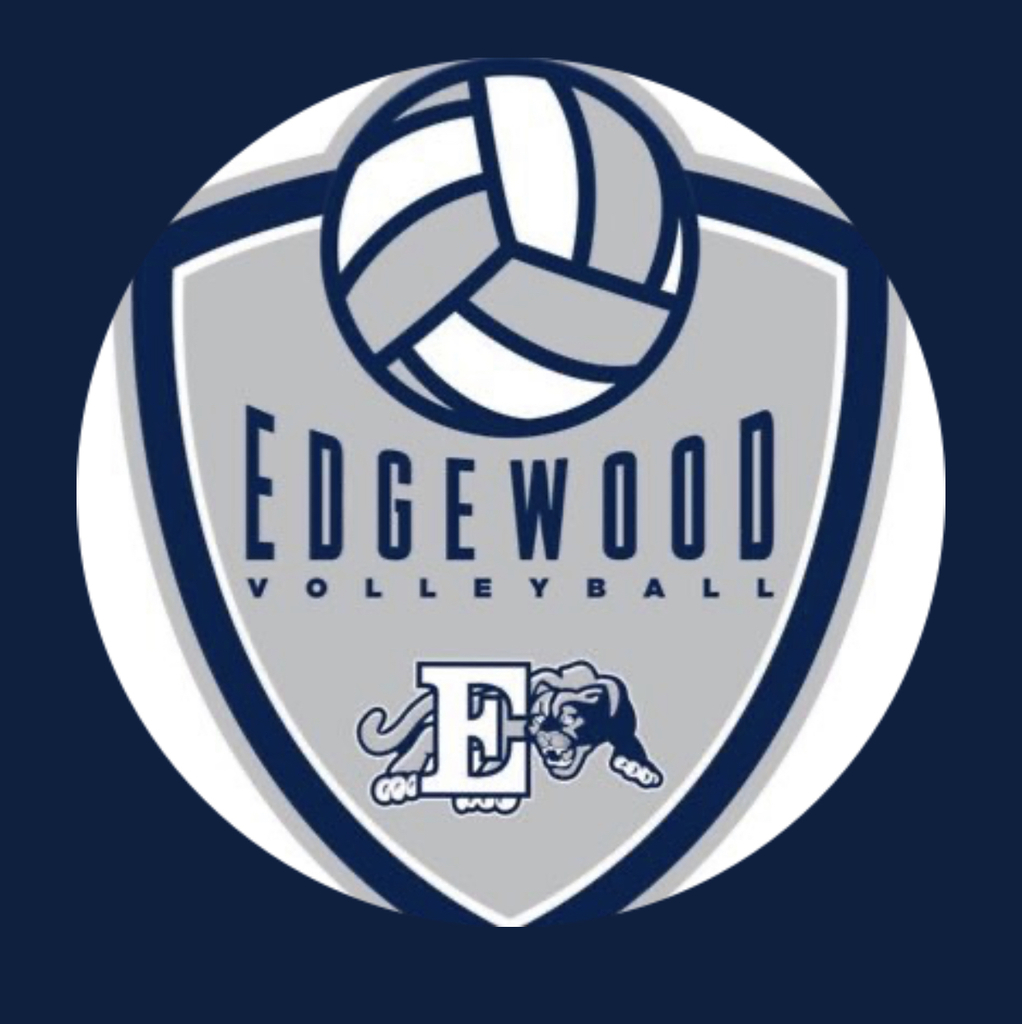 Friday Night's Varsity Football game at Hamilton and Saturday's JV home game vs. Hamilton have both been canceled. The Cougs travel to Frankin next Friday, Sept. 3rd. The EHS Den will be in attendance - theme for the game - hippie night!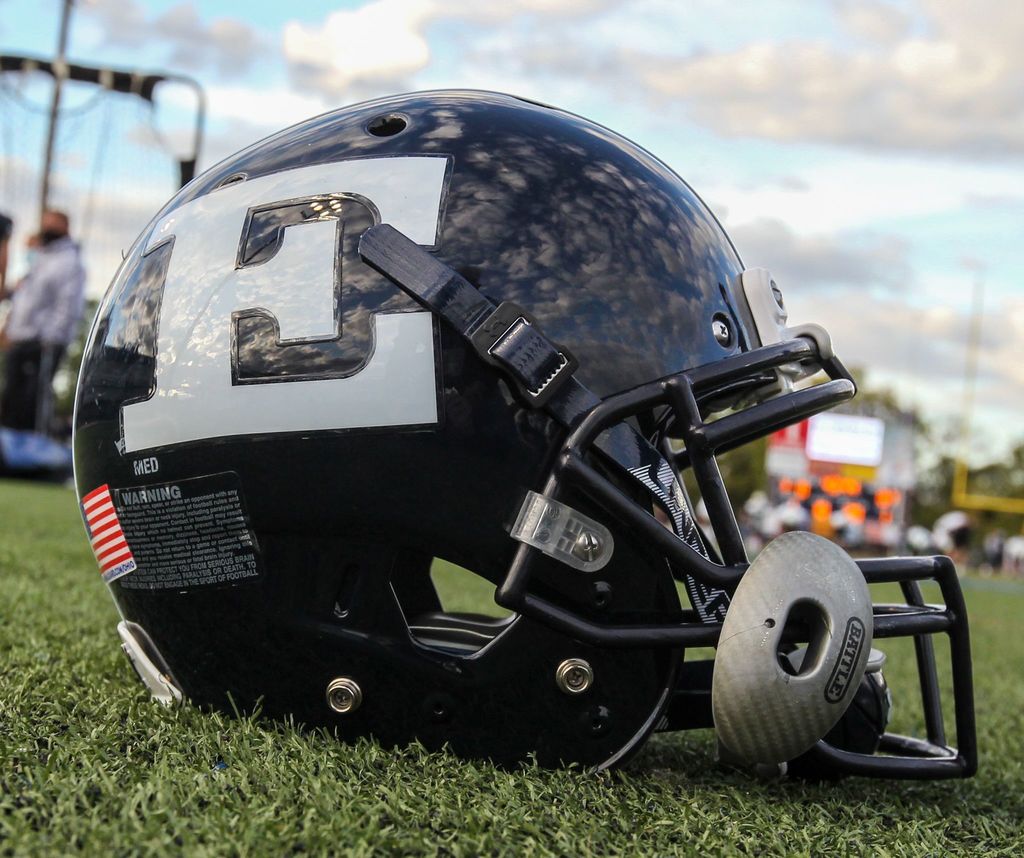 Attention EHS Volleyball Parents and Fans: Tickets are available for Saturday's (Aug. 28) EHS vs Hamilton match for JV/V. Tickets can be purchased on wearebigblue.com. Tickets WILL NOT be available at the gate and NO CASH will be accepted.

Attention Edgewood Parents, Due to an automobile accident that has taken place this afternoon, route 73 has been blocked. We have been rerouting drivers around the accident which could result in an unavoidable delay in your child's arrival at their bus stop today. Bus drivers are doing their best to get students home as soon as possible, however, a delay may take place. The accident did not involve any Edgewood school buses.

Edgewood Board of Education meeting scheduled for Monday, August 23, 2021 has been moved to Edgewood Middle School auditorium. The meeting will begin at 6 PM and is open to the public.

Emergency Edgewood School Board of Education Meeting Good afternoon, As authorized under Section 121.22, paragraph F of the Ohio Revised Code, the Edgewood School Board of Education has called an Emergency Board Meeting to be held today, Thursday, August 19, 2021, at 4:00 PM in the Edgewood Middle School Auditorium. The purpose of the meeting will be to discuss various COVID measures to be considered by the Board. Action will be taken.

Beginning Monday, August 23rd, Trenton Rd @ Wayne Madison will be shut down East to West. As a result, traffic heading into and out of Edgewood High School, Middle School, and Intermediate School campuses access will be limited to state route 73 or the South/East entrance of Trenton & Busenbark road. Click on the link below for more information.
https://www.bceo.org/news/2021/08/trenton-road-closes-for-roundabout-construction/
Please be patient with our principals, resource officers, and staff as students are dropped off and picked up. We recommend parents allow enough time for possible delays and encourage parents to carpool when possible.

Thank you, Samantha Ryan, the promise team, and all the employees at Kyle Station Kroger, for your generous donation of school supplies for our students at Edgewood.

The next Edgewood Board of Education meeting is Monday, August 23, located at EHS, inside Heritage Hall, beginning at 6 PM.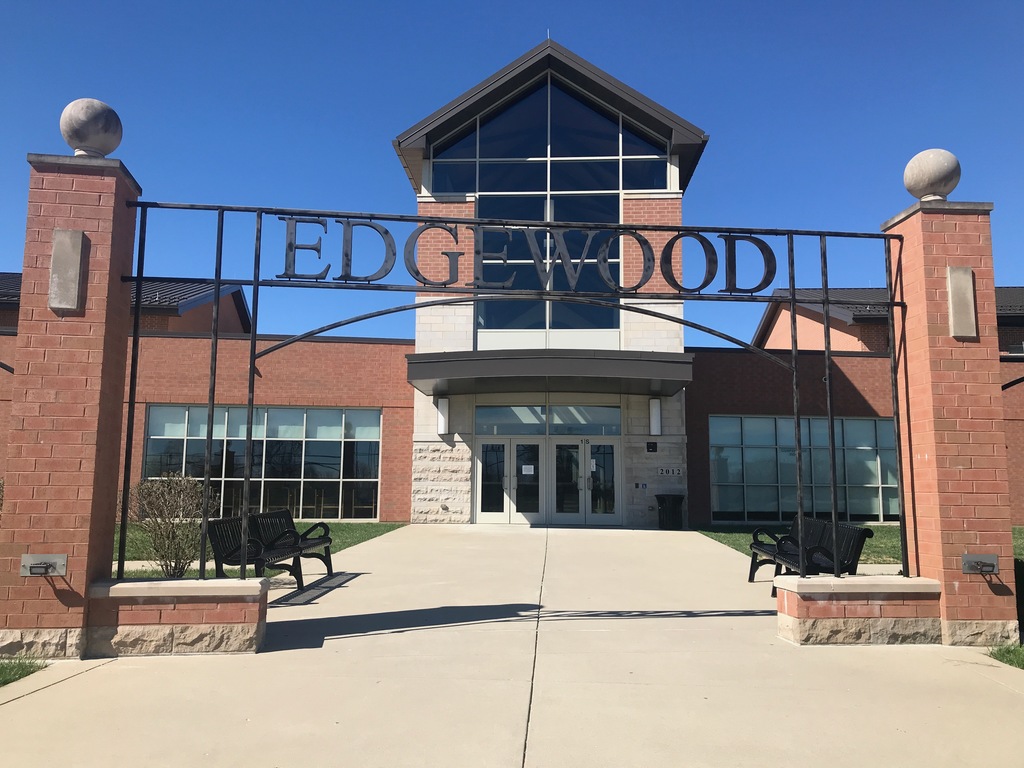 Click on the link to view the 2021-22 ECSD calendar
https://5il.co/x6e7
Hard copies are in production and will mailed to families in our community later this month.

This week at Edgewood Schools Mon, Aug. 16: Open House: EHS 4-7:30 PM; EIS 4:30-6 PM (Gr. 3); EPS 5:30-7 PM; EMS 6:30-8 PM. Tues. Aug. 17: First Day for Students Gr. 1-12; EECC: PS/KG screening Wed. Aug. 18: EECC: PS/KG screening Th./Fri. Aug. 19/20 : First Day for EECC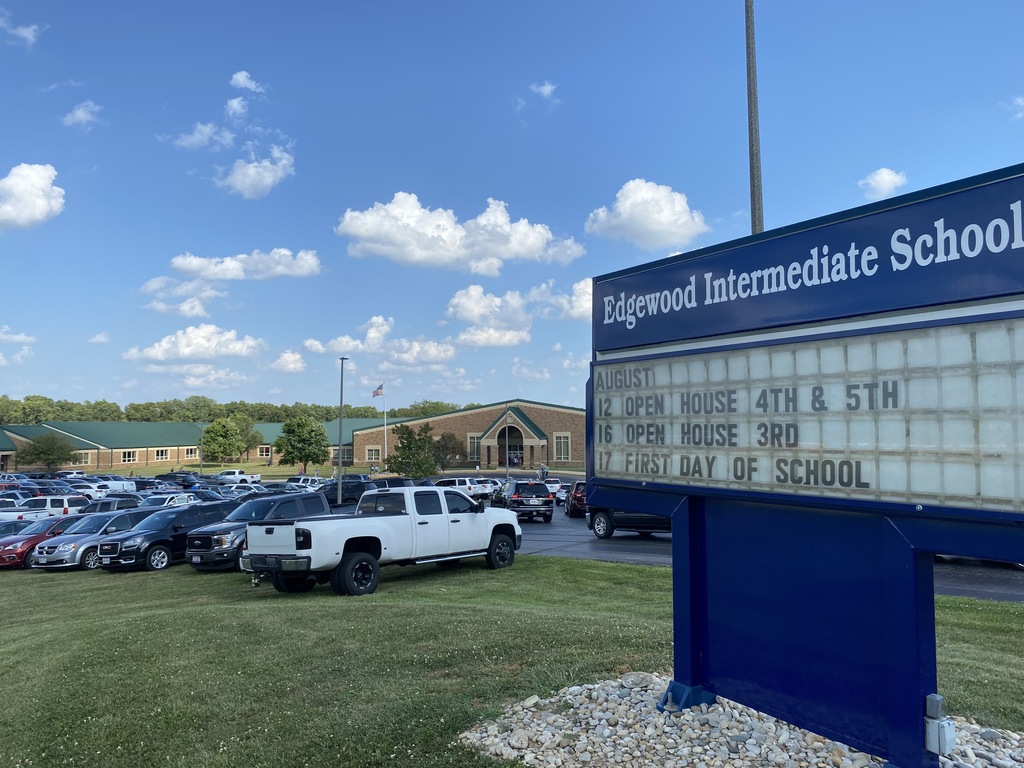 EMS parents/guardians, The 6th-grade open house is this evening from 6:30 PM -8 PM. 7/8 open house is on Mon. August 16, from 6:30 PM-8 PM. Schedules will be available during each grade level's open house. Schedules will be available on the 1st day for those who can't attend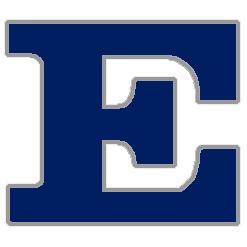 The COVID Strike team will be back on campus at EECC on Tuesday, August 17th, from 10:00 AM - 3:00 PM. Adults or students who are interested in being vaccinated should register at
https://gettheshot.coronavirus.ohio.gov
. See the attached flyer for more details.

Notice of Change in Date: Pre-bid meeting for Edgewood High School CCTV security system has been moved to Monday, August 16th, from 1 PM-3 PM at Edgewood High School

REMINDER: ECSD will be hosting a Substitute Career Fair in the cougar lobby at Edgewood Middle School on August 10th at 10:00 AM. This career fair is for anyone interested in becoming a substitute teacher, bus driver, custodian, paraprofessional, nurse, or cook's helper.