Regional Semi-Finals: Edgewood (9-2) vs. Piqua (11-0) Friday, Nov. 12th @ 7 PM at Huber Heights Wayne HS. Tickets are available online only beginning at 10 AM this today at ohsaa.org/tickets Parking $5 Gate opens at 5:30 PM.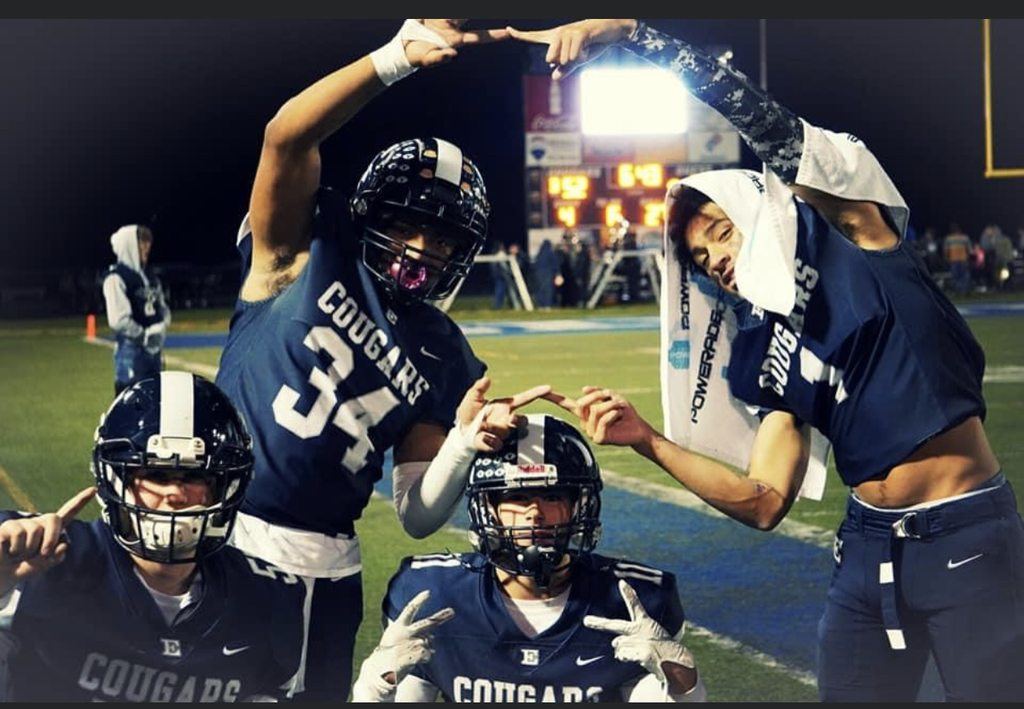 Stop by Todd's IGA this weekend the next time you need to fill up! Three cents of each gallon goes to the stadium renovation project! Key in 4633439773 to donate an additional 3- cents from your Todd's IGA Express Rewards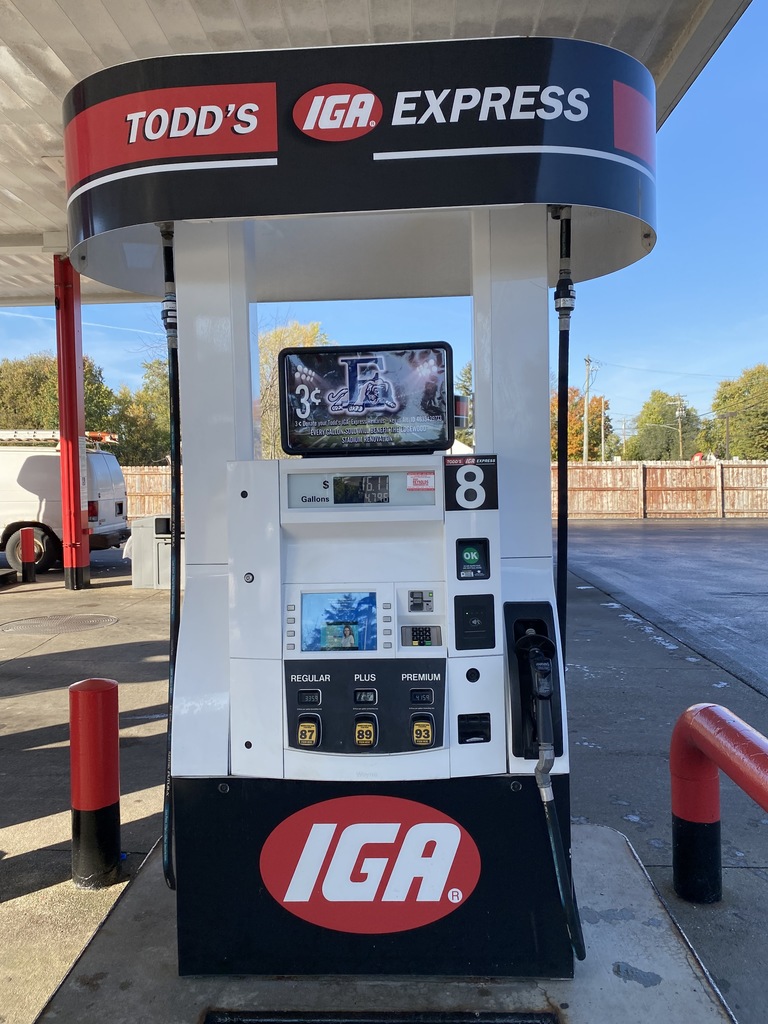 Students from Edgewood, Emma, Terre Lynn, Aria Merrill, and Myaha Perkins of Amanda school raised money from a lemonade stand to purchase seven bikes to donate to the Butler Co. Sheriff's office for their annual toy drive.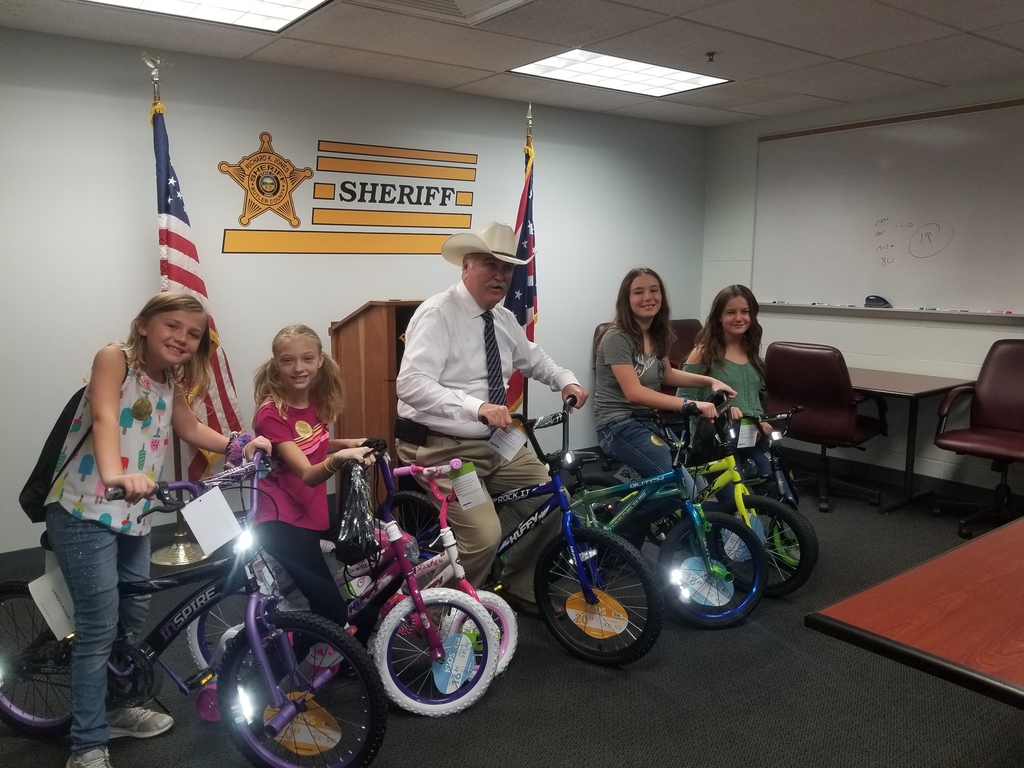 The next time you need to fill up stop by Todd's IGA; 3 cents of each gallon purchased goes toward the stadium renovation project! Thank you Todd's IGA, for your support!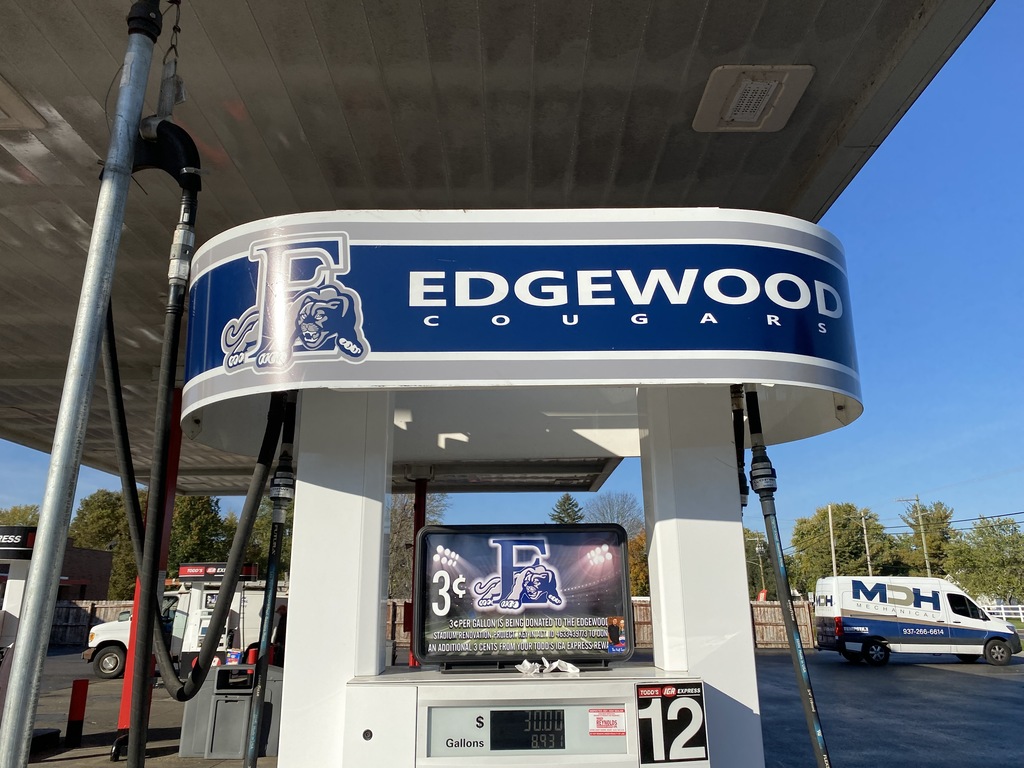 Registration is going on now for The Parent Project classes. The cost is free to Butler County Residents.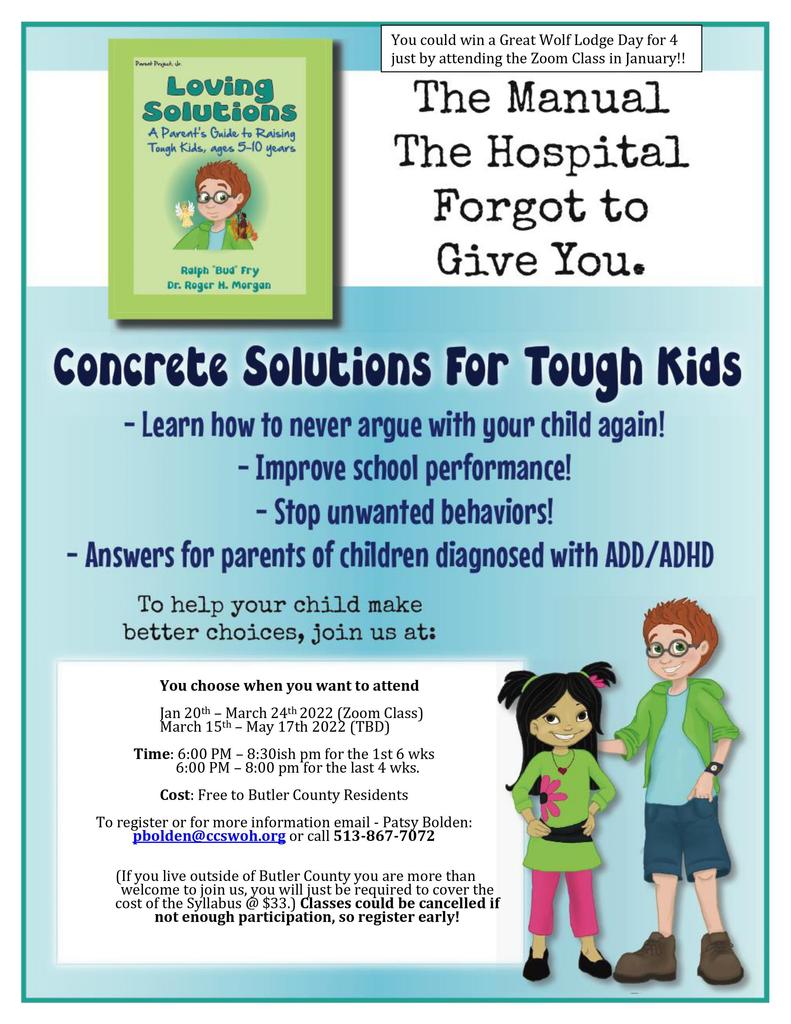 EHS is hosting a writing contest this winter! Everyone is welcome to submit a short story, poem or other piece of writing. Scan the QR code for full details.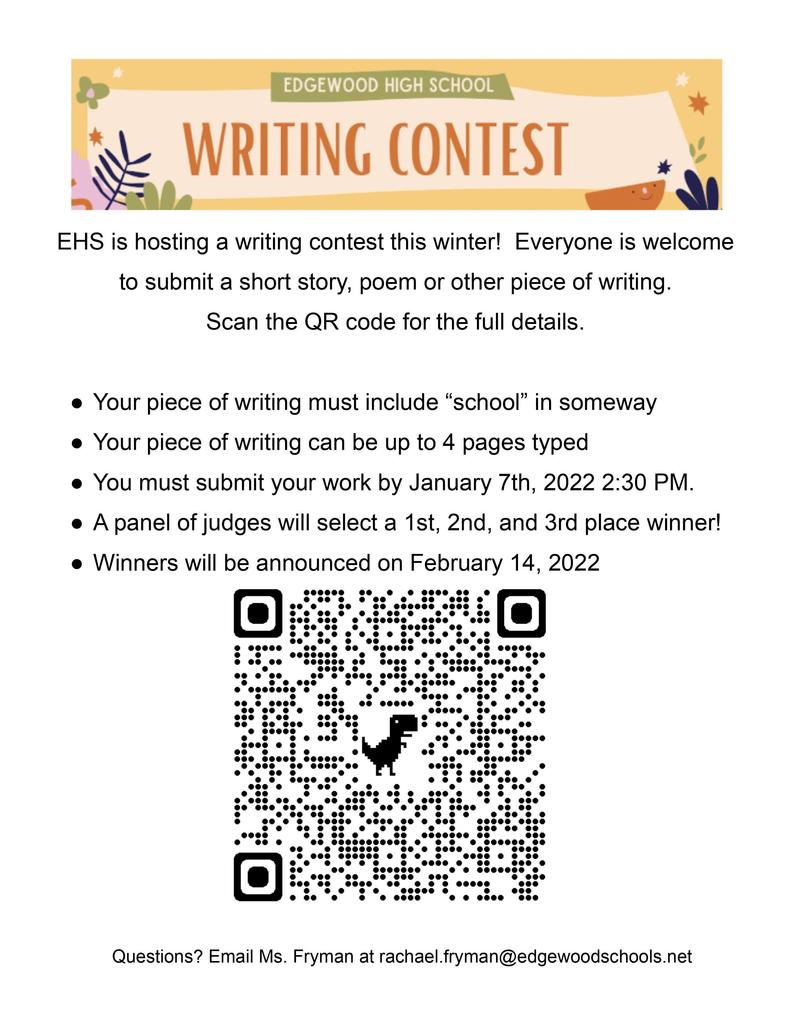 Beginning Monday, Nov. 1st Todd's IGA will be donating 3-cents per gallon and designating a gas pump in support of the Edgewood Stadium Renovation! Please follow the prompt and "key in" 4633439773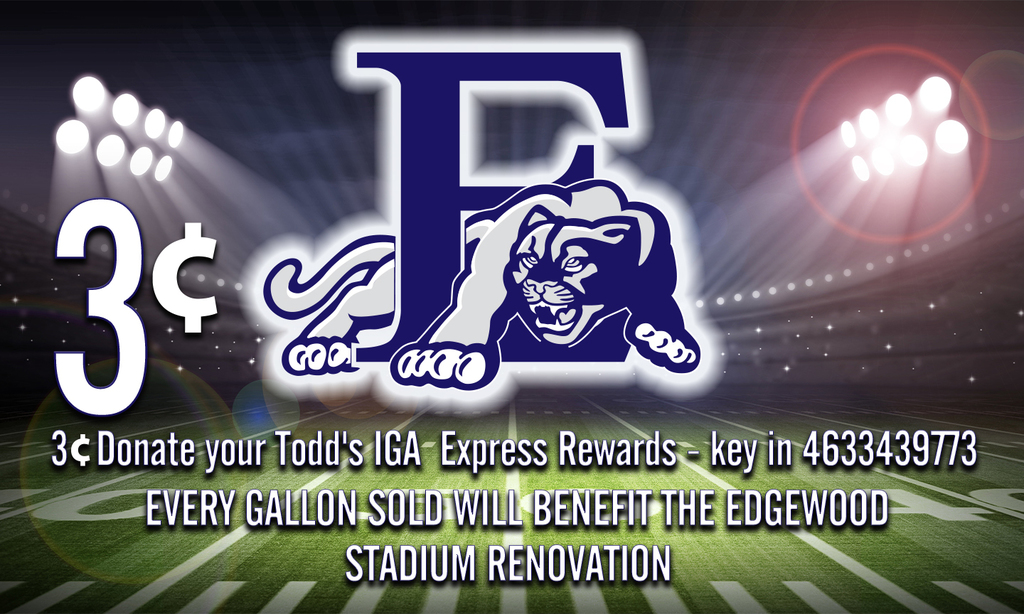 Just hours away from tonight's 1st rd. of the playoffs between the 2021 SWOC Champions Edgewood Cougars vs Sidney Yellow Jackets! Kickoff is set for 7 PM at Kumler Field. Purchase your tickets now, available only online at ohsaa.org/tickets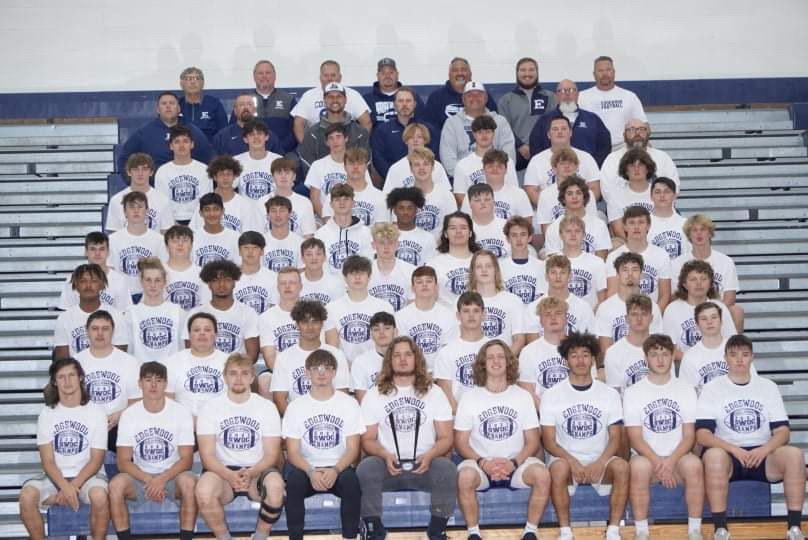 Students have fun at Mrs. Hurst, Mrs. Krabbe, and Miss Hatton's annual EIS Halloween Party. Principal Harrison joined in on the fun.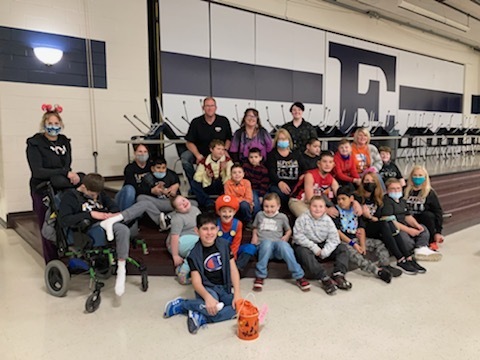 Friday night's Division-II playoff football game between Edgewood (7-2) and Sidney (5-5) can be heard live on ScoresBroadcast.com at 6:25 PM. Jack Kramer and Chuck McBee call all the action online at 6:25. The game is simulcast on radio via 105.5 FM. Kick-off is at 7 PM.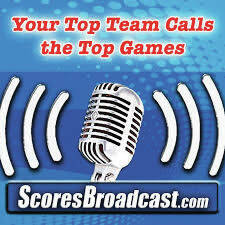 Edgewood Fans: Presale tickets are $10, Day of Event after 4 pm $12. For Friday night's first-round playoff game vs Sidney! There will be NO cash sales per the OHSAA. Go to ohsaa.org/tickets to purchase your tickets today!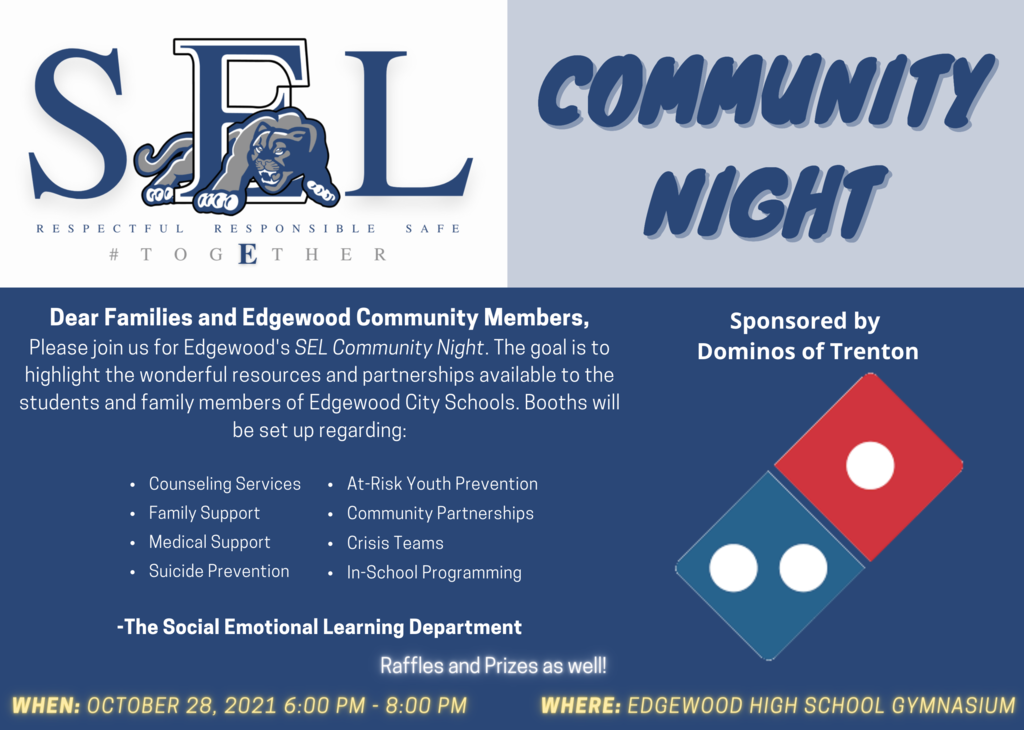 Mrs. Melampy's homeroom celebrates with Doughnuts for having 100% participation in wearing Orange for Unity Day on October 20. Edgewood Middle School participated in Unity Day to show unity for kindness, acceptance, and inclusion.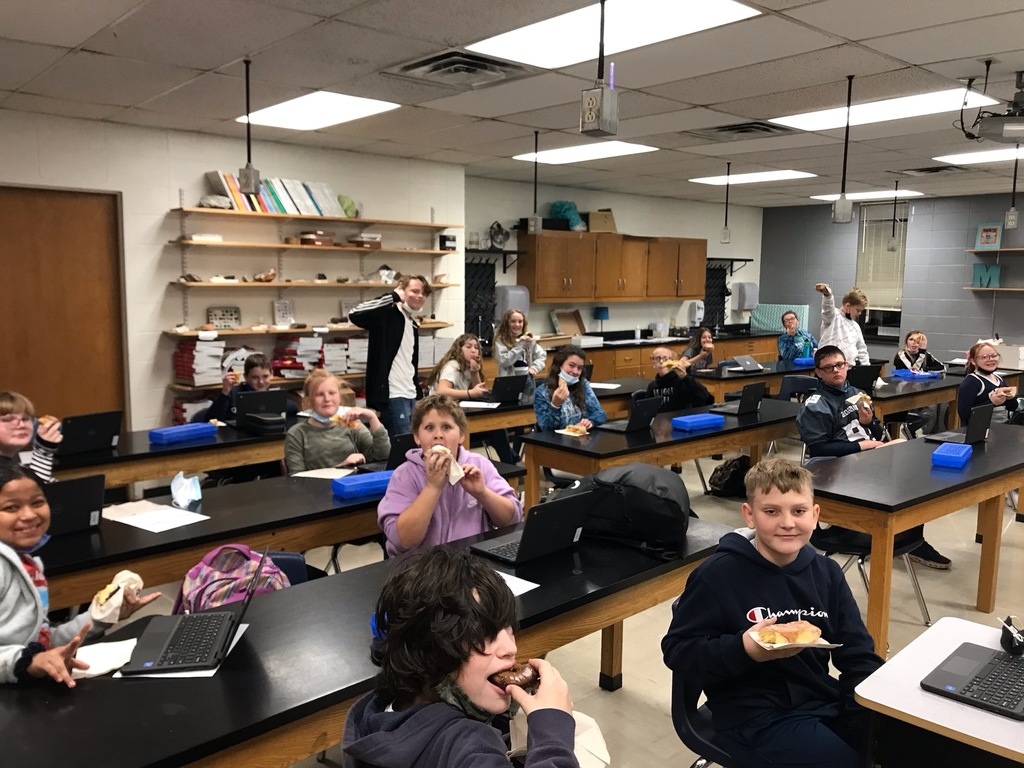 Tonight's Edgewood Board of Education meeting will be streamed live from EMS at 6 PM. Click on the link to view
https://youtu.be/QCllv7yyIXY
. The meeting will be recorded and posted on the District website.

On Saturday October 23rd, the Edgewood Marching Cougars qualified for OMEA State Finals! The band received straight Superior Ratings, 1st place, best percussion at the Clark-Shawnee band contest and won 1st place, best percussion and best colorguard in class A at the Turpin Band competition. Our percussion section has been undefeated all season. OMEA State finals performance is tentatively set for Sunday November 7th at 8PM @ Dayton Welcome Stadium. More information can be found on the OMEA State Finals website
http://www.omeasmbf.org/
Please come out to support our Marching Cougars and congratulate them for a job well done!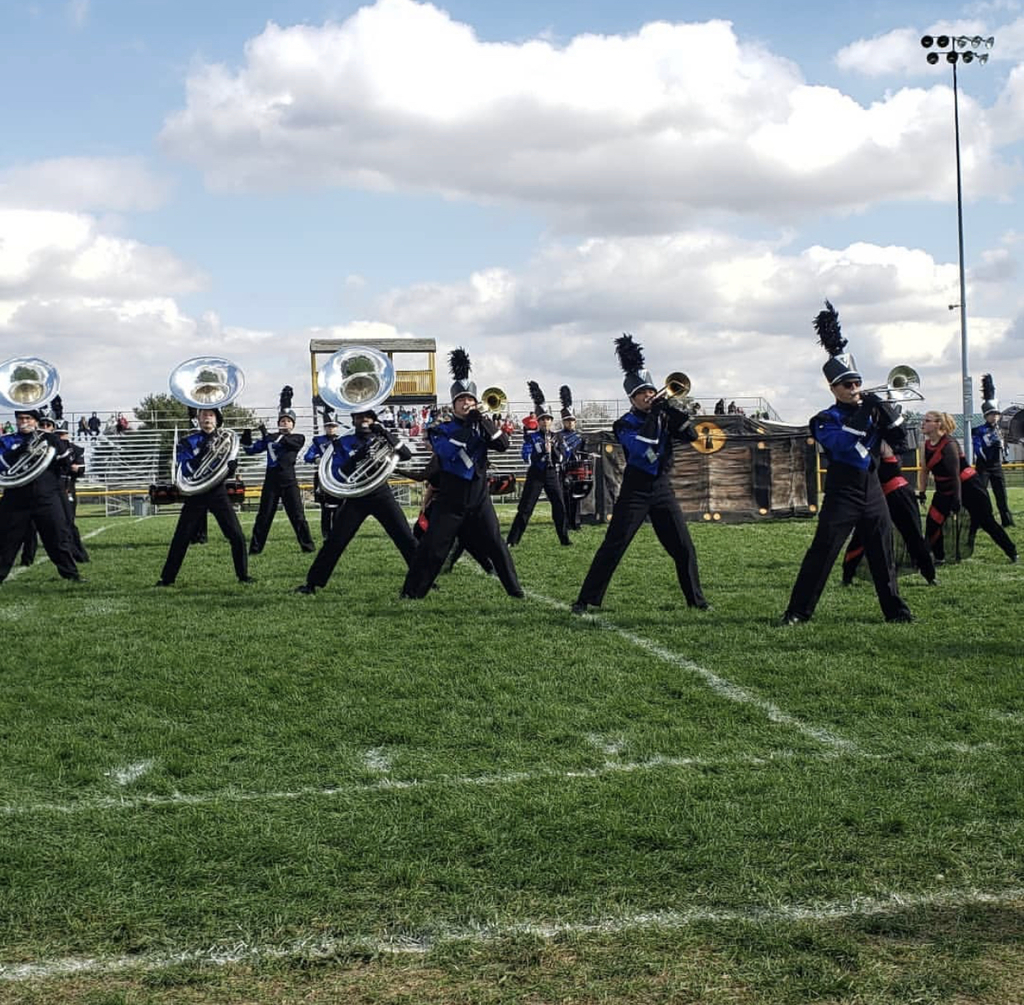 Congratulations to the Cougars football team that finished the regular season 7-2 and an undefeated (5-0) claiming the SWOC Championship Friday night at Harrison! This is the team's 4th league title('16,'17,'18(co-champs),'21) since joining the SWOC in 2012. The Cougars are a #5 seed in Region 8 heading into the playoffs and host the #12 Sidney Yellow Jackets at Kumler Field on Friday, October 29th at 7 PM.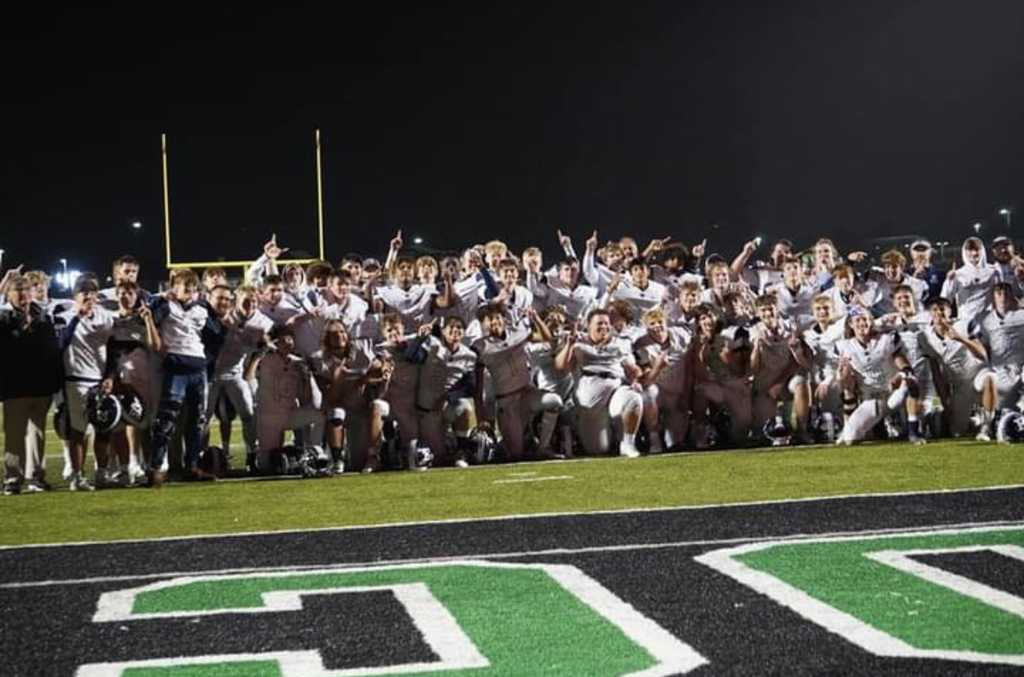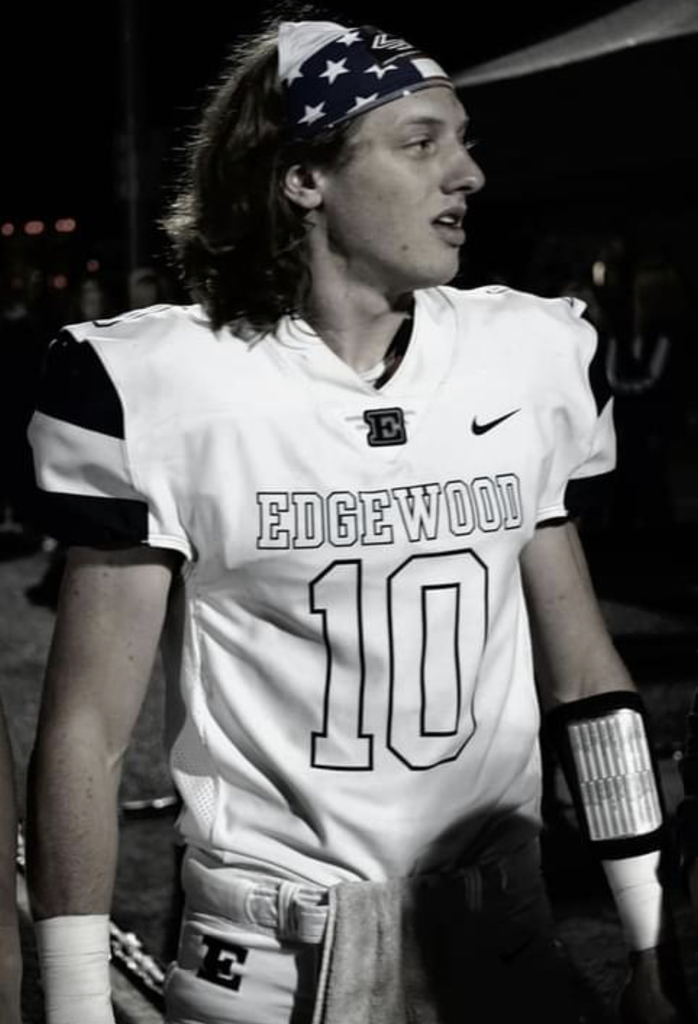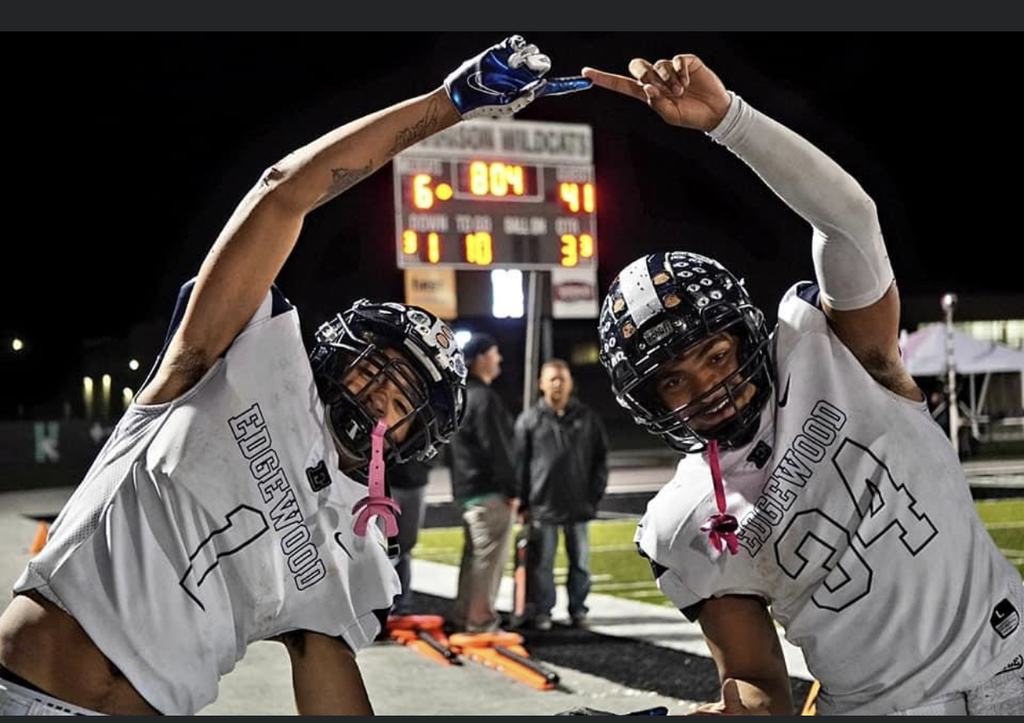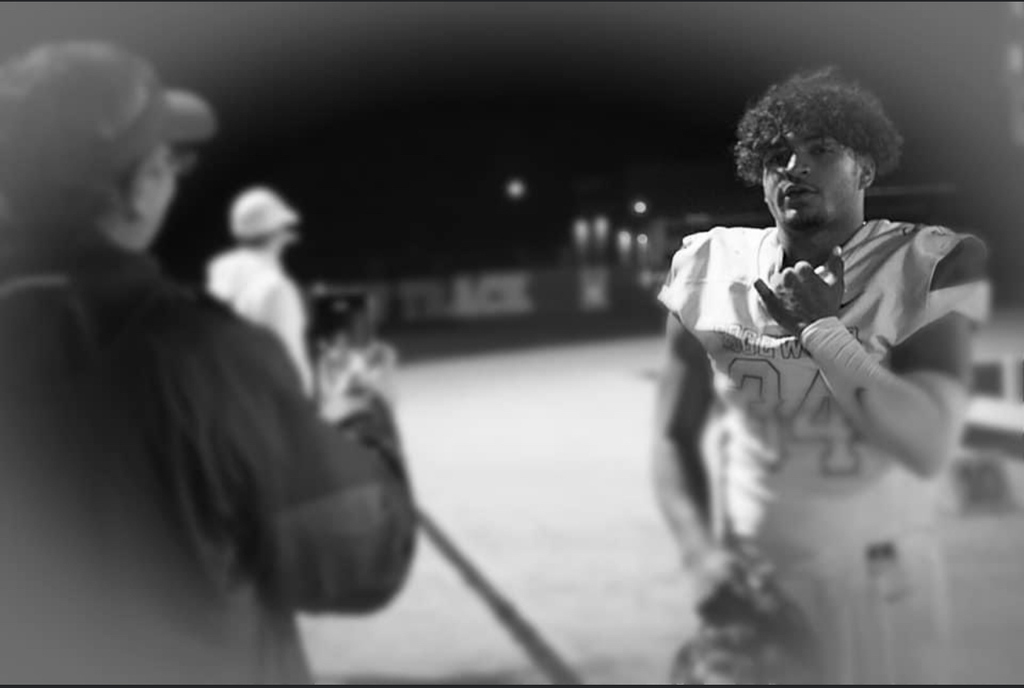 Boys Varsity Lacrosse open fields will start Tuesday October 26 at 5:30 at Kumler Field All current players and those interested in playing next spring need to sign up through Final Forms as soon as possible.

October is Manufacturing Month! Edgewood High School students tour Phoenix Metals while learning about available career opportunities.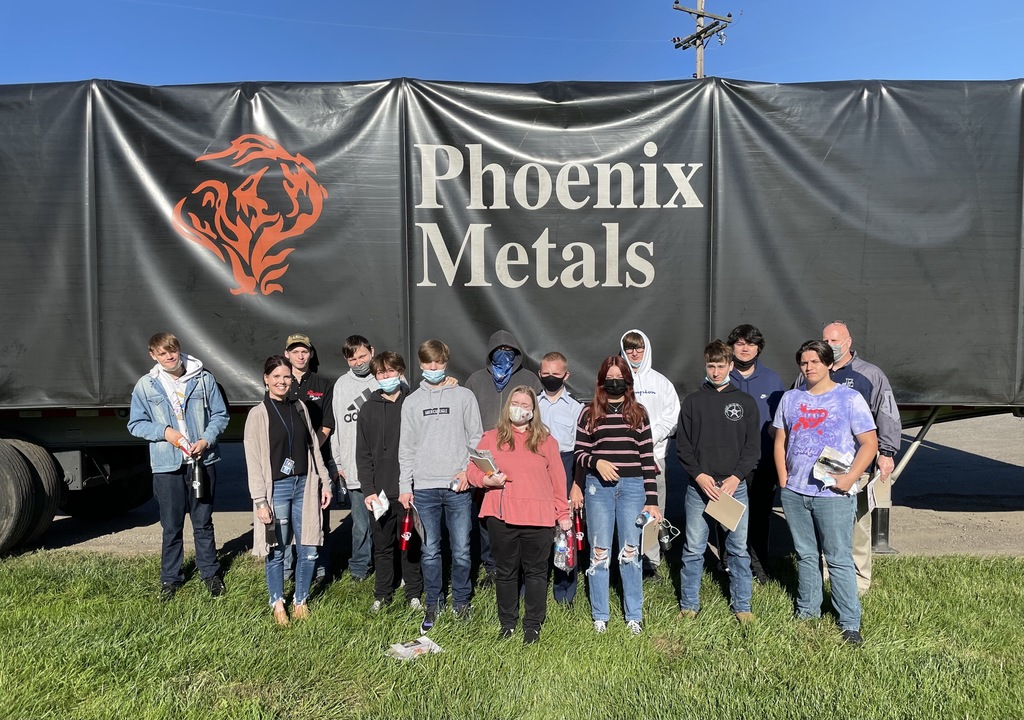 Catch the Cougars "LIVE" Friday Night as they travel to Harrison to take on the Wildcats at 7 PM. The game will be broadcast at
www.icrctv.com
- you can also follow on social media ICRC-TV. You can also watch the cable TV playback on Spectrum ch.4/Fioptics ch.834 FRI @ Midnight