EHS Students: Picture Day at EHS is Tuesday, Aug. 13. Photo times are scheduled by Grade. 9th Grade: 9-11:30 am, 10th Grade: 4-5 pm, 11th Grade: 5-6 pm, and 12th Grade: 6-7 pm. Visit mylifetouch.com, enter our EHS Picture Day ID: EVTB27FWS & order your picture package now!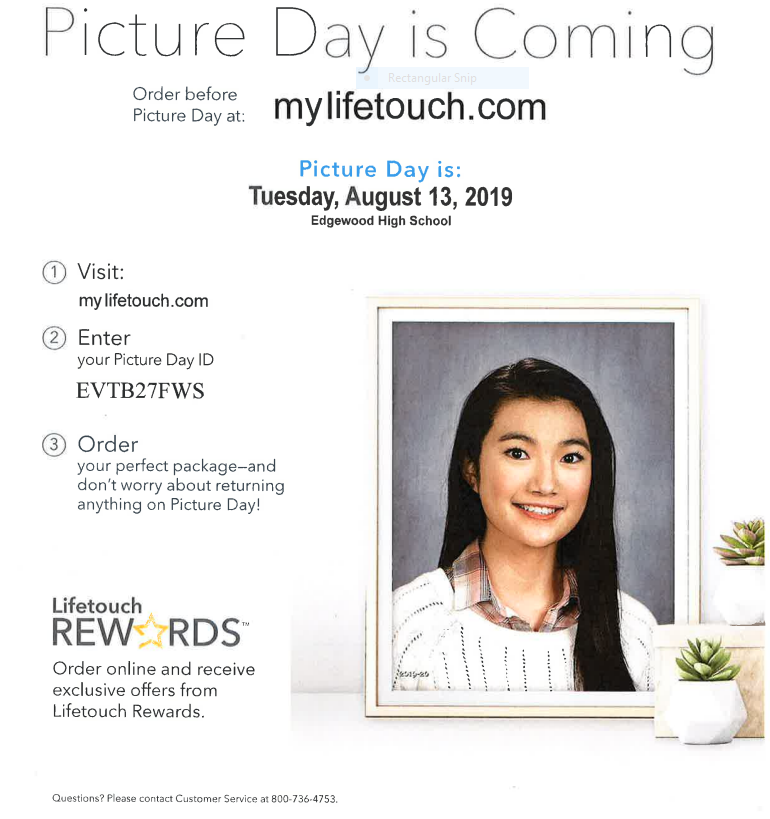 Edgewood principals & district administrators for 4-12 grades joined educators from across southwest Ohio to focus on Adolescent Literacy systems and strategies today.

Kicking off the fall season this evening with all our students-athletes, parents & coaches. This year, we're all working to #Be Better ! #OnceACoug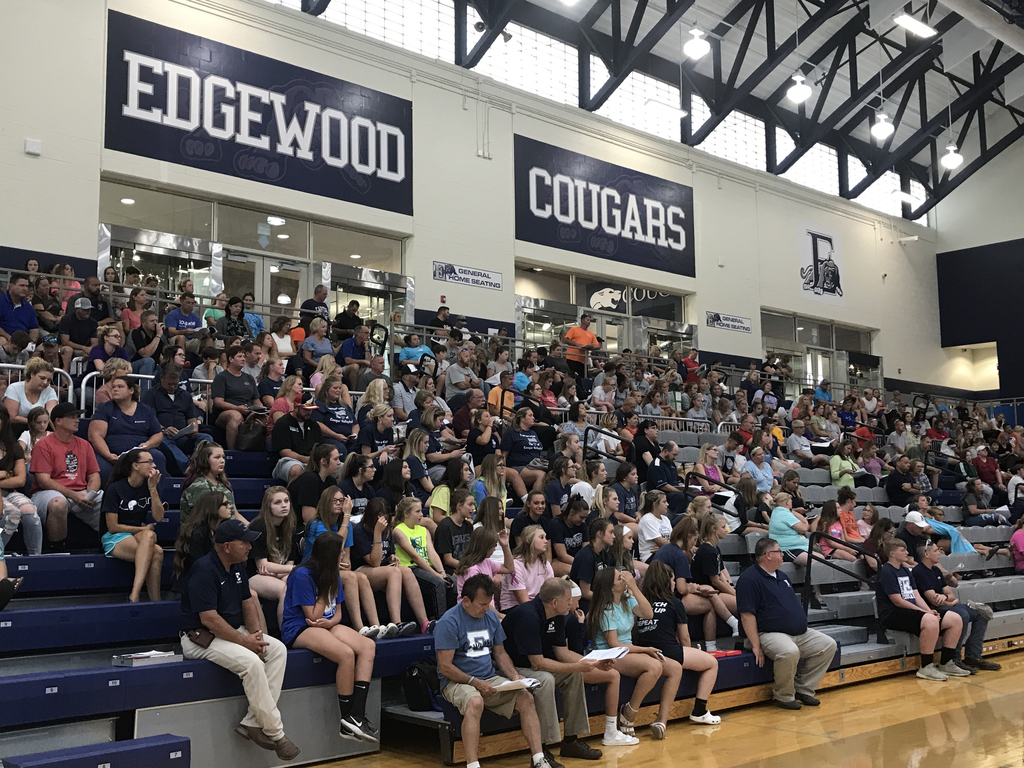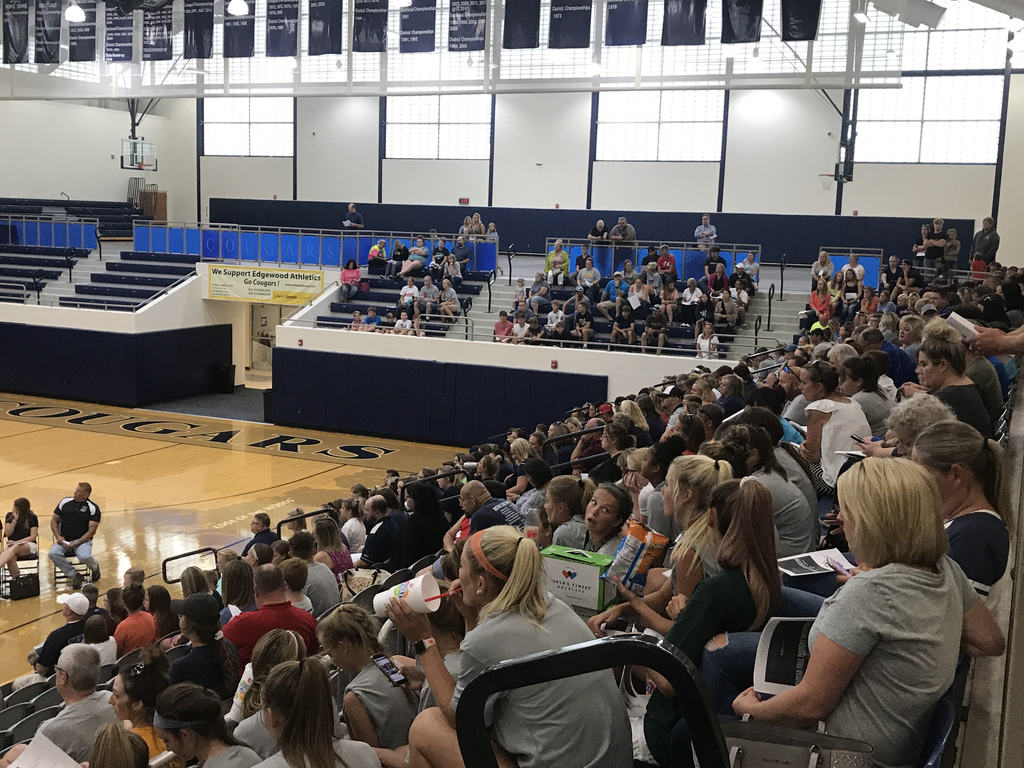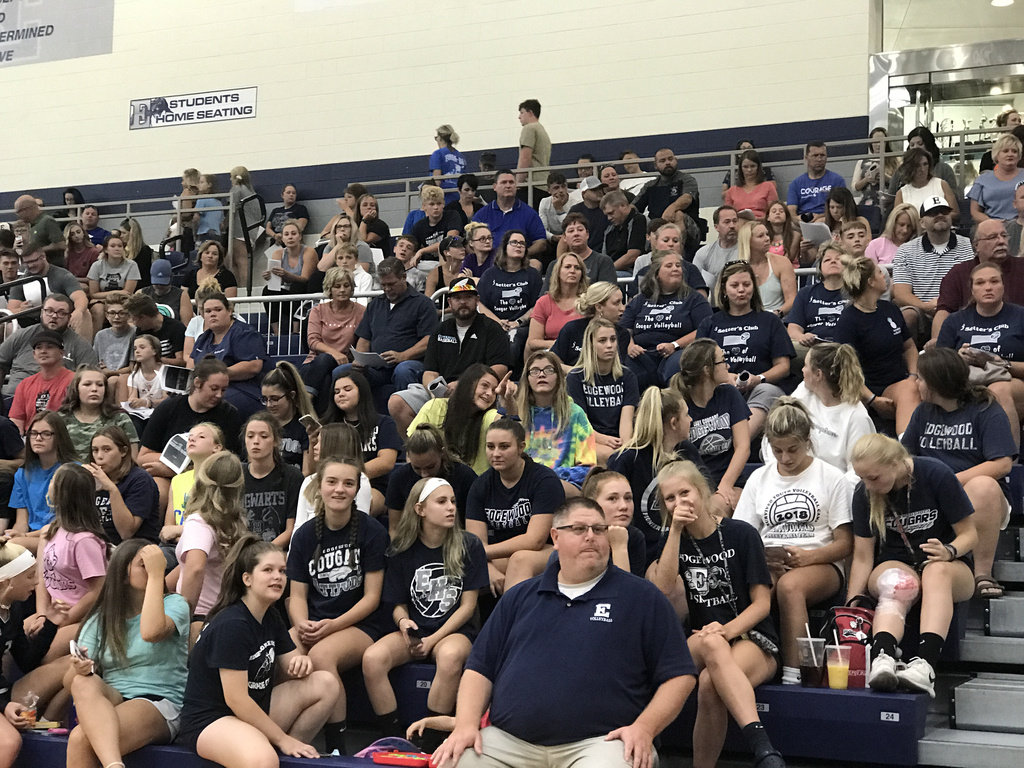 To our Student-Athletes in Grades 7-12 and their Parents: We look forward to seeing you tomorrow evening at our OHSAA Parent Meeting. This mandatory meeting for anyone participating in sports or cheer this fall. The meeting will take place at the EHS Gymnasium at 6:30 pm.

Attention Edgewood Middle School parents & students: We are experiencing issues with schedules NOT appearing in ProgressBook. To assist you, a copy of your schedule can be picked up at EMS from Aug 5-9, 8am-2:30pm. Newly enrolled students will have access to schedules on Aug 13.

Edgewood Virtual Academy will be hosting a Community Night on Wednesday, August 7, 6-8 pm. This is an opportunity for families to come in, discuss the virtual academy option & have their intake meeting with the virtual academy team! For more information:
http://bit.ly/2KbL7cn

Edgewood Athletic Dept. will sell season passes for reserved seats, parking passes & punch cards on Saturday, Aug. 17, 9:00-11:00 am at Kumler Field. These passes will also be available from Greg Brown, at EHS, starting Aug. 1, 9:00 am-3:00 pm. For prices:
http://bit.ly/2OIDxdF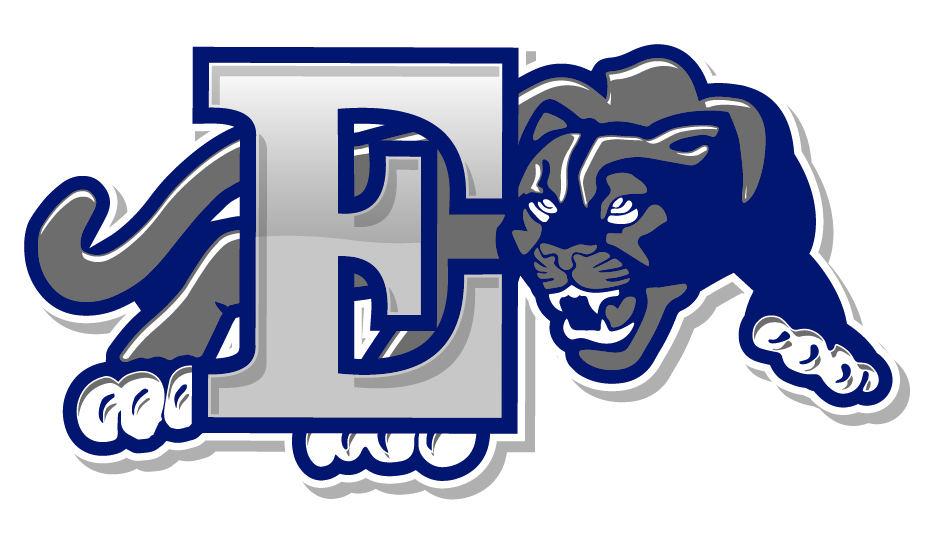 Attention EHS Students: Class schedules will be issued at the EHS Open House events on Aug 13 & on the 1st day of school, Aug 15. Schedules for EHS students will not be available on Progress Book, as previously communicated. Details for EHS Open Houses:
http://bit.ly/2JYBcFH​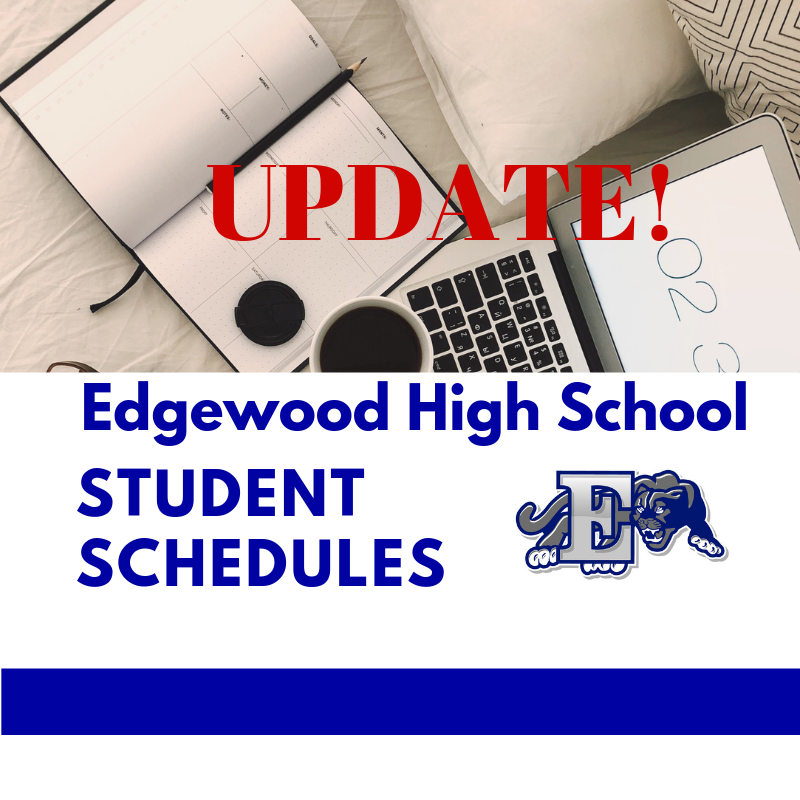 Congratulations to the Edgewood 10U Softball team for being the 2019 District 9 Little League Champions. They finished the Little League season undefeated. They will head to Wheelersburg this weekend to play in the Little League World Series Tournament. Good luck!!!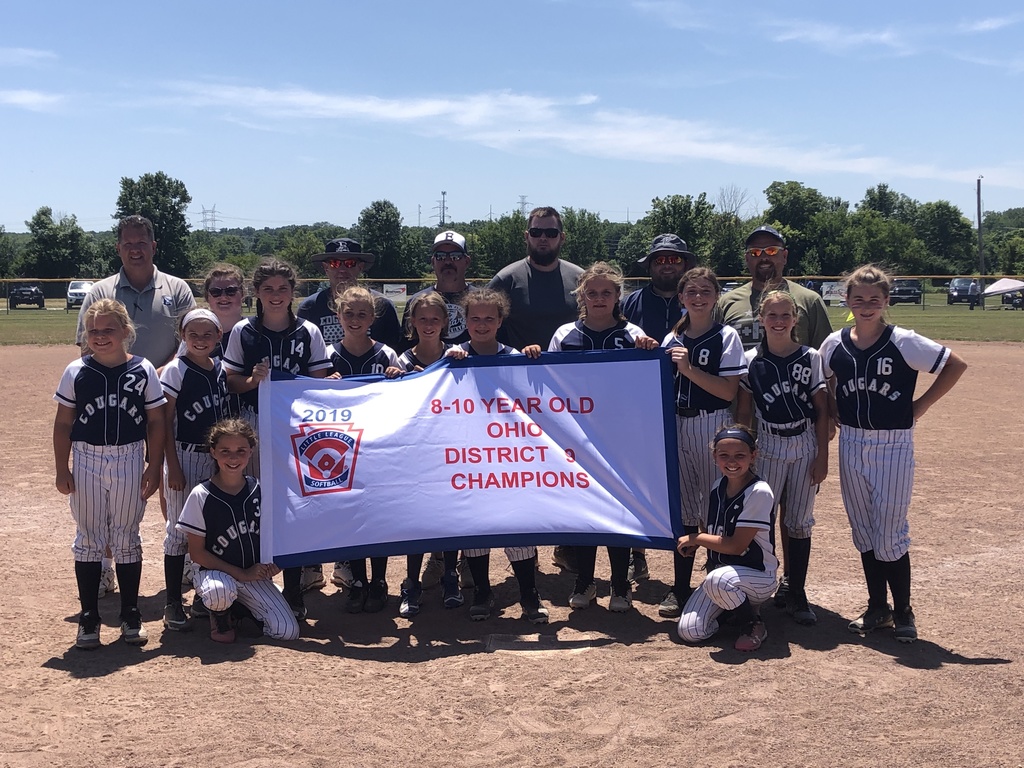 It was great to see so many @Edgewood/Butler Tech FFA students (past & present) at the @butlerco_fair today. Thanks to the FFA/Butler Tech for hosting the tour. A big S/O to Bri @GoEHSCougars & Chyann @RossRams1 for serving as our tour guides! You did a great job!!! #OnceACoug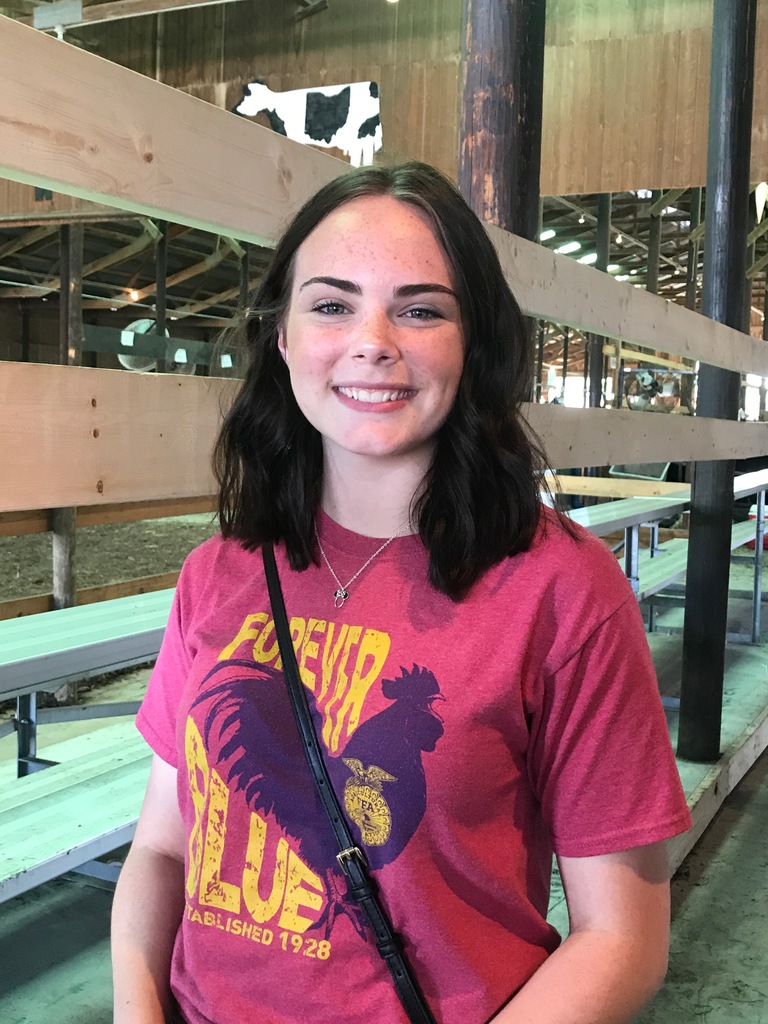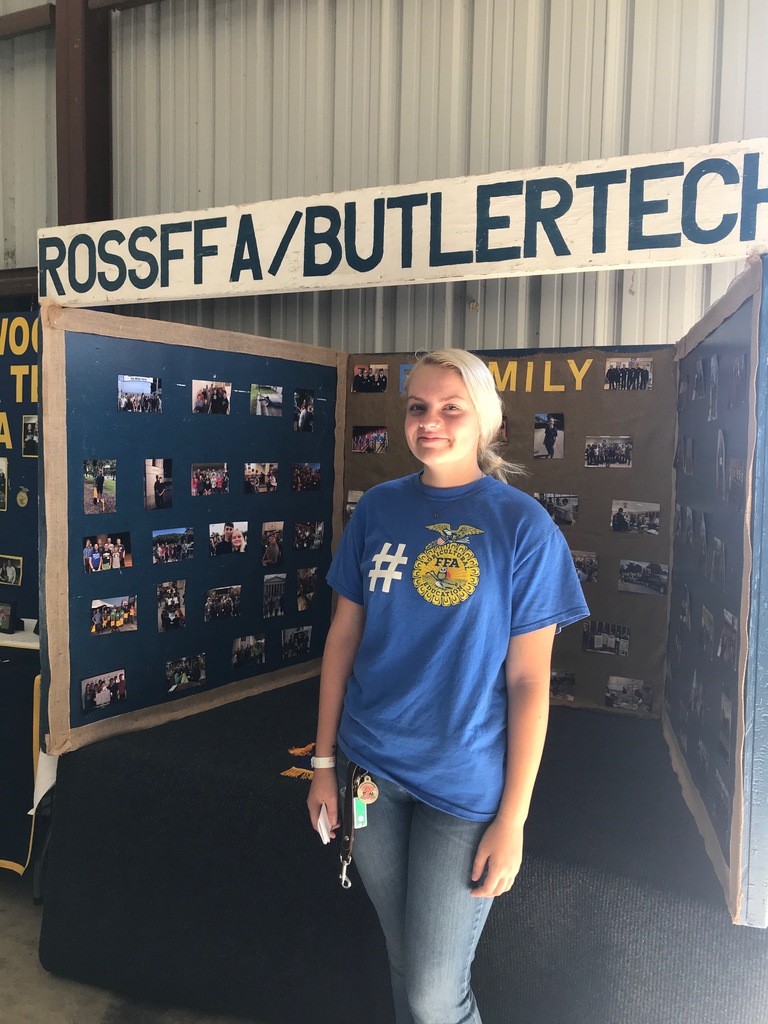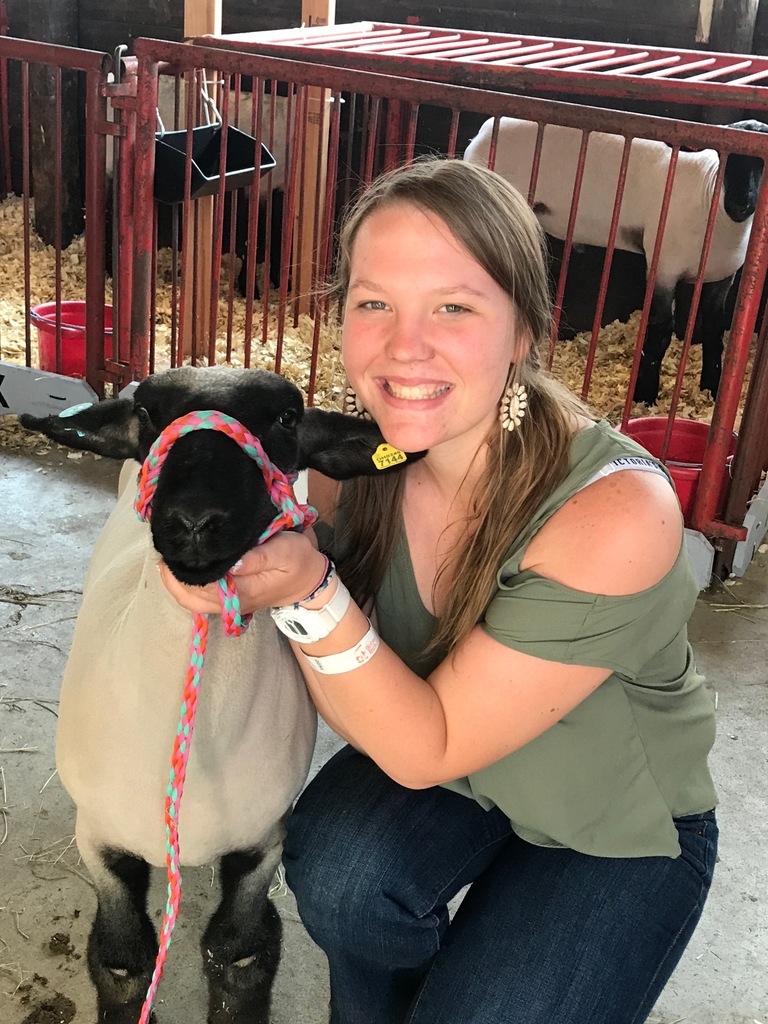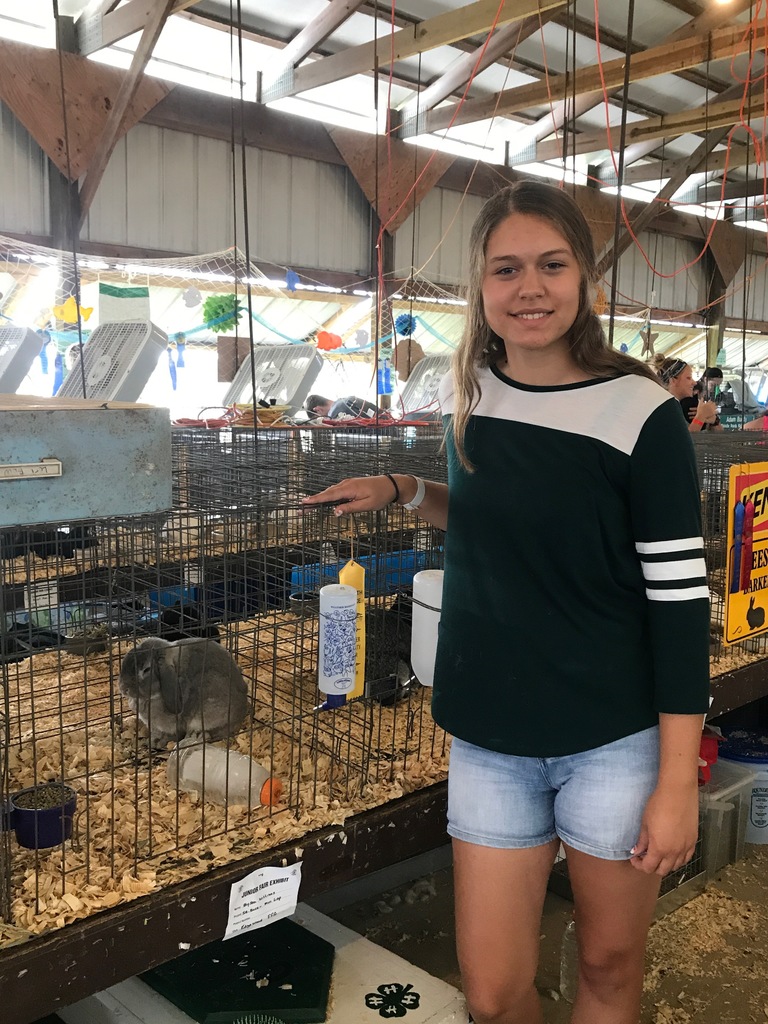 Edgewood Middle School & Edgewood High School Student Schedules will be available on Progress Book after 4:00 pm on Friday, August 2 for the upcoming school year. Until then, Progress Book will be unavailable.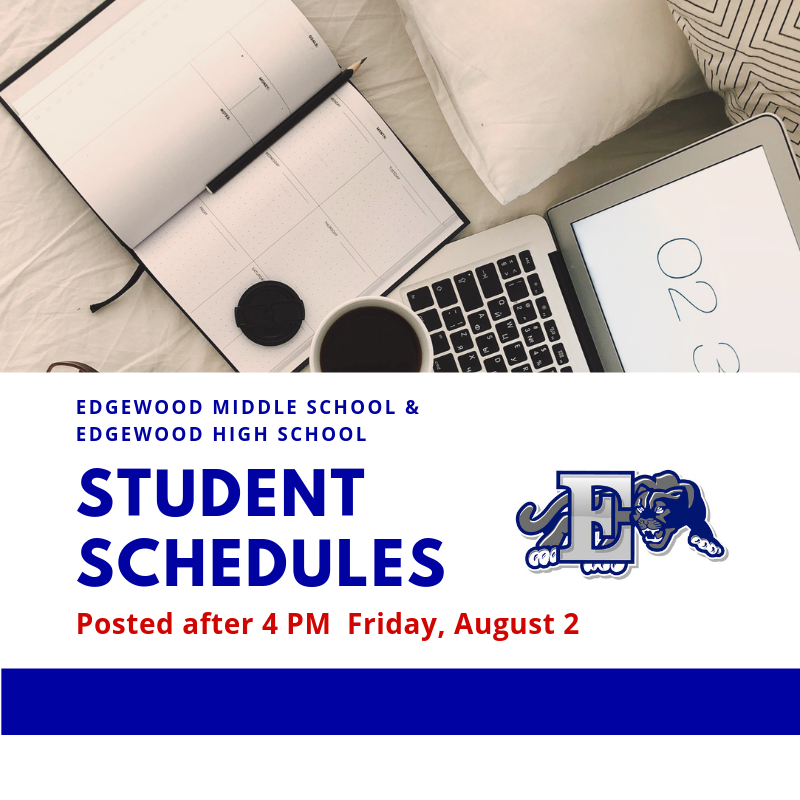 Due to the excessive heat warning that will start at 2:00 pm today, July 18, voluntary football conditioning for Edgewood Middle School will be cancelled today. @EMSCougars #OnceACoug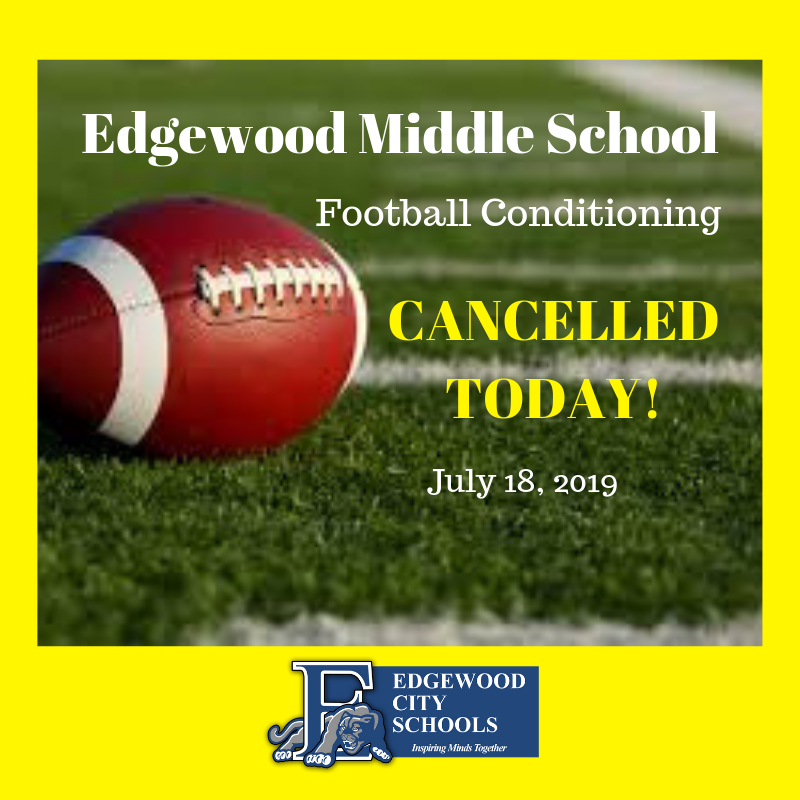 EHS & EMS Team pictures will be taken Tues., Aug. 6. The schedule for photos along with the photo order info from Lifetouch is provided in the link. Plus, when you pre-order your images online, before Picture Day, you'll receive a Free digital image.
http://bit.ly/2GgYwNP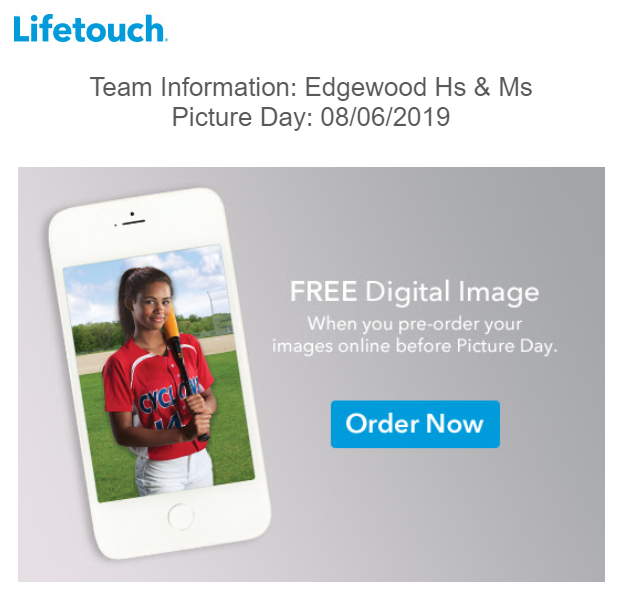 We are excited to welcome Gary Croley to Edgewood. He will be the new Principal at Edgewood Elementary School. Jenny Halsey has accepted the position of Assistant Principal at Edgewood Middle School. For more details about these changes, click here:
http://bit.ly/EdgeGCJH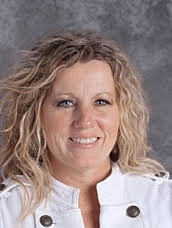 The Free Summer Lunch Program, sponsored by the Trenton @MidPointe Library will continue through Aug.9 at the Edgewood Outreach Center, near Babeck Early Childhood Center. Be aware the serving time for lunch has been changed to 1:00-1:45 pm Mon-Fri. Thank You @MidPointe Library!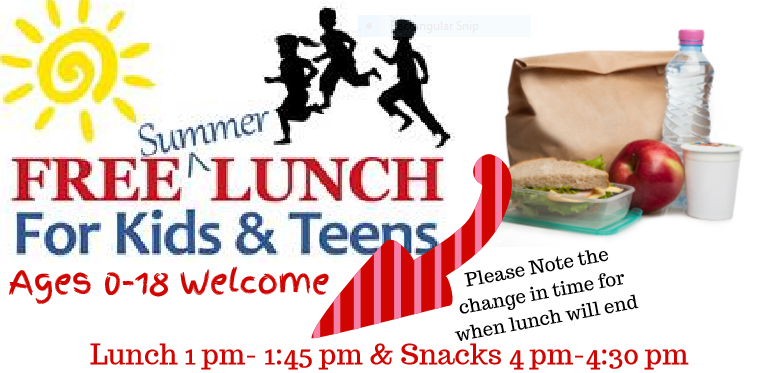 In preparation for the 2019-20 school year, we want our students, parents & staff to be aware of a price increase for school lunch. The new price for lunch at EHS & EMS will be $3.00; at our 3 elementary schools, lunch will be $2.75. For more info:
http://bit.ly/EdgeLunchPrices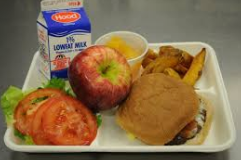 Cougars, the School Supply List for the upcoming school year has been posted for students who will be in Preschool - 8th Grade.
https://5il.co/8l9c

Please be aware the EHS main gym will be closed from Saturday, July 6- Saturday, July 13 for cleaning. Weight Training and Conditioning will still take place as scheduled. Thank you for your support & patience while the gym is being cleaned for the upcoming school year.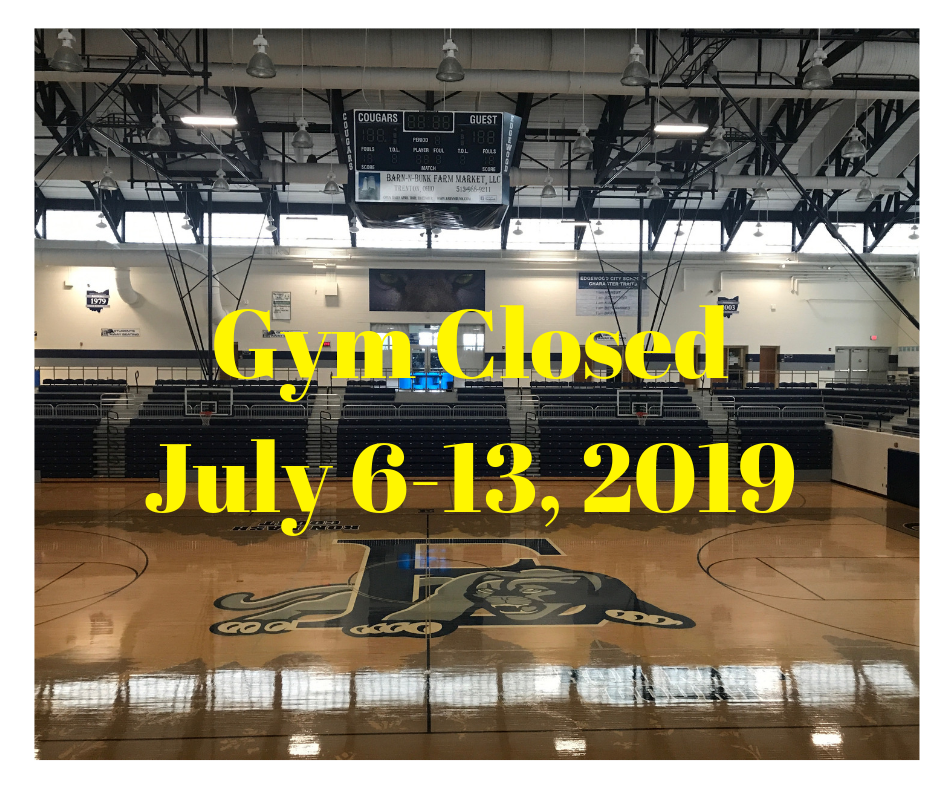 The Summer Free Lunch program is going on every Monday-Friday thru August 9. Edgewood kids, ages 0-18, are welcome! Lunch is served at the Edgewood Outreach Center from 1-2:30 PM & snacks from 4-4:30 PM. For more details:
http://bit.ly/FreeLunchforEdgewoodKids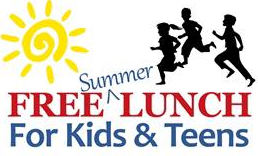 Edgewood will be participating in a full scale safety drill at Ross Local Schools on June 18 with 10 other districts. This is an excellent opportunity for our district to evaluate & access our Emergency Operations Plan. Here's more details about the drill:
http://bit.ly/2HWYHyU