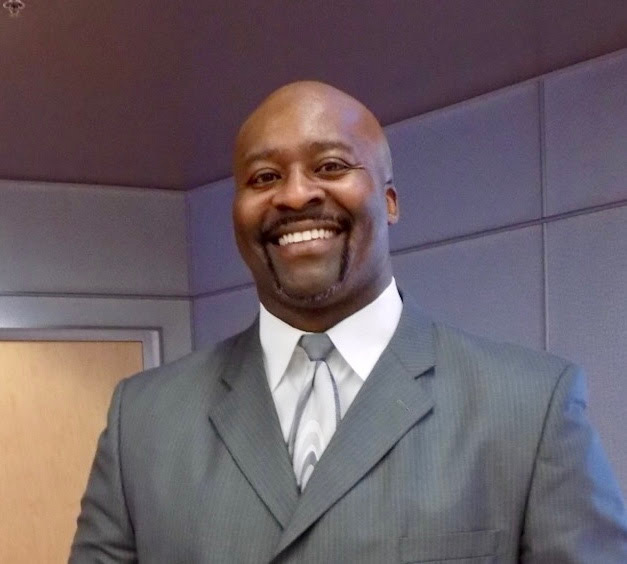 Personnel Changes Announced for Edgewood Elementary School and Edgewood Middle School
Pam Pratt
Friday, July 12, 2019
When school starts on August 15, Gary Croley, from the Princeton City School District in Cincinnati, will join Edgewood City Schools as the new Principal for Edgewood Elementary School. The Edgewood Board of Education approved Croley for this position on July 3. "I am excited to welcome Gary to the Edgewood family. His unique ability to motivate and inspire people to achieve at their highest level will positively impact our students, staff, and community," said Superintendent Russ Fussnecker.
Mr. Croley graduated from the University of Louisville in 1998 where he earned a Bachelor of Science in Sports Administration. He went on to Northern Kentucky University where he earned his teaching certification in Special Education. Mr. Croley taught in Campbell County City Schools, in Kentucky, and at Princeton City Schools for eight years. In 2011, he received his Masters Degree in Educational Leadership from the University of Cincinnati. In 2017, Mr. Croley obtained his Superintendent Licensure from Miami University. While at Princeton, he served as Assistant Principal at Princeton High School, Varsity Head Football Coach, and the district's Athletic Director. Prior to joining Edgewood, he was an Intervention Specialist for Princeton's Innovation Center.
As the new Principal for Edgewood Elementary School, Mr. Croley stated, "I look forward to working with the great team of students, staff, parents, and community members, to continue the district's vision, student growth, and Cougar Pride!"
"Mr. Croley brings a wealth of experience and knowledge to Edgewood. We are excited to see how our students will benefit from his leadership," said Scott Fussnecker, Director of Curriculum.
The other change taking place at Edgewood for the upcoming school year will be at Edgewood Middle School. Jenny Halsey, who has served as Principal at Edgewood Elementary School since August 2013, will become the new Assistant Principal at EMS. Maureen Ruether, who had been the Assistant Principal at EMS, resigned earlier this month. Ms. Halsey stated, "It is with great pride and excitement I accept the position of Assistant Principal at Edgewood Middle School. I am honored to have been given the opportunity to work with the EMS team of students, staff, and families in providing a cutting edge learning environment that facilitates the growth of each child, academically, socially, and emotionally. I am looking forward to the opportunity this position will provide to me so I may expand my administrative experience within a middle school environment."
"Ms. Haley's experience at the elementary level will greatly assist in providing our students with the skills they need for a successful transition from elementary to middle school. She will also provide our new Edgewood Middle School Principal, Jim Dallio, with invaluable insight and guidance during his first year at Edgewood," stated Russ Fussnecker.