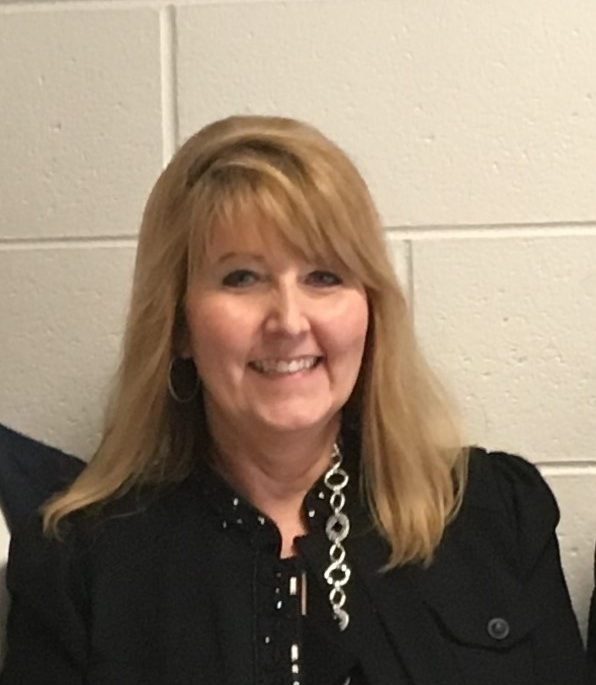 Director of Communications and Federal Programs
(513) 867-3400 Ext. 1036
pam.theurer@edgewoodschools.net
The role of Public Relations is to establish and maintain internal and external communication within the Edgewood City School District and the surrounding communities.
The role includes formulating and disseminating communication such as district mailings, specialty publications, website administration, social media presence, telephone notification, email and text messaging, and media relations.
To hear more about how important public relations is to our district, click on the video link located on the right side of this page.
STAY CONNECTED WITH EDGEWOOD
All media requests for Edgewood City Schools should be directed to the Director of Communications and Federal Programs.
Contact:
Dr. Pamela Theurer
Director of Communications and Federal Programs for Edgewood City Schools
pam.theurer@edgewoodschools.net
513-867-3400 ext. 1036