Date: Thursday, September 28th Time: 3:30-7:00 pm Location: Edgewood High School or Google Meet To sign up for your preferred conference slot, please click on the SignUp Genius link below:
https://www.signupgenius.com/go/5080A48ABAA22A0FA7-44402983-ehslanguage#/
Please select a time slot that works best for you and your family. If you prefer a virtual conference please sign up for your specific time spot and email the teacher to request a virtual conference. If none of the available slots fit your schedule, or if you encounter any issues with signing up, don't hesitate to reach out to us, and we'll do our best to accommodate your needs. Thank you for your continued support and commitment to your student's education. We look forward to meeting with you during the fall conferences. Sincerely, Doug Geygan Edgewood High School Principal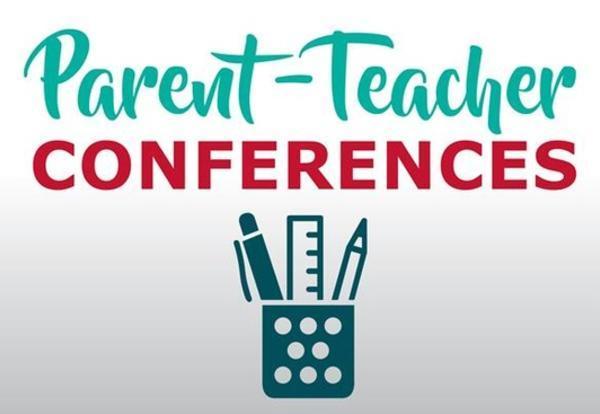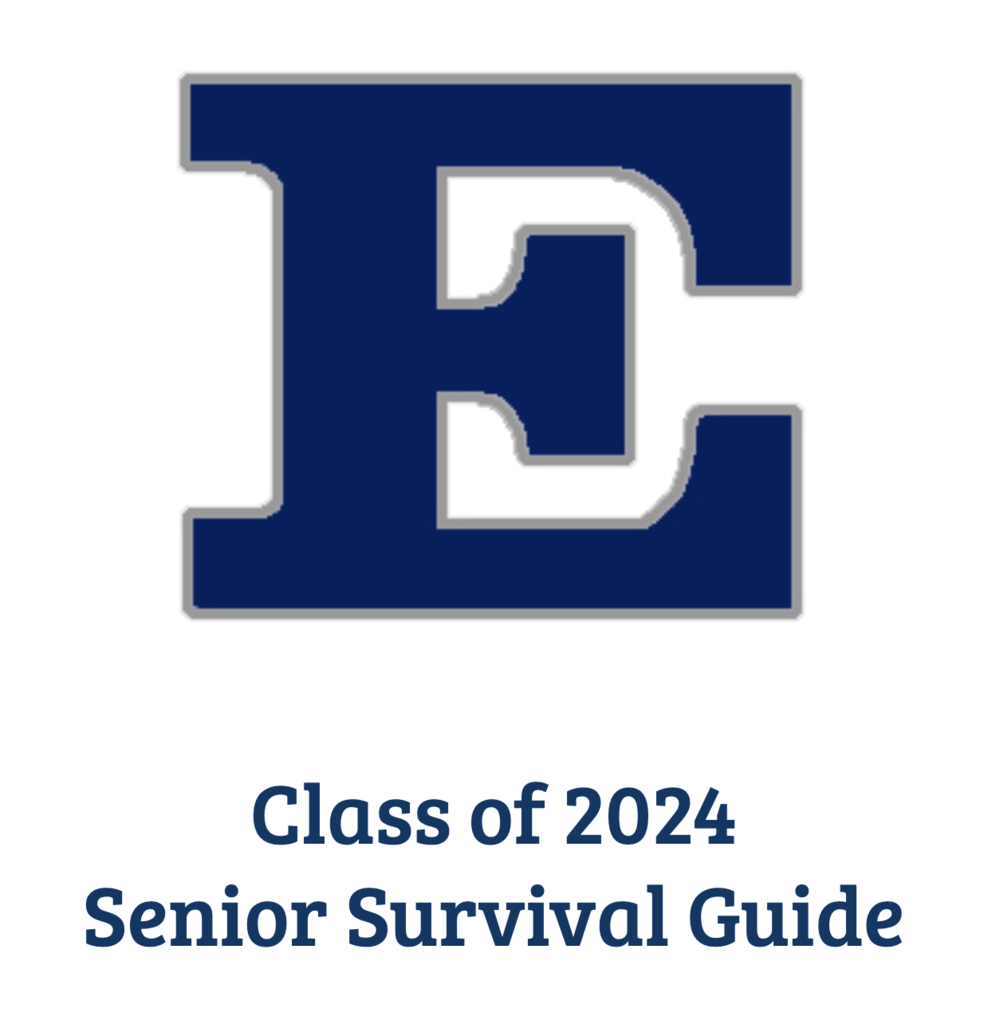 EHS Parking Pass - Current Drivers, tomorrow (8/31) is the last day to get your parking pass application completed on Final Forms and the $20 parking fee paid. See email for details.

EHS Parents/Guardians, Please read your email later this evening in regards to attendance.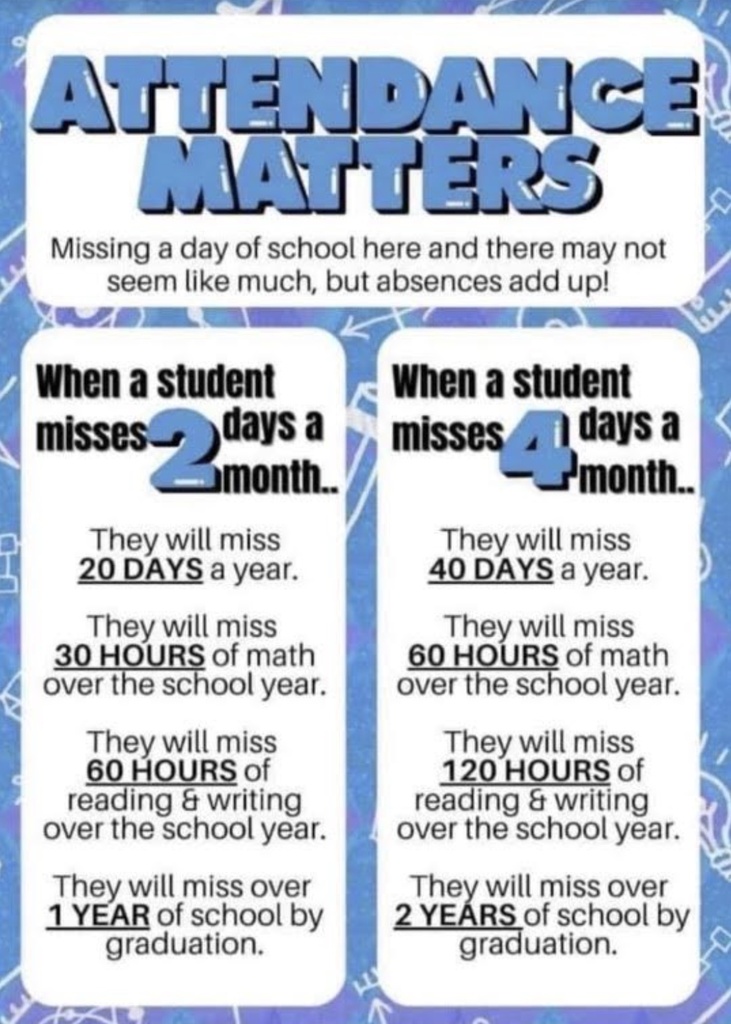 EHS Picture Day Tomorrow (8/25): If you would like to purchase pictures, you will need to pre-order them. See email after 5:00 p.m. tonight or the image below for more details.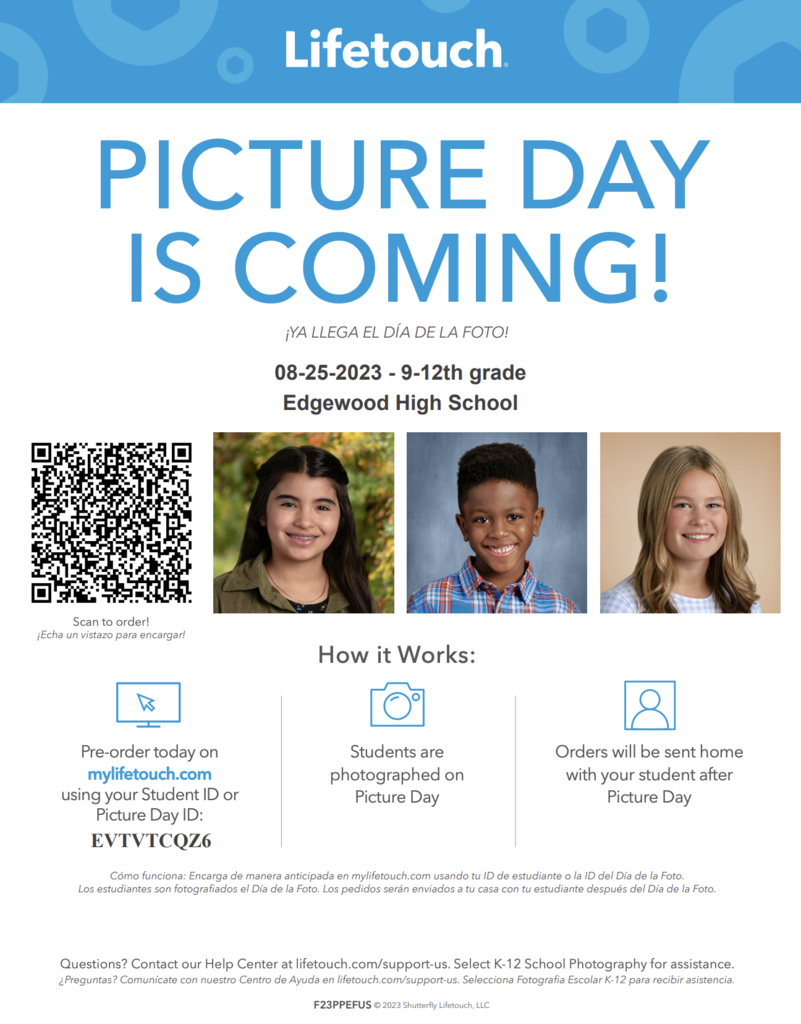 Edgewood Cougars: Nominate your Favorite Educator! Click on the link below. The link closes on August 31st!
https://bit.ly/3KPcOq9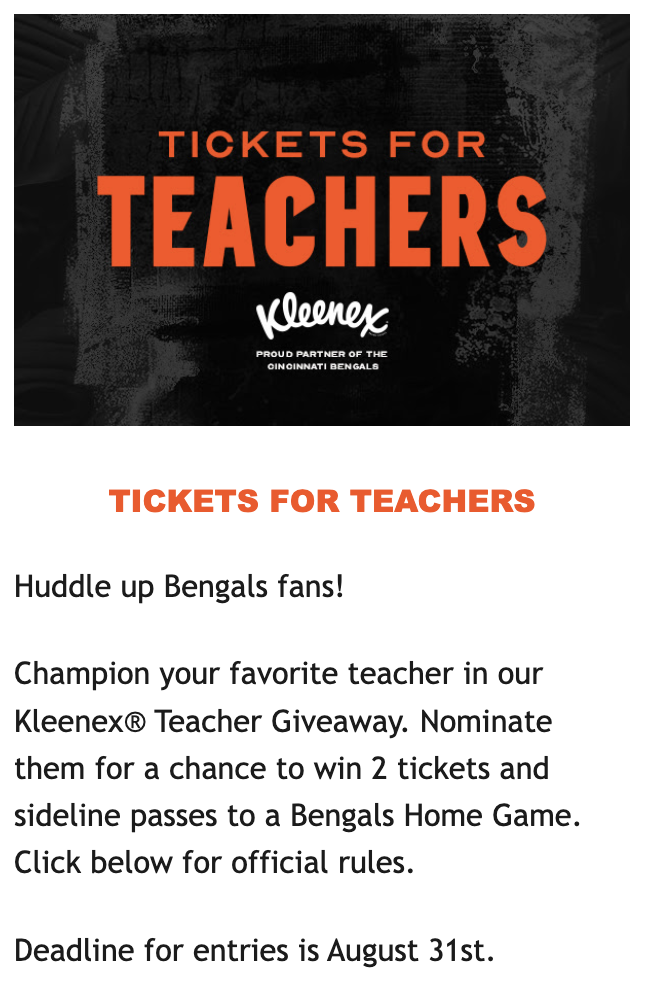 EHS Dress Code - Use this resource to guide your child to wear school appropriate clothing to school each day.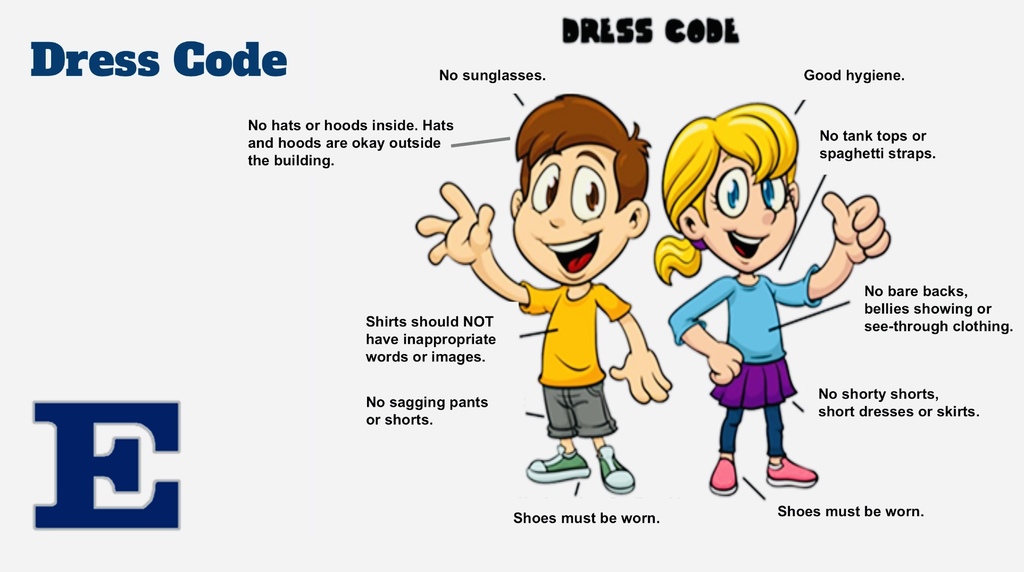 EHS Picture Day is Fri. (8/25) during the school day. All students, grades 9-12 will be need to be photographed for the yearbook even if they are not purchasing pictures. Make-up/Retake Day will be Fri. (10/20), 12:30 pm to 2:30 pm. Butler Tech will have their own picture day.

Edgewood High School Students: Attendance Matters, You Matter. We are thrilled and super excited to see all of you tomorrow, Friday, and each school day that follows! We are here for you and will support you each and every day!

EHS Grades 9-12: Schedules are on ProgressBook. Students follow your schedule the first day. If you need a paper copy; 9th - Aux. Gym, 10th - Heritage Hall, 11/12th - Media Center. Grade 9, email the counselor and grades 10-12, use Schoolinks if you have questions.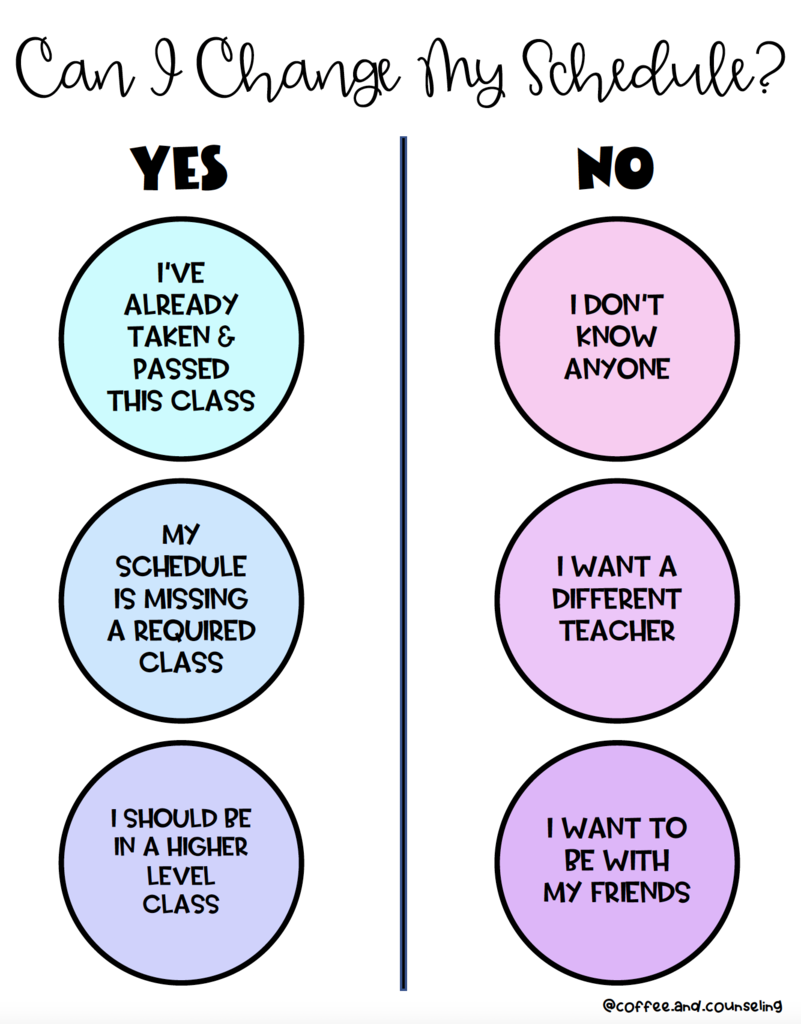 EHS Students: Students with early release/late arrival will report for a full day tomorrow (8/17). You will need to report to the cafeteria for period 1 at 7:25 a.m. and follow your schedule for the entire day. There will be a meeting during that period to review expectations.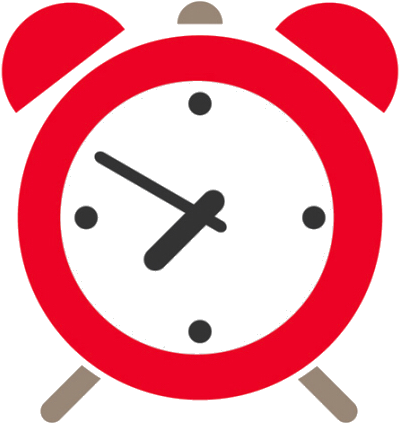 EHS Seniors: This is a reminder, the Senior Sunrise and Senior First Day Picture is tomorrow (8/17). Please park in the student parking lot and walk around to the back of the building using the sidewalk that goes to the band practice field.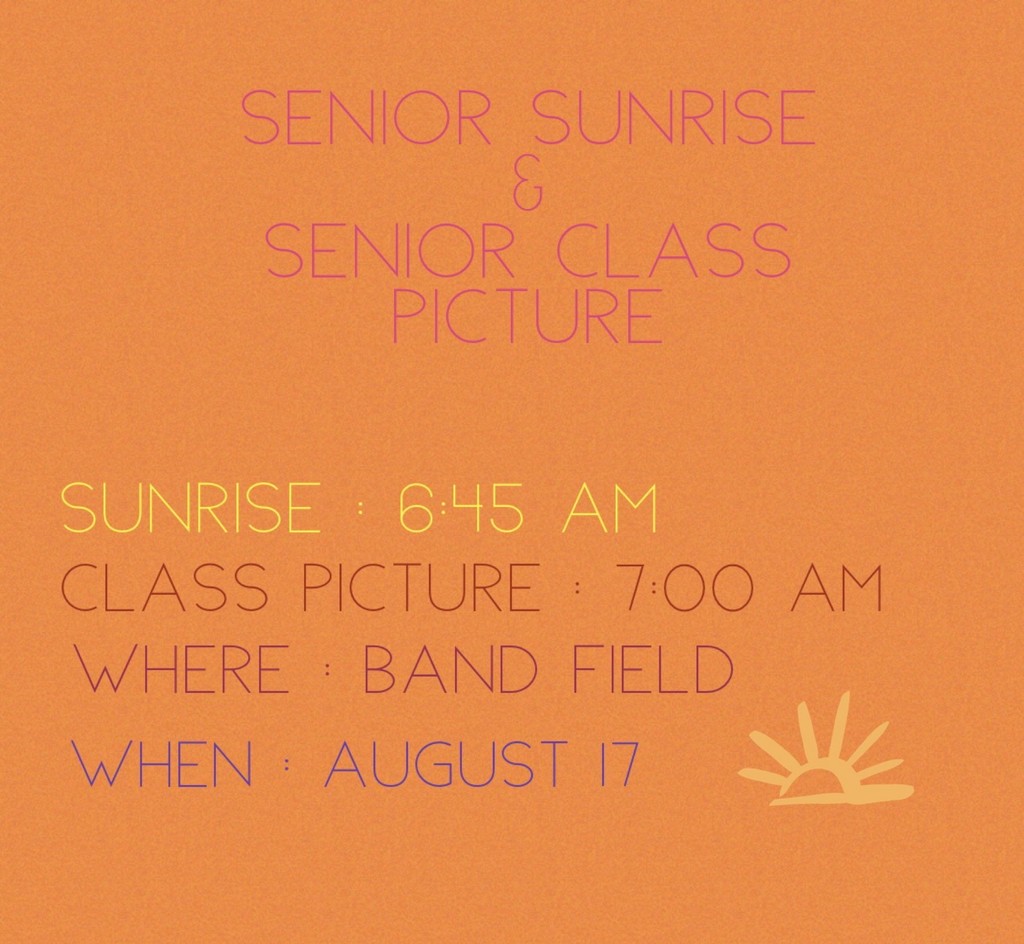 EHS Open House - Tuesday, August 15th from 3:30 p.m. to 7:00 p.m.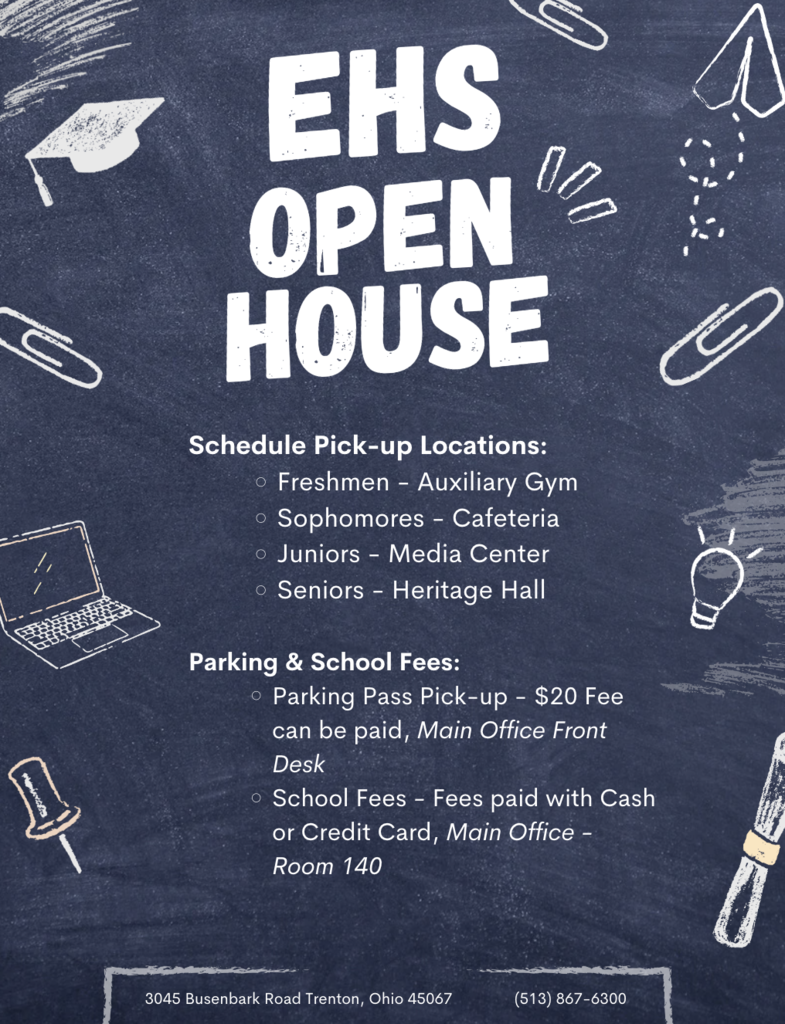 EHS Freshman Parents/Guardians/Students: Please read your email after 12:45 p.m. today to learn more about Freshmen Day this evening.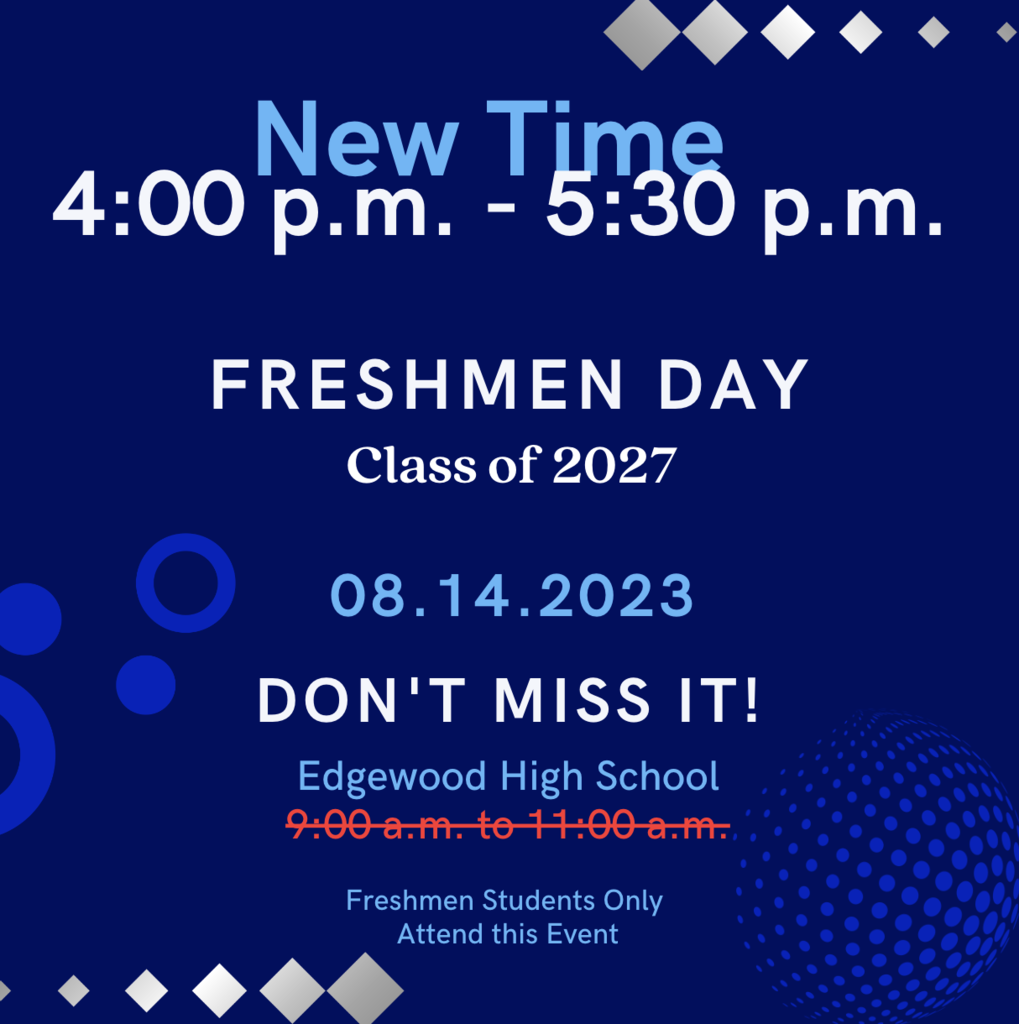 All Seniors are invited to the traditional first day picture for the Class of 2024. Seniors will meet at 6:45 a.m. for a senior sunrise. Then the picture will follow at 7:00 a.m. Park in the student parking lot and walk to the back of EHS to the band practice field.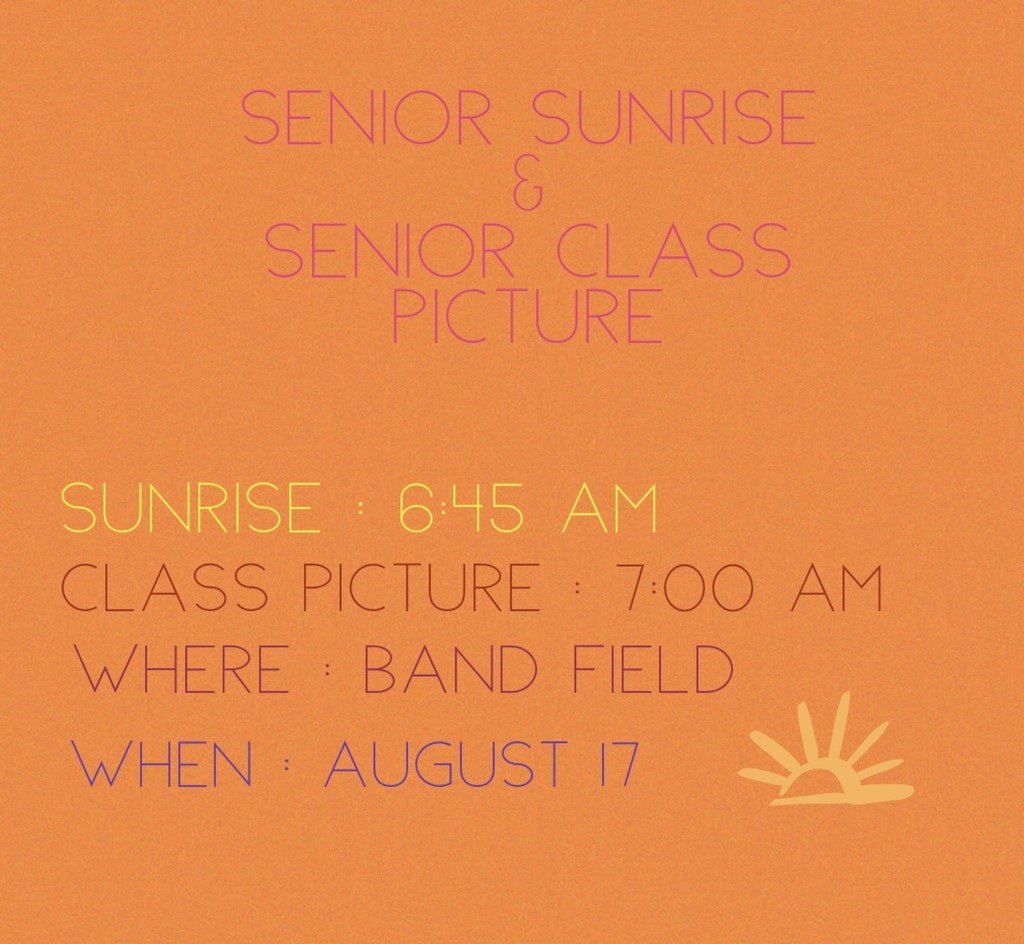 EHS Freshmen: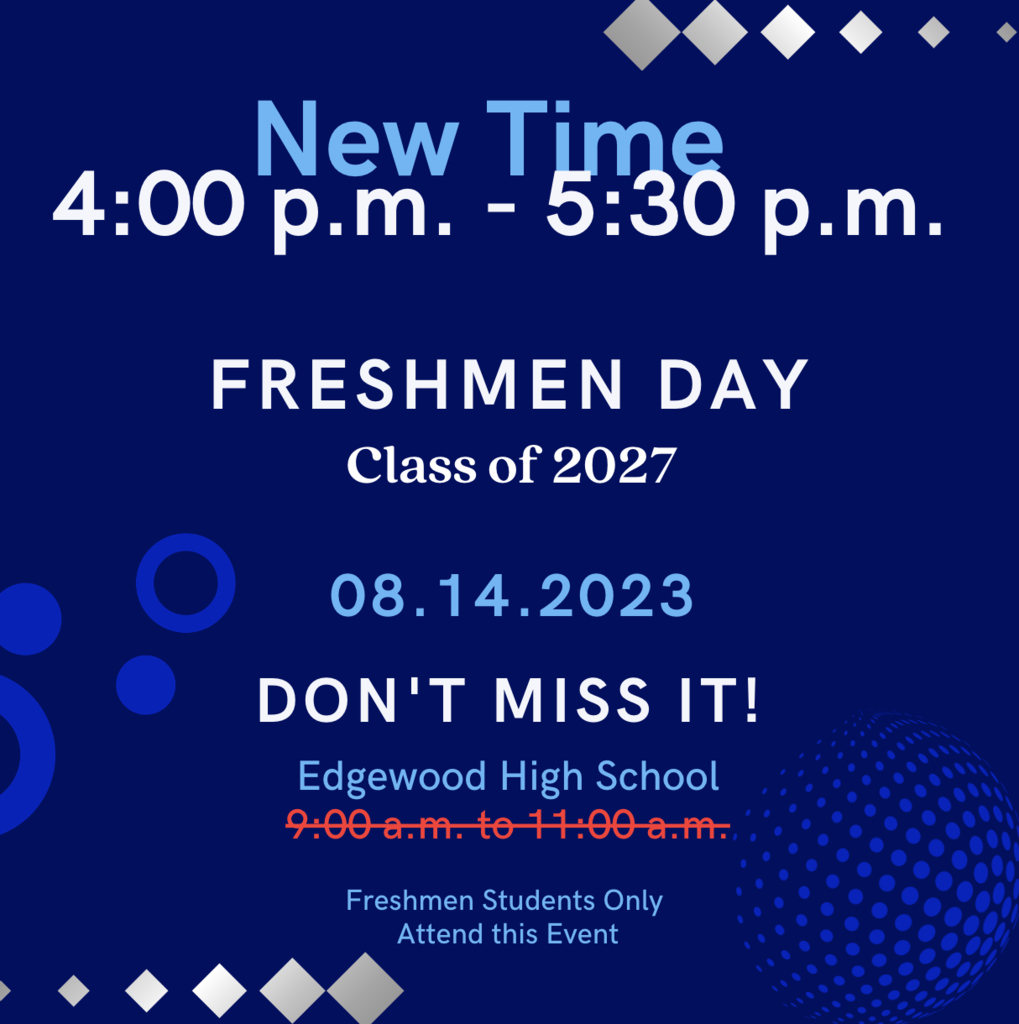 EHS Student Drivers: Don't forget to apply for a parking pass before August 15th. See email later this evening with all of the details.

Freshmen Day - 8/14/2023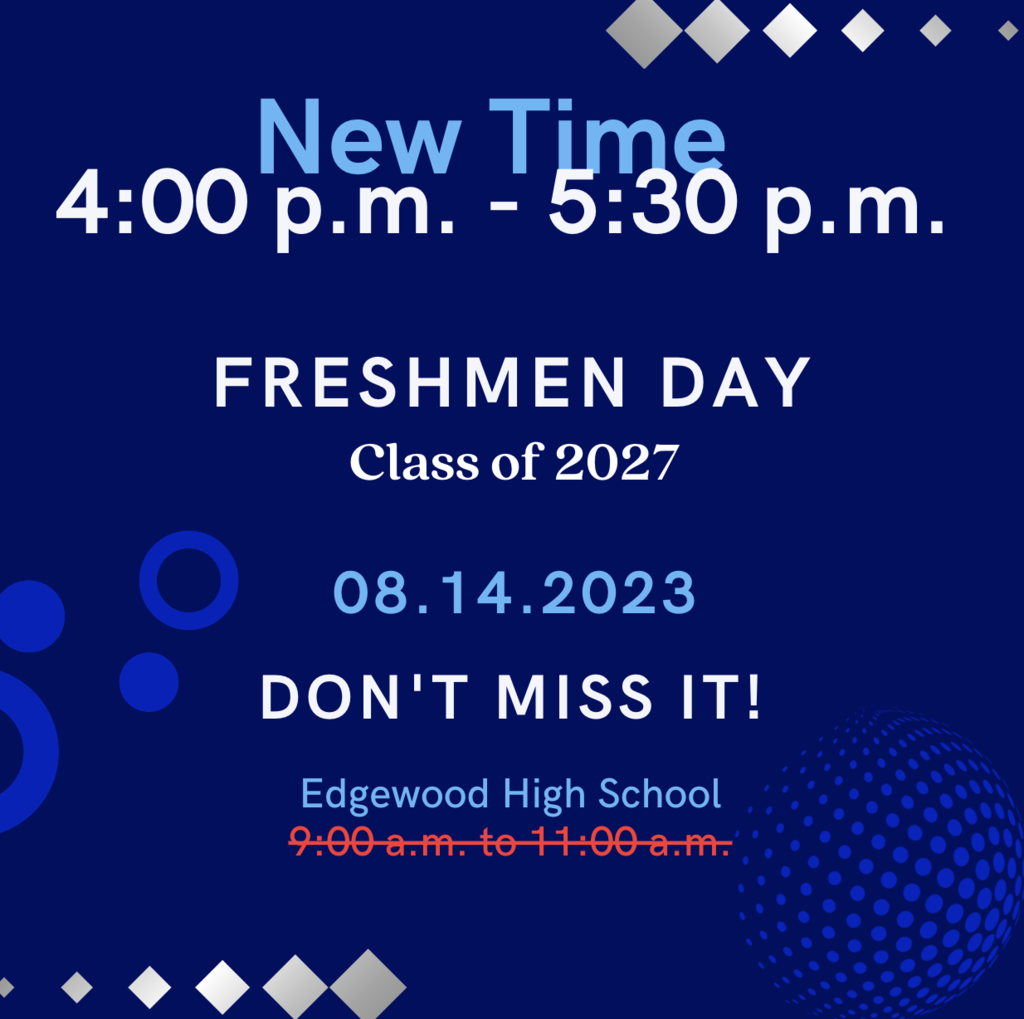 Edgewood High School Volleyball The Edgewood Athletic Department is excited to announce Lori Burton as the new Head Coach for the girls high school volleyball program. Lori has been coaching volleyball for 26 years. Lori has been an assistant coach at Edgewood, Preble Shawnee, and Twin Valley South High Schools. Lori also has several years of head coaching experience in the club volleyball arena for Western Buckeye, Dayton Juniors, Xplosion, and Cincinnati Volleyball Academy. Lori was also Co-Director for the Edgewood Youth Volleyball program for a couple of years. Lori played collegiate volleyball at Sinclair Community College. Lori is married to Shawn Burton and has two daughters, Sidney and Loren who both played volleyball for Edgewood High School.