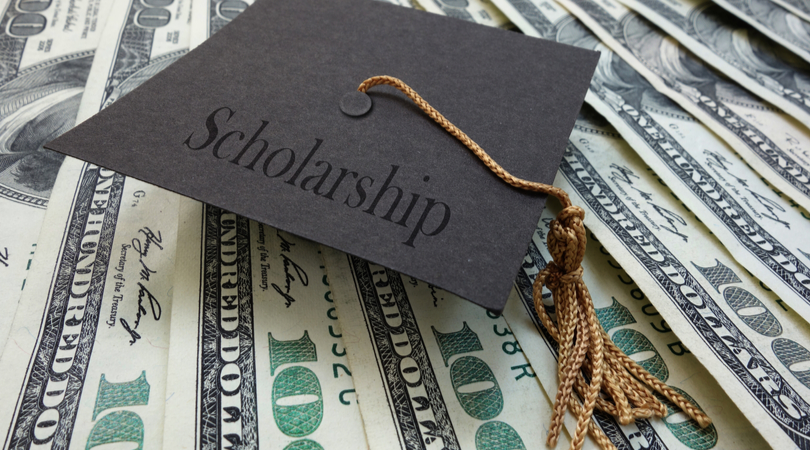 The EHS Counseling Department is frequently notified of scholarships throughout the year which are then posted on this Scholarship web page. If you are looking for other scholarship opportunities, take time to search what's available throughout our community. Many organizations may offer awards for future and current college students. Ask your parent/guardians' employers and unions if they sponsor scholarships for children of employees. Take advantage of scholarship search and matching services for local, regional, state, and national awards and college-specific scholarships. More information on the scholarship search process can be found on the US Department of Education's website for Financial Aid.
All scholarships offered within the current school year will be archived after their deadline for submission has passed. A link to all archived scholarships for the current school year will be added at the end of this page. This reference list would allow individuals to refer to a specific scholarship that was offered earlier this year.
Disclaimer The scholarship list promotes the opportunities that Edgewood High School has been made aware of. This list is not all inclusive of all scholarship opportunities. Counselors at Edgewood High School encourage students to exhaust all resources and opportunities, even those not included in this list.
September Scholarship Newsletter