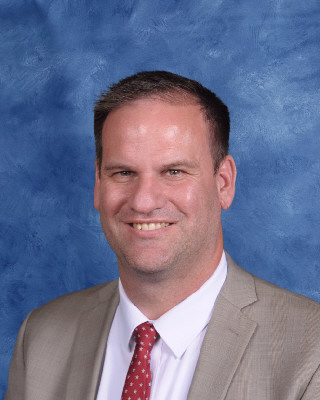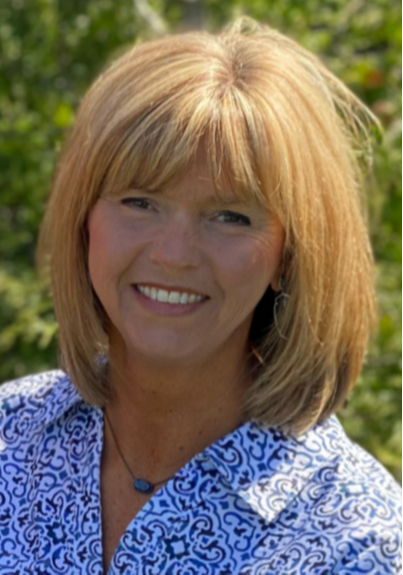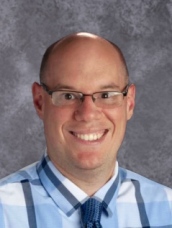 Dear Parents/Guardians,
We hope this letter finds you and your families in good health and spirits. As we prepare for the new academic year at Edgewood High School, we are thrilled to welcome you and your student. The first day of school is Thursday, August 17th. This year promises to be an exciting and transformative journey, filled with opportunities for growth, learning, and achievements.
The mission of Edgewood City Schools is to ensure all students succeed as lifelong learners and productive citizens, through challenging and meaningful learning opportunities. My team of teachers, classified employees, and administrators are striving to meet this goal every day as we provide opportunities for your students. We value the partnership that Edgewood High School has with each family as we support your student's education.
We encourage students to explore and participate in a wide range of extracurricular activities. From sports to arts, and clubs, there is something for everyone at Edgewood High School. These experiences not only enrich their high school years but also help them develop leadership skills, teamwork, and a strong sense of community.
Positive Behavioral Interventions and Supports (PBIS) is an approach we use to promote school safety and good behavior at EHS. With PBIS, we work with staff and students to create common expectations about behaviors and expectations. We strive for staff and students to follow our PBIS framework of Be Respectful, Be Responsible, and Be Safe.
Communication between the school and parents/guardians is essential to support student success. We encourage you to stay connected through our online platforms, parent-teacher conferences, and school events. Should you have any questions or concerns, our faculty and administrative team are here to listen and assist.
The administrative team at Edgewood High School looks forward to serving and supporting your child for the 2023-2024 school year. If you have questions or concerns, feel free to contact our offices at (513) 867-6310 or send me an email at doug.geygan@edgewoodschools.net
Regards,

Doug Geygan
Principal
Inspiring Minds Together