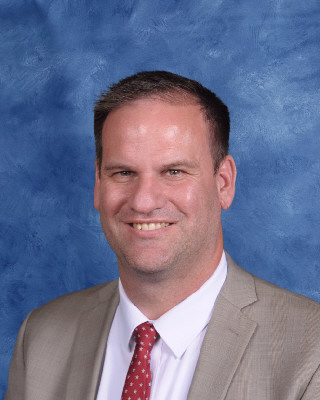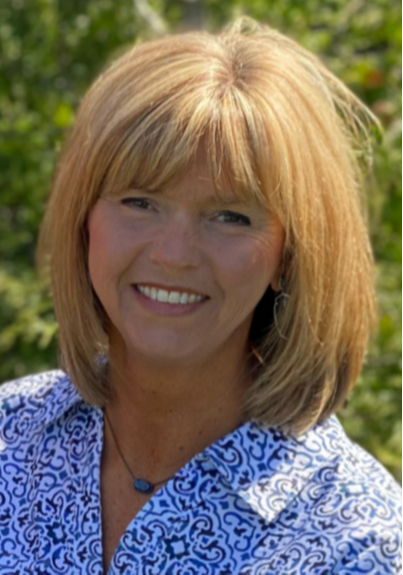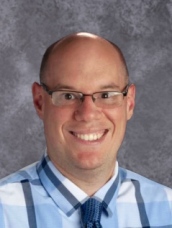 Dear Families, Parents, and Friends,
I trust that you are enjoying summer with great adventures with your family. Edgewood High School is excited to welcome back students on Thursday, August 18th.
The mission of Edgewood City Schools is to ensure all students succeed as lifelong learners and productive citizens, through challenging and meaningful learning opportunities. My team of teachers, classified employees, and administrators are striving to meet this goal every day as we provide opportunities for your students. We value the partnership that Edgewood High School has with each family as we support your student's education.
Positive Behavioral Interventions and Supports (PBIS) is an approach we use to promote school safety and good behavior at EHS. With PBIS, we work with staff and students to create common expectations about behaviors and expectations. We strive for staff and students to follow our PBIS framework of Be Respectful, Be Responsible, and Be Safe.
Edgewood High School focuses on having all students known by a staff member and that all students will have a clear path (enrollment, enlistment, employment) after graduation.
Please save the date for the following activities before the 2022-2023 school year starts. More details about time and expectations will be communicated in the first week of August.
August 11th - Freshman Day/Freshman Pictures

August 16th - Open House

August 18th - First day of classes

August 26th - Picture Day (Grades 10-12)
The administrative team at Edgewood High School looks forward to serving and supporting your child for the 2022-2023 school year. If you have questions or concerns, feel free to contact our offices at (513) 867-6310 or send me an email at doug.geygan@edgewoodschools.net
Regards,


Doug Geygan
Principal
Inspiring Minds Together