EDIT MAIN
Principal's Page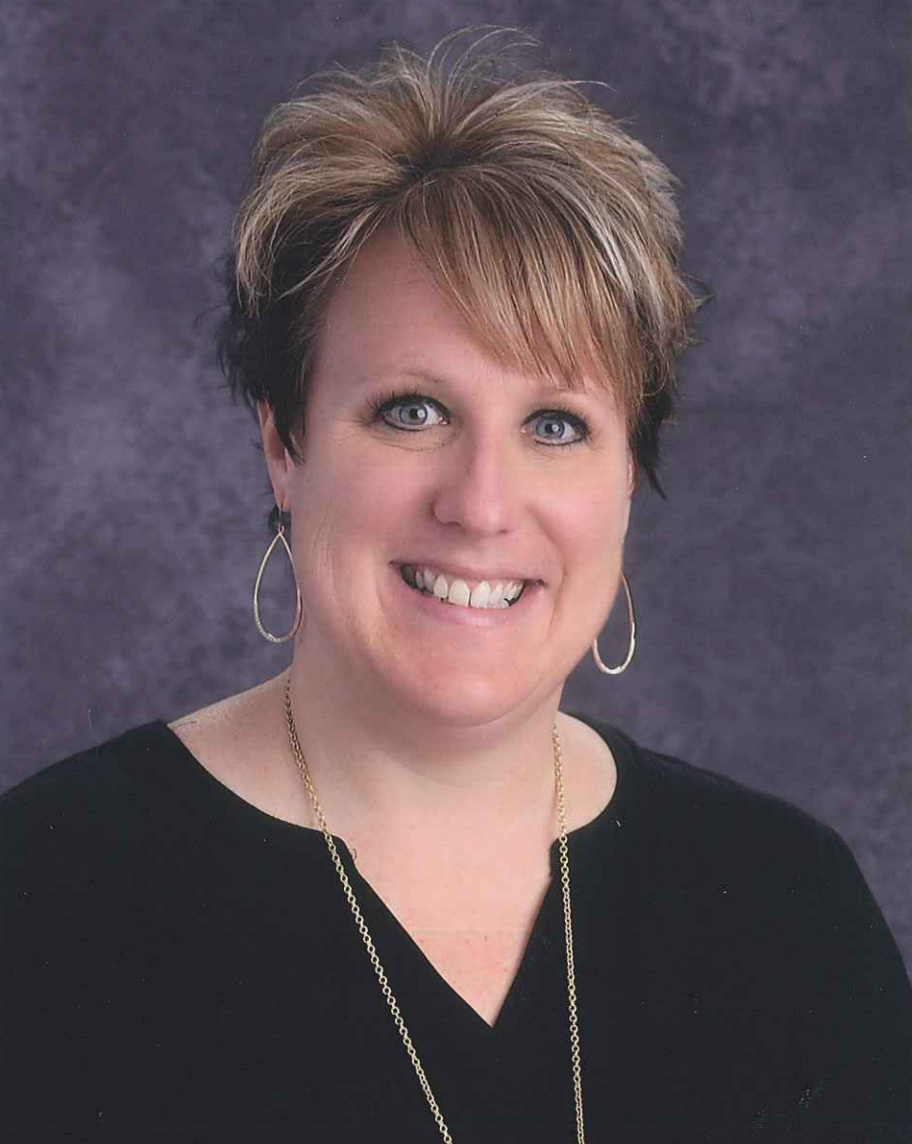 Welcome to Seven Mile Elementary School! As we begin this school, I would like to extend a warm welcome to those students and parents who are new to Edgewood City Schools! We hope that you will quickly feel at home and join us in the home/school partnership that is necessary for the success of all of our students!
Seven Mile Elementary is an excellent school with a long history of high academic achievement. Academically, our students, faculty, and staff are united as we strive for excellence in all endeavors. We have exceptional teachers and staff members who are energetic, enthusiastic and dedicated to the success of all students. We are very proud of our elementary school and the wonderful things that are constantly occurring here.
Seven Mile Elementary encourages parents and community members to be actively involved in activities and programs at our school. Your involvement indicates to your child the significance you place on education. Please contact your child's teacher or the school office for information about areas where you can become involved. Let's work together to continue our tradition of excellence!
Developing character-based good citizenship in children is one important goal of our school. This year we will continue to reinforce our district-wide character traits. We are going to focus on five traits that we feel are valued aspects of a person's behavior. Every two months we will focus on a new trait; August/September- I am Honest, October/November- I am Accepting, December/January- I am Kind, February/March- I am Determined, April/May- I am Brave. Our staff will emphasize these to all students with focused lessons devoted to that month's character trait. We also expect the involvement of parents and community in our efforts, together we can reinforce and support academic achievement.
At Seven Mile we are committed to year-to-year steady progress towards Edgewood's Strategic Plan. This plan defines our goals for student success and our promise to turn good intentions into stronger results for all students through purposeful action.
Seven Mile Elementary has been recognized with the 2019 Bronze Award by the Ohio PBIS Network and the State Support Team for implementation of school-wide Positive Behavioral Interventions and Supports. We are honored to be recognized!
If you have any questions, please do not hesitate to contact me at (513) 867-3420 or lori.harrison@edgewoodschools.netI look forward to partnering with you to make this an exciting and successful adventure for our students. Thank you in advance for your support
Sincerely,
Lori Harrison, Principal
Inspiring Minds Together