EDIT MAIN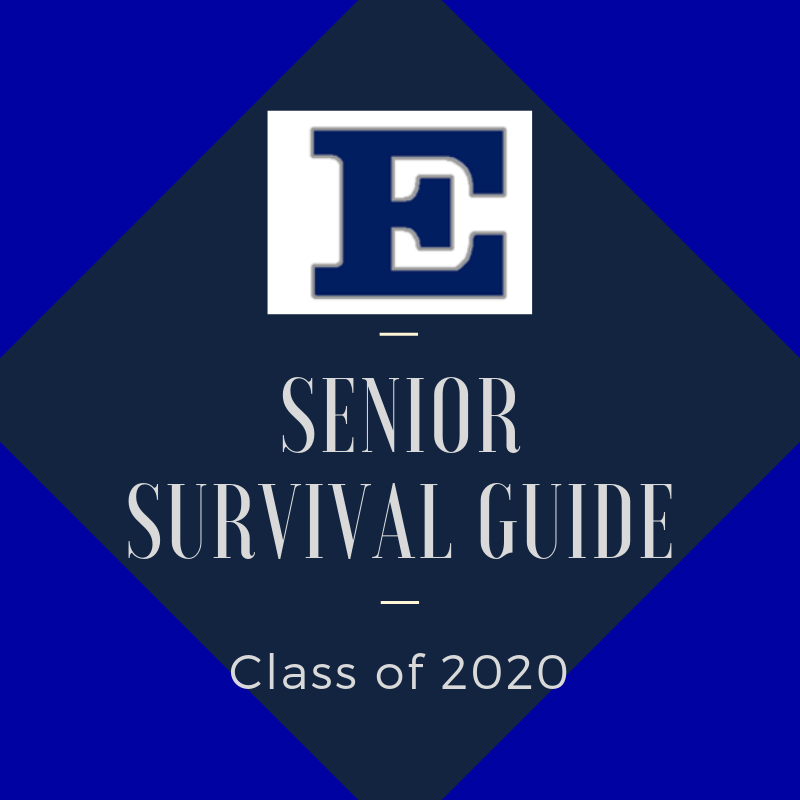 Graduation Practice:
Location: MIillett Hall Miami University 500 E Sycamore St, Oxford OH 45056
Date: Wednesday, May 20th
Time: 11:30 am to 1:30 pm
Attendance: Attendance is mandatory in order to be able to walk during graduation. Students will be required to sign in and out for attendance purposes.
Transportation: Parents may take or students may drive themselves to Millett Hall. School bus transportation will be provided for students who need a ride to and from Millett Hall.


Graduation Day:
LOCATION: MILLETT HALL MIAMI UNIVERSITY 500 E SYCAMORE ST. OXFORD, OH 45056
DATE: WEDNESDAY, MAY 20TH
TIME: 7:00 PM
ARRIVAL TIME FOR GRADUATES: 5:30 PM
EXPECTATION: Graduation is a rich tradition for Edgewood High School. Graduation will be classy, elegant, and traditional. Please behave appropriately with a sense of pride and honor.
ATTIRE: Wear attire that is classy, elegant, and traditional: Boys wear a dress shirt, dark or khaki pants and dark shoes. Girls wear a white or a light colored dress or light dress pants and white/light or nude heels. (No jeans, no tennis shoes).
BEHAVIOR: Make smart decisions. You are almost there. Don't let an unfortunate situation keep you from graduating.
Important Check In/Check Out Information on Graduation Day:
You will be given your check in (A,B, or C) before graduation practice. This is the check-in location you will report to for practice and on graduation day.
After graduation check out procedure:

Turn in cords FIRST.
Turn in gown.
Receive a ticket from graduate services.
Bring the given ticket to the diploma table to receive your diploma.
Graduation Day Guidelines for Graduates, Parents, and Guests:
If any of the items below occur, there will be a $1000 fine to our school.
You may not decorate your cap.
No silly string, confetti, beach balls, etc…
No loud noise makers, air horns, etc…
No booing or making fun of another person or graduate.
Please adhere to the expectations set forth by Miami University and Millett Hall. These items could be a safety hazard and require additional clean-up for our host. We need to respect their wishes and their facility. We want to be invited back for future events and for graduation.
Reminders:
Fees MUST be paid to Peg Smith by May 8th or you will not be able to walk at graduation. This includes lunch fees. Everything must be paid in full.
Credits: You must have 21 credits to graduate and must have passed the state testing requirements.