EDIT MAIN
Principal's Page
---
Welcome to the Babeck Early Childhood Center!
At Babeck, we are a community of Preschool, Kindergarten, and First Grade students supported by caring educators and families. It is our goal to establish a strong foundation for the remainder of your child's education.
It is our belief that all students should grow both academically and socially throughout their time with us. Our staff works to build connections with each of our families. It is important we do this in many ways including newsletters, conferences, PTO/family events, and our website.
The mission of Edgewood City Schools, the unifying force throughout the com munity, is to ensure all students a dedicated team of students, staff, parents, and communitysucceed as lifelong learners and productive citizens, through challenging and meaningful learning opportunities distinguished by:
a safe, well-maintained learning environment
a climate of innovation
We believe that...
Everyone has inherent, immeasurable value and deserves to be treated with respect
Building and strengthening relationships through open, honest communication is vital for growth
Everybody has a unique capacity to learn
Each individual has a meaningful purpose and personal resonsibility
Everyone is accountable for their own actions
Each person deserves the opportunity for individual success
A safe environment supports learning
Together we shape our future
We look forward to our partnership with you! You are a vital part of our school community.
Go Cougars!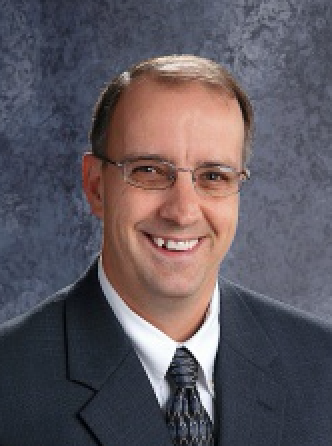 Jeffrey Banks,
Babeck Early Childhood Principal
513-867-3430
jeffrey.banks@edgewoodschools.net
Inspiring Minds Together!