NEWS
Second-quarter ends on Friday, December 18th. Christmas Break begins Monday, December 21, and continues through the New Year! Class resumes on Monday, January 4th, 2021. All schools will follow the...
The next Edgewood Board of Education Meeting is scheduled for Monday, December 21, 2020, beginning at 6:00 PM at the District Auditorium located inside Edgewood Middle School.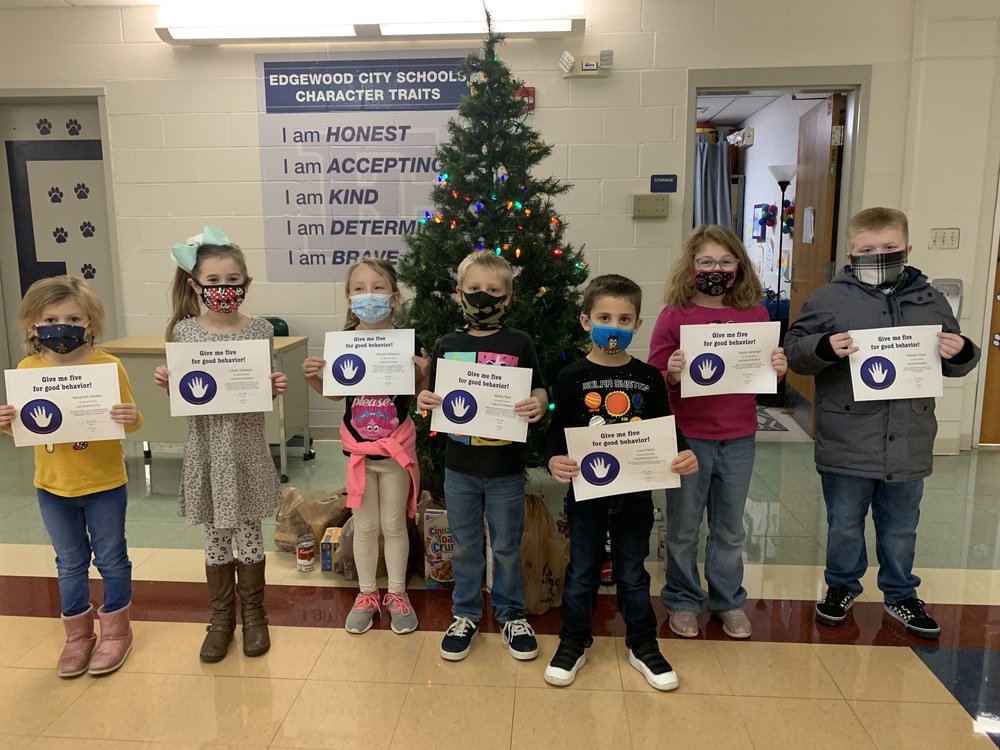 These Babeck students were recognized on Friday, December 4th for showing the characteristics of being Respectful, Responsible, and Safe. Congratulations and keep up the great work.
SEE ALL NEWS
Events