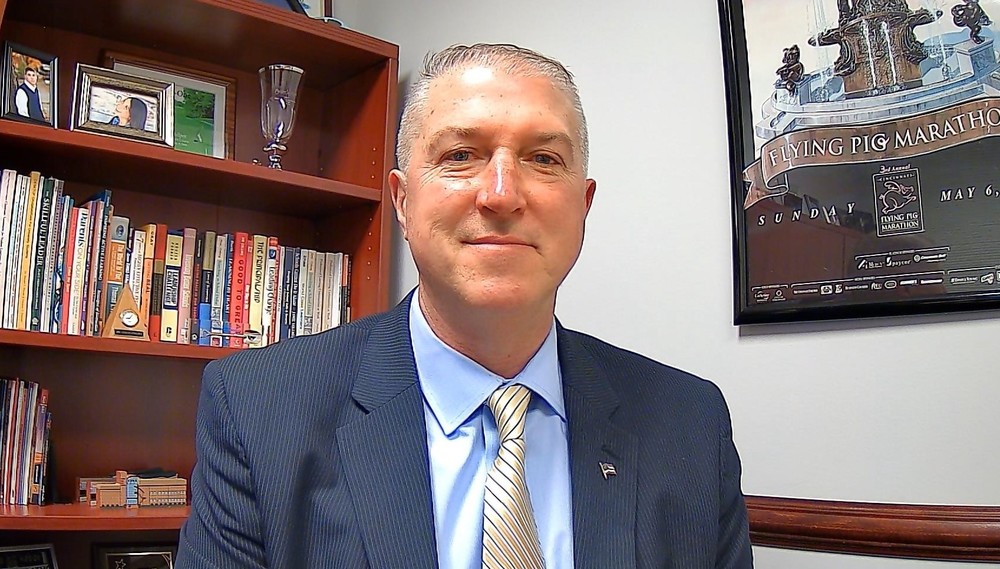 Edgewood Schools Announce New Administrative Assignments for 2021-2022
Frank Russo
Wednesday, February 24, 2021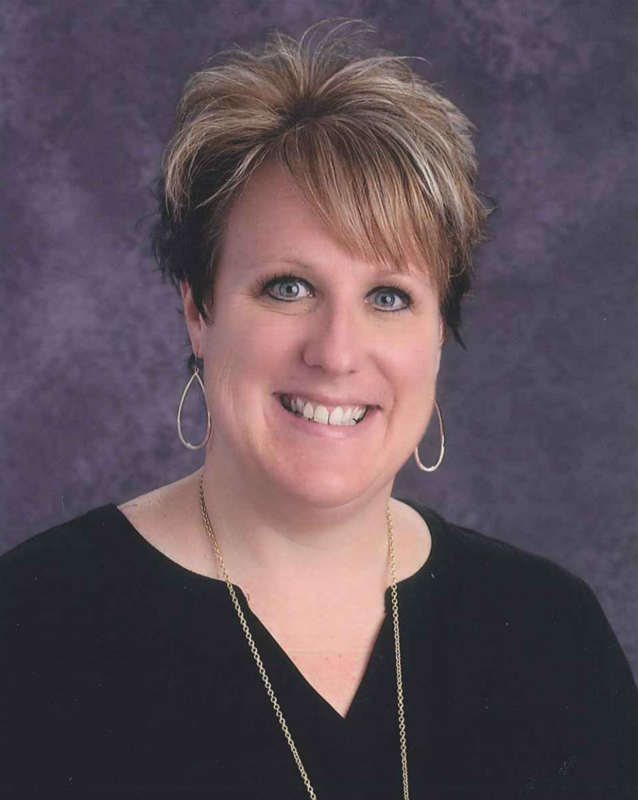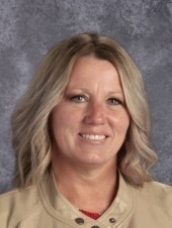 We are pleased to announce the new administrative assignments for the 2021-2022 school year. We welcome Mrs. Lori Harrison as the Edgewood Elementary School Principal, Ms. Jenny Halsey will lead Seven Mile Elementary as Principal, and Mr. Curtis Philpot has been named the Edgewood Middle School Principal.
Below are brief biographies of Mrs. Harrison, Ms. Halsey, and Mr. Philpot.
Mrs. Lori Harrison graduated from Ohio University in 2002, where she earned a Bachelor of Science in Early Childhood Education. Mrs. Harrison earned her Master's Degree in Educational Leadership from Xavier University in 2011. Over the past 19 years, Mrs. Harrison has served Edgewood City Schools as a teacher, Dean of Students, Assistant Principal, and Principal of Seven Mile Elementary School. Under Mrs. Harrison's most recent leadership, Seven Mile Elementary was selected as a 2021 OAESA Hall of Fame School, a 2020-2021 Bronze PBIS School, and recognized for its excellence in implementing PBIS throughout the school.
Mrs. Harrison stated that she "is looking forward to continuing to share my knowledge in leadership and guide the staff and students at Edgewood Elementary School. I am looking forward to growing together with my new team and working together to build relationships to help our students grow in all areas and be successful."
Ms. Jenny Halsey has spent the last twenty years serving the Edgewood City Schools in numerous roles. She began her career in the elementary classroom, teaching first, third, and fifth grades. After twelve years in the classroom, Ms. Halsey became an administrator in the district, serving as both assistant principal and principal at Seven Mile Elementary, Edgewood Elementary, and Edgewood Middle School.
Ms. Halsey is "excited, blessed, and honored to be able to serve the Seven Mile community as Principal of Seven Mile Elementary." She is "looking forward to partnering with the students, parents, and staff to build upon the tradition of excellence" that Seven Mile is known for.
Mr. Curtis Philpot is a graduate of the Edgewood High School class of 1984. Mr. Philpot continued his collegiate education and graduated from Miami University in Oxford in 1988 with a BS in Education. He received his MA in Educational Leadership from Miami University in 1990.
Mr. Philpot began his administrative career at Edgewood High School from 1994-1997. He then moved to Lakota East High School, where he served in the same position from 1997-2002. In 2002, he then became Principal at Madison Junior-Senior High School until 2012. He was named Superintendent of Madison Local Schools from 2012-2018. Currently serves as Director of Campus Operations at Miami Valley Career Technology Center.
He holds the following Ohio educator licenses:
Pupil Activity Permit
Secondary Social Studies Teaching
Secondary Principal
Superintendent
Business Manager
He lives with his wife, Kelly, a former teacher at Edgewood Elementary School. He has two grown children, Olivia and Austin, who reside in Columbus, Ohio. He enjoys walking, biking, playing golf and spending time with his three dogs, Kasey, Matti, and Tripp.