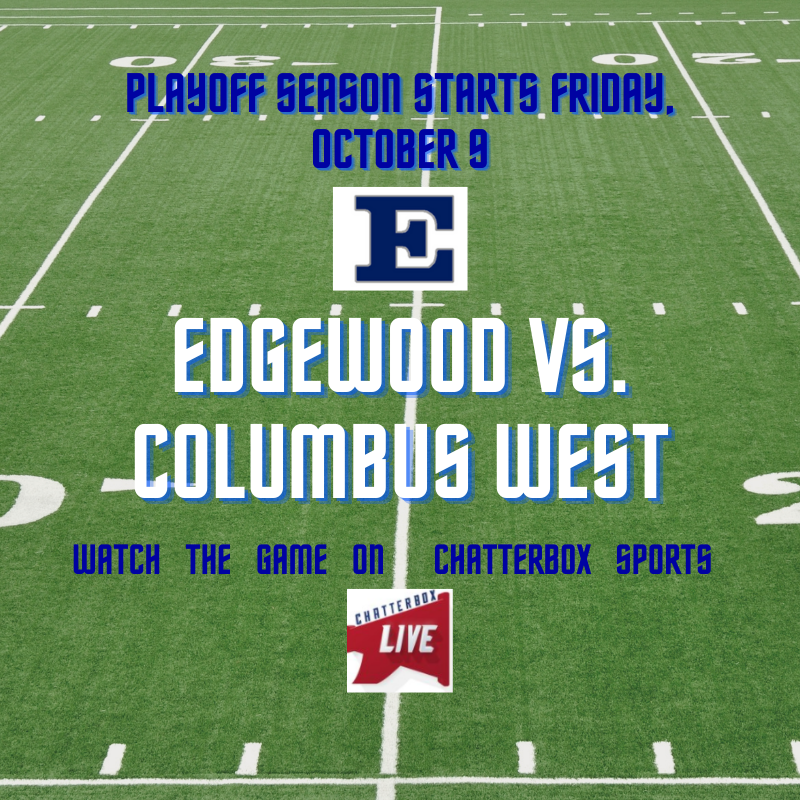 October 9th EHS Football Game will be Live-Streamed; No General Admission Tickets will be Available
Pam Pratt
Thursday, October 08, 2020
Our EHS Varsity football team plays Columbus West tomorrow night, Friday, October 9th, at home, for the start of the Playoff season. We wish our Cougars all the best!
Unfortunately, there will not be any General Admission tickets available for sale for the game. This is due to the newest restrictions set by OHSAA for playoff games. We are limited to 300 tickets. We have allocated those tickets to the families of our student-athletes, cheer & senior band members. We wish we could fill our entire football stadium with all our supporters, but these strict requirements prevent us from doing so.
Please know that the game will be live-streamed through Chatterbox Sports. Here's how you can watch the game:
Step 1: Go to http://watchchatterbox.com/
Step 2: Click LOGIN in top right corner
Step 3: Click SIGNUP if you don't have a subscription already
Step 4: Once logged in, click Live+ at the top to get to the "games for tonight"
Kickoff is at 7 pm.
Go Cougars!