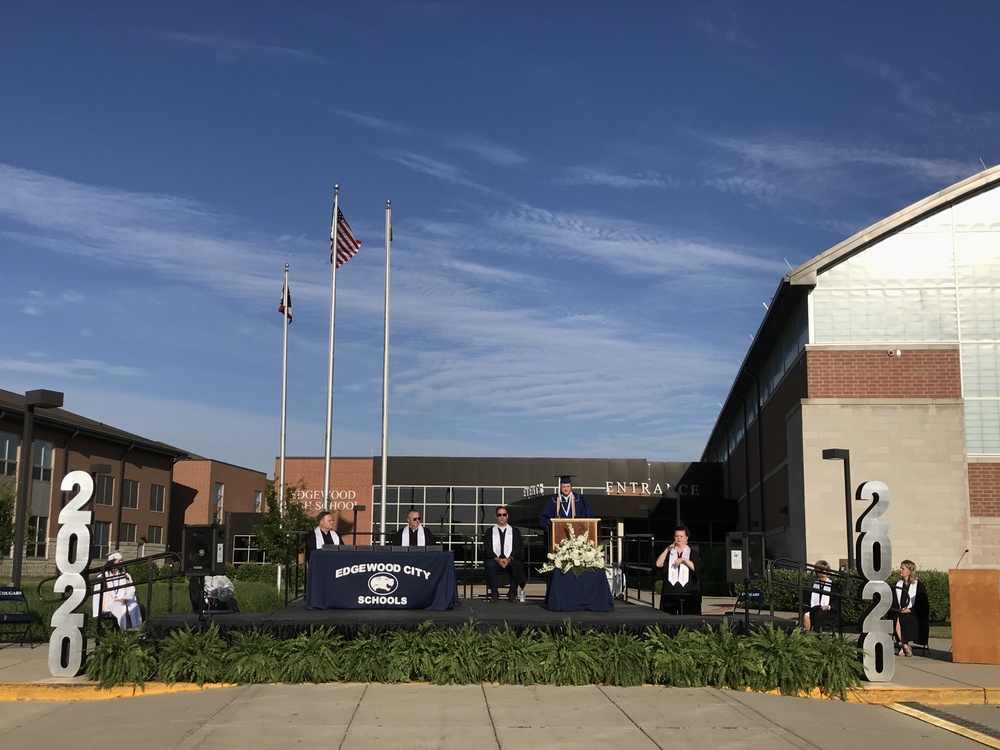 EHS Graduation of the Class of 2020
Pam Pratt
Sunday, June 14, 2020
Three hundred and thirty-five seniors graduated on June 9 and June 10 in one of the most unique commencement ceremonies ever to take place at Edgewood High School. Our Class of 2020 Valedictorian Olivia Braunwart, Salutatorian Samantha Roy, Class President Clayton Stahlheber, and Lauren Butts, President of FCA, delivered thoughtful and inspirational commencement speeches and words of reflection.
Congratulations to every one of our graduate! We are very proud of each of you and look forward to hearing about your successes and accomplishments in the coming years! Please know, Edgewood will always remember the Class of 2020 and as Olivia said in her memorable commencement speech.... Once A Coug, Always A Coug!
Olivia Braunwart- Valedictorian
Samantha Roy- Salutatorian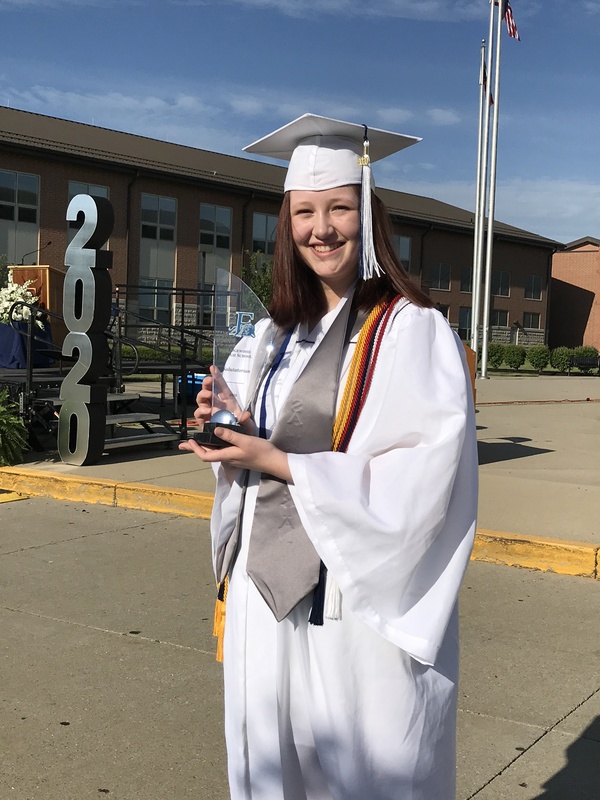 Clayton Stahlheber- Class President
Lauren Butts- FCA President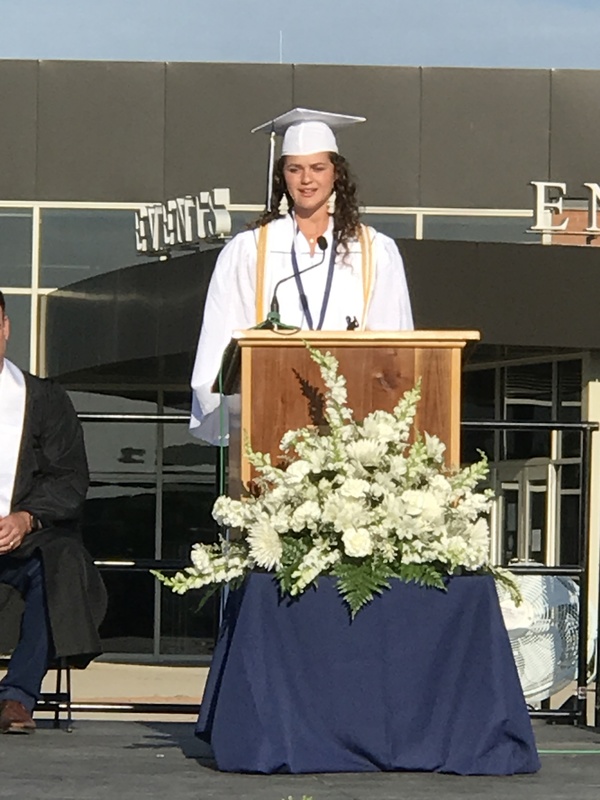 The following photos are from our two day graduation ceremony....