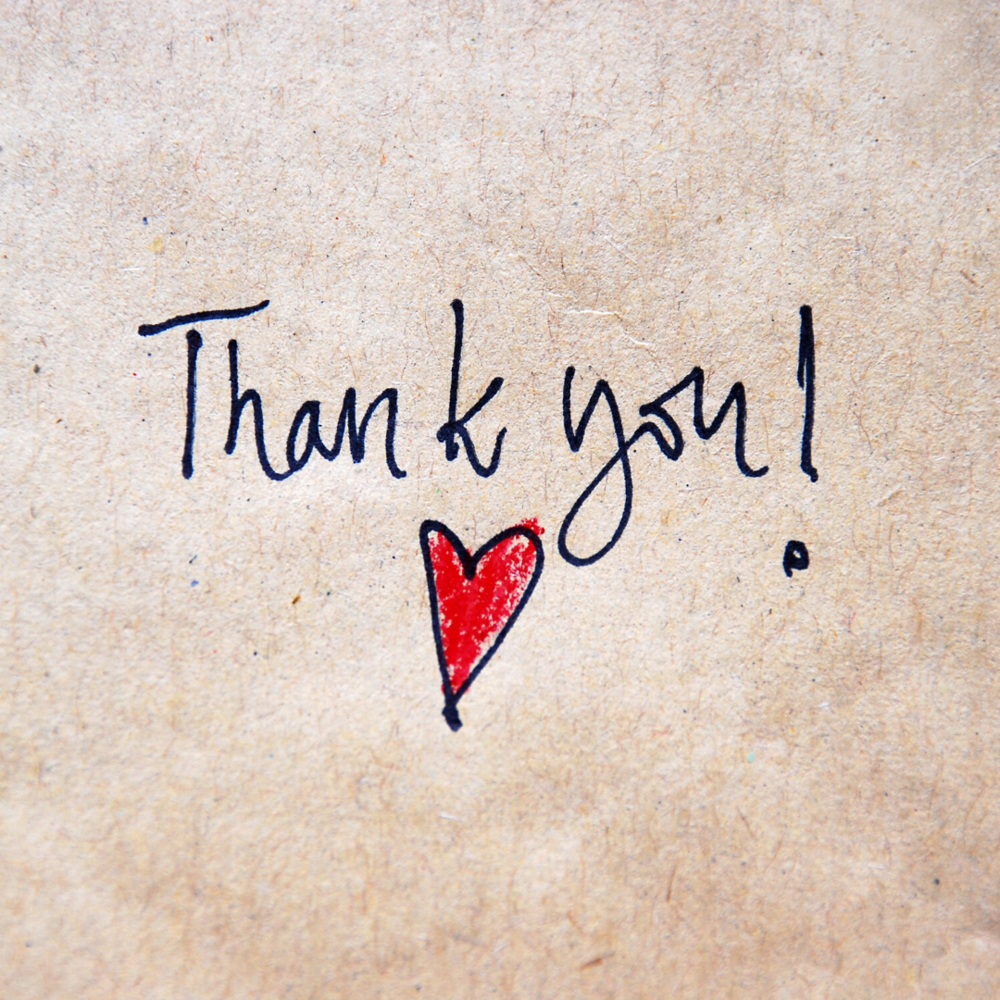 A Special Thank You to our EES Staff and Students
Pam Pratt
Wednesday, February 19, 2020
Sometimes you don't always know the impact an act of kindness makes on others, especially those who you don't know or will ever meet. But when you do hear how much your actions meant, it reinforces the impact kindness plays in everyone's life. Here's an example.
Before the Winter Break, our EES team created Christmas cards for patients who were in the hospital during the holiday season. Logan Beeman, a Nurse Managers from Atrium Medical Center, wanted to share how much these cards and messages meant to many of the patients who spent Christmas in the hospital.
Mr. Croley,
After our conversation at the open house (Parent/Teacher conferences) this week, I wanted to send you a follow up email in regards to the Christmas cards that your teachers and students created for our patients at Atrium Medical Center. I want them to know that I personally had three grown men moved to tears when reading their Christmas cards. Not only did it touch three grown men, but EVERY patient that received a card was VERY grateful and it brought a smile to their face and kind words from the family. Our chaplain makes rounds on some of our patients and later in the week, one patient told our chaplain that he received a Christmas card that brought him happiness at a time he needed it most! Our patients come to us during some of their most vulnerable and stressful times in their lives and your teachers/students generous gesture allowed us to brighten their holidays! Thanks for everything!
Thank you,
Logan Beeman, RN, BSN
Nurse Manager
Atrium Medical Center