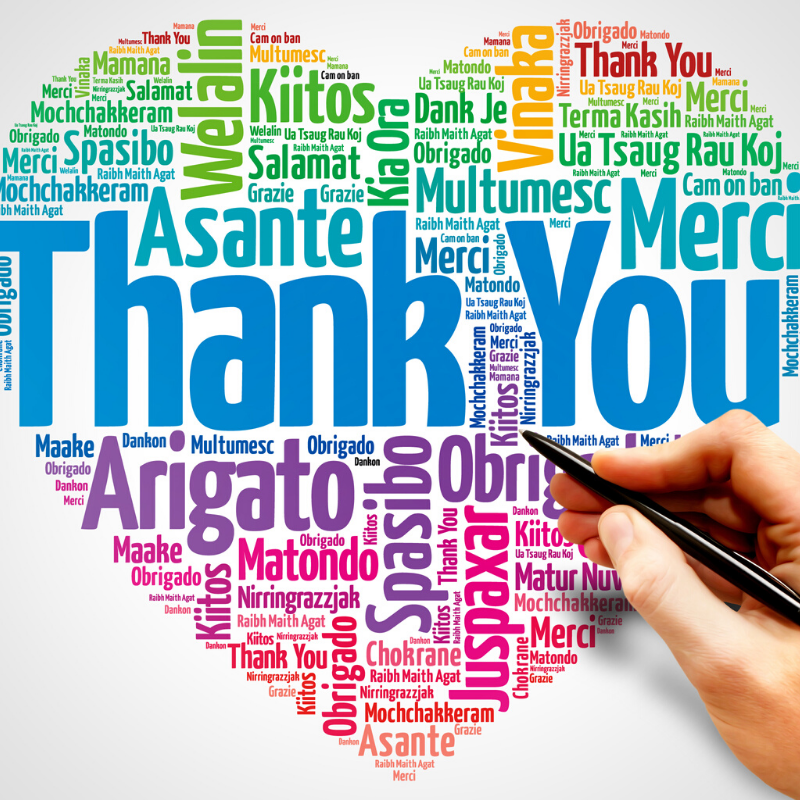 Thank You to Everyone Who Donated This Christmas!
Pam Pratt
Wednesday, January 08, 2020
Over 70 Edgewood families were able to be assisted this Christmas, thanks to the generosity of the following organizations, churches, businesses, schools, teams, as well as numerous individuals who donated. Every family received gifts for their children and many of them received food as well.
The Edgewood City School District wants to extend our sincerest and heartfelt thanks to the following who helped to make this Christmas so special for our families:
Jacksonburg United Methodist Church
Seven Mile Presbyterian Church
Fire & Iron Station 133
Edgewood High School Football & Cheer
Edgewood High School Girls Basketball
Edgewood High School Boys Basketball & Cheer " Blue Christmas"
Edgewood Transportation
Community Christian Church
Babeck Early Childhood Center "Kids Night Out"
St. Peter Lutheran Church
First Baptist Church
Edgewood/Butler Tech FFA
Duke Union - Monroe
Edgewood Elementary School Staff
Casey's General Store
Towne Boulevard Church of God
Butler County Sheriff's Office
Kettering Health Network
Babeck StaffSeven Mile Staff
Edgewood Middle School Staff
Holy Name Catholic Church
Numerous Anonymous Donors