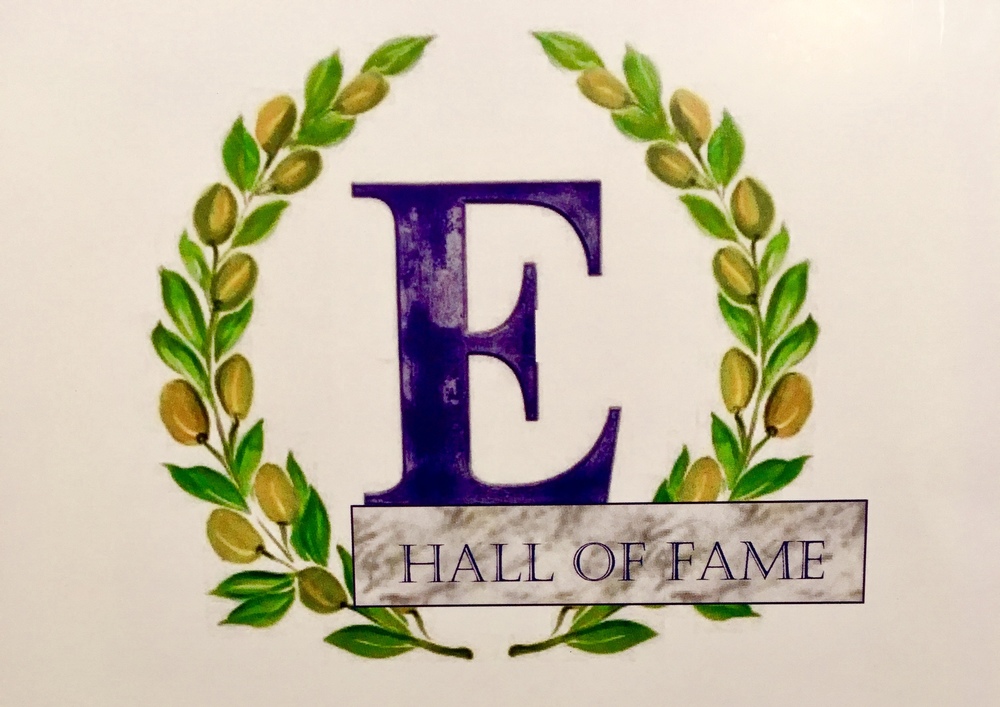 Edgewood Athletic Hall of Fame Inductees Named
Pam Pratt
Friday, December 06, 2019
The Edgewood Athletic Hall of Fame Committee is excited to announce its newest class of inductees! The 2020 Class will include:
Xavier Fugate (Edgewood Class of 2009)
Tim Gault (Edgewood Class of 1978)
Brian Hangbers (Edgewood Class of 2004)
Michael McSorley (Edgewood Class of 2003)
James Smith, (Edgewood Class of 1999)
Bob Wirtley (Seven Mile Class of 1965)
The induction dinner and ceremony will be held on Thursday, January 16, 2020, in the Edgewood High School cafeteria, beginning with a welcome reception at 6:00 PM, dinner at 6:30 PM, followed by the induction ceremony.
Tickets to the dinner may be obtained for a cost of $20 each. Contact John Thomas (john.thomas@edgewoodschools.net or 513.867.3400, ext. 1017) or Gayle Gilbert (gayle.gilbert@edgewoodschools.net or 513.867.6326) to reserve your tickets. Tickets must be ordered no later than January 10. No tickets will be available for sale at the door for dinner. Once the dinner is finished, we welcome spectators to enter for the induction ceremony at no cost.
The new inductees will also be recognized at the basketball game on Friday, January 17, 2020. Current Hall members will be recognized as a group at that time as well.
We hope you will join us in making this a special event for all inductees!