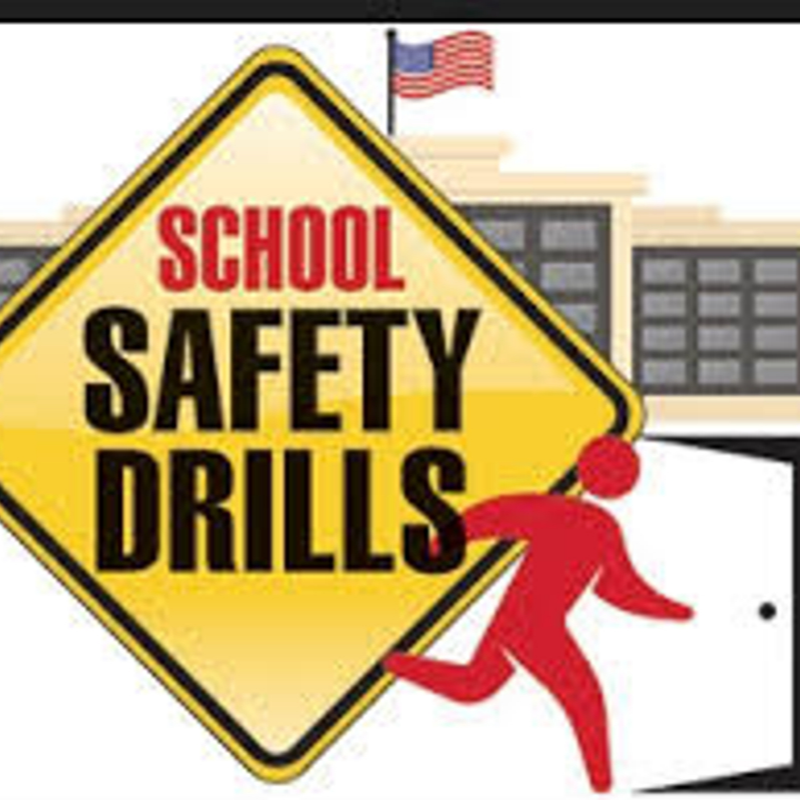 Follow up on Edgewood's Recent Safety Drills
Pam Pratt
Tuesday, October 08, 2019
Over the last two weeks, all of our schools conducted a variety of safety drills, including fire, lockdown, and active/aggressive intruder drills. Our students did a good job following our safety procedures. Likewise, our staff's professional conduct and support ensured our drills were executed timely. Our Principals will review the outcome of the drills with their staff and will continue to improve upon their performance in upcoming drills.
We would like to express our appreciation to our Safety Resource Officers, the Butler County Sheriff's K-9 Unit, the Trenton Police Department, and the Trenton Fire/EMS Department for their participation in our drills. In addition, a few members of the Middletown Fire Department observed one of our drills in order to understand how drills are executed at Edgewood. In the event, their department would be called for assistance in an emergency situation, they would be familiar with our procedures.
Edgewood will continue to notify our parents, staff, and community about planned safety drills throughout the school year. As part of our district's safety plan, we feel informing you in advance about these planned drills reduces confusion and speculation about what's going on in our schools. Just as important, it reinforces how important safety is to our district and the actions we take to prepare our students and staff on what to do in the event of an emergency.