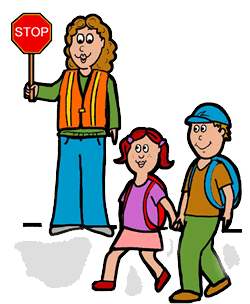 Babeck Needs Crossing Guard
Pam Pratt
Tuesday, July 16, 2019
Edgewood City School District is seeking candidates to fill a Crossing Guard position at Babeck Early Childhood Center. This position will work 10-12 hours per week during the school year. Job responsibility includes daily supervision of elementary school children in their travel to and from school.
High school diploma or equivalent required. Must have reliable means of transportation and the ability to obtain a satisfactory report from Criminal Records, FBI/BCI. Pay range is $12.46 - $17.00
Please submit resume to: Edgewood Board of Education Office, 3500 Busenbark Rd, Trenton, OH 45067, or by email to mary.wenzel@edgewoodschools.net.